List of Pet startups in Colorado
2 Companies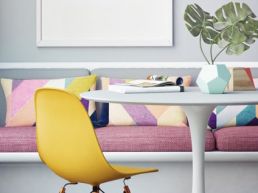 Gingr is the leading online reservation system for pet boarding and pet daycare facilities, groomers and multi-unit/franchise locations. Gingr enables pet business owners to manage all of their customer reservations, history, retail transactions, and credit card payments, as well as employee oversight using our cloud-based SaaS solution.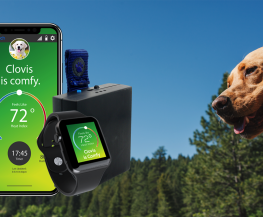 PuppTech is on a mission to make sure that any dog left in a vehicle is safe. We believe in using the power of technology to care for dogs. Dog owners love their dogs and like to take them with them. We created the PuppComm so a dog owner can be sure that their dog is comfortable in their environment if they can't be with them.
Pet Jobs in Colorado

Customer Support Agent
Gingr
Greater Boulder Area
4 days ago
We are looking for an experienced Customer Support Agent to join our team! With customers on over four continents, we are growing rapidly and need additional agents to support our continued growth. This is a great opportunity for a motivated individual to become part of an exciting startup in Boulder.

Full Stack Web Developer
Gingr
Greater Boulder Area
2 weeks ago
This full time position is in Boulder, CO, although we might consider a remote developer if the fit is right.  Brief Job Description: Primary responsibilities include building and maintaining the Gingr web application including the design, administration, maintenance, and improvement of the platform in alignment with the organization's strategy of innovation and growth. Our back-end is PHP7 (CodeIgniter MVC Framework) & MariaDB (fork of MySQL).

Assistant Controller
Greater Boulder Area
3 weeks ago
Company Overview: BIXBI Pet is a premium brand of dog food, treats and supplements with a culture of entrepreneurship, passion and fun. The company's products are distributed nationally and can be seen on our website (www.bixbipet.com). Consumer and retailer focus on high-quality pet products has driven significant growth and the company is expanding its staff to help manage the growth.  Position Overview:  This is a great opportunity for