Natural Language Processing Startups in Colorado
List of Natural Language Processing startups in Colorado
2 Companies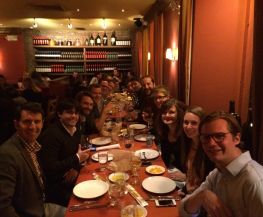 AlchemyAPI, an IBM Company
Natural Language Processing • Software
AlchemyAPI's mission is to power a new generation of smart applications that understand human language and vision by democratizing breakthroughs in deep learning-based artificial intelligence. High-performance cloud services for real time text and image analysis give companies easy access to the intelligence needed to transform vast amounts of unst...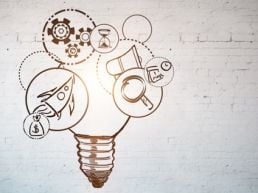 Artificial Intelligence • HR Tech
Jobber Group wants to change the way the world works by helping leaders understand, optimize and align their human capital to drive business success. We help companies identify patterns of character traits within their top performing employees and operationalize a plan to leverage psychographics and data to effectively build their organization.