Co-Working Space or Incubator Startups Colorado
List of Co-Working Space or Incubator startups in Colorado
2 Companies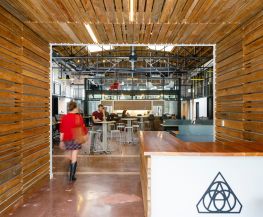 Alchemy Creative Workspace
Co-Working Space or Incubator • Events
Think Big. Work Collectively. Engage Community. A creative coworking space unlike any other. Experience the cultivation of community chemistry to nurture healthy business growth, worthy impact & increased well-being. We know that the whole is greater than its individual parts. At Alchemy, work becomes life experienced through relationships.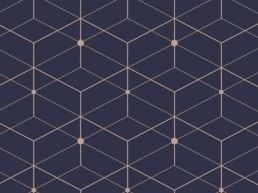 Co-Working Space or Incubator
INDUSTRY is a true destination - Denver's next hub for business, creativity, recreation and an immersive experience like nothing currently available in the Mile High City or Rocky Mountain West. 

THE DEMAND: 
A new generation of workforce demands a new office environment and a new active lifestyle. At the same time, a migration back to urban...
Co-Working Space or Incubator Jobs in Colorado

Operations Manager
INDUSTRY Denver
Greater Denver Area
4 days ago
About INDUSTRY Denver is today's nexus of creativity & technology and INDUSTRY is the place where the magic happens. This unique space holds cornerstone tenants, a multitude of mid-sized users, dozens of sole proprietors and boutique firms. This curated mix of professionals brings a node of productivity and creativity. Like a well-organized art collection, the whole is greater than the sum of the parts and each member of this group works with,

Front Desk/Community Coordinator
Alchemy Creative Workspace
Greater Denver Area
1 week ago
Alchemy Creative Workspace is seeking a Front Desk/Community Coordinator, which reports directly to the Community Manager and will be responsible for general administrative, office organization, and customer service duties to keep this awesome workspace running smoothly everyday.  Is this job for you? The perfect person for this position is well-organized, experienced in coworking or hospitality, professional, and friendly. Read more below for