Built In Colorado's 50 Startups to Watch in 2018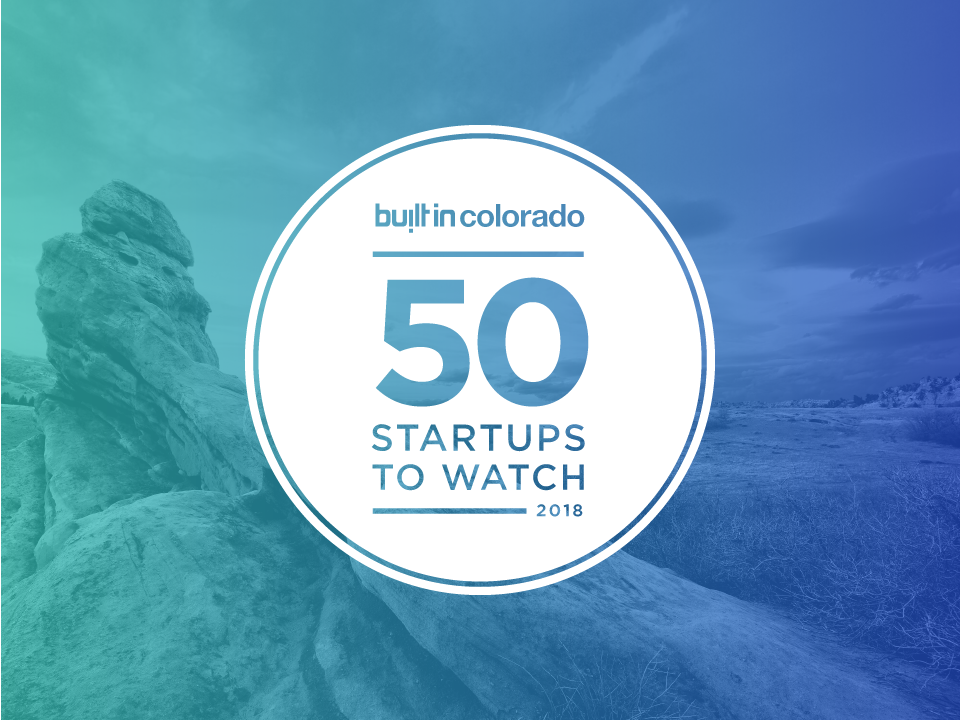 2017 was another great year for Colorado tech. We celebrated a massive homegrown IPO, another record-breaking Denver Startup Week, many exciting company and project launches, and tons of venture fundings.
Now, we're looking ahead and making our predictions about the startups we think will make waves in 2018. In our 50 Startups to Watch in 2018 list, we've hand-selected 50 Colorado-based tech companies — all five years old or younger — that are poised for great things in the year ahead.
Top Colorado Startups to Watch in 2018
TrueCoach
FoodMaven
PopSockets
CyberGRX
Guild Education
ThrivePass
SALT
Wurk
AMP Robotics
CANVAS Technology
Parsyl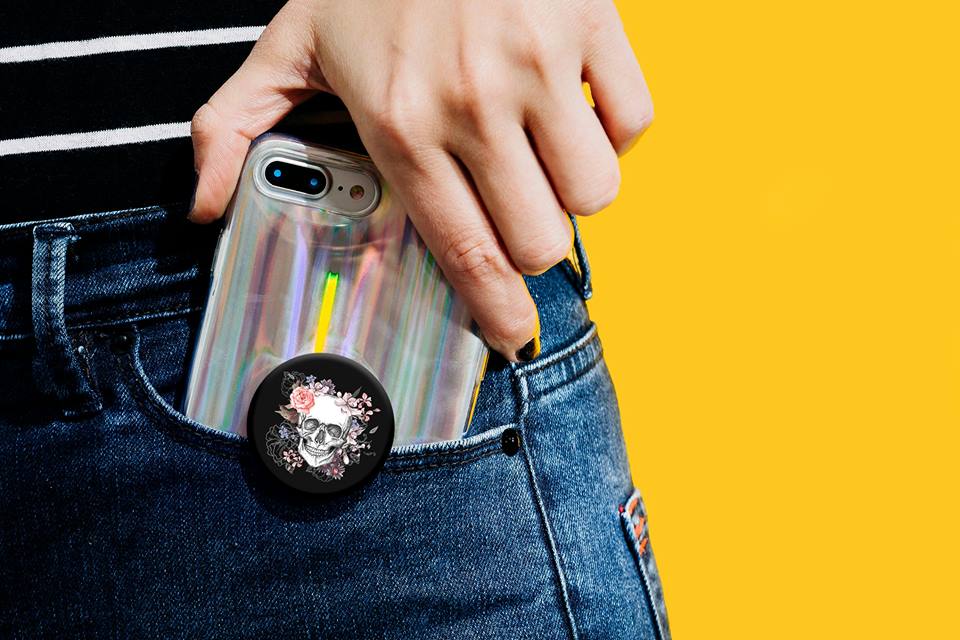 Since launching its e-commerce product in 2014, PopSockets have become a staple of cell phone accessories. The handy device affixes to the back of your smartphone and pops out to create a small knob to improve your grip for surfing the web or snapping selfies. Online, consumers can even customize their PopSocket with personal images. The company was still distributing products from founder David Barnett's garage only three years ago. Recently, the company said sales were expected to pass 30 million units sold in 2017.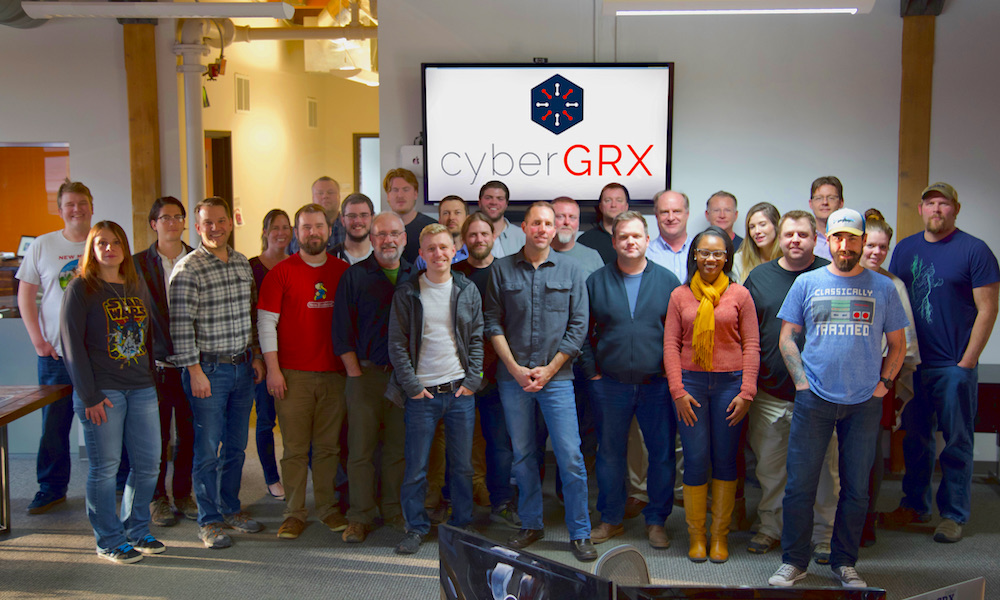 This is the second year in a row CyberGRX has made our list of startups to watch — and for good reason. The Denver-based cybersecurity startup landed one of the biggest Colorado tech fundings of the year, bringing in a $20 million Series B to grow its team and expand the user base of its cyber risk management exchange. Given that its flagship product, CyberGRX Exchange, only launched in March 2017, we expect this startup to continue making waves in the cybersecurity space in 2018.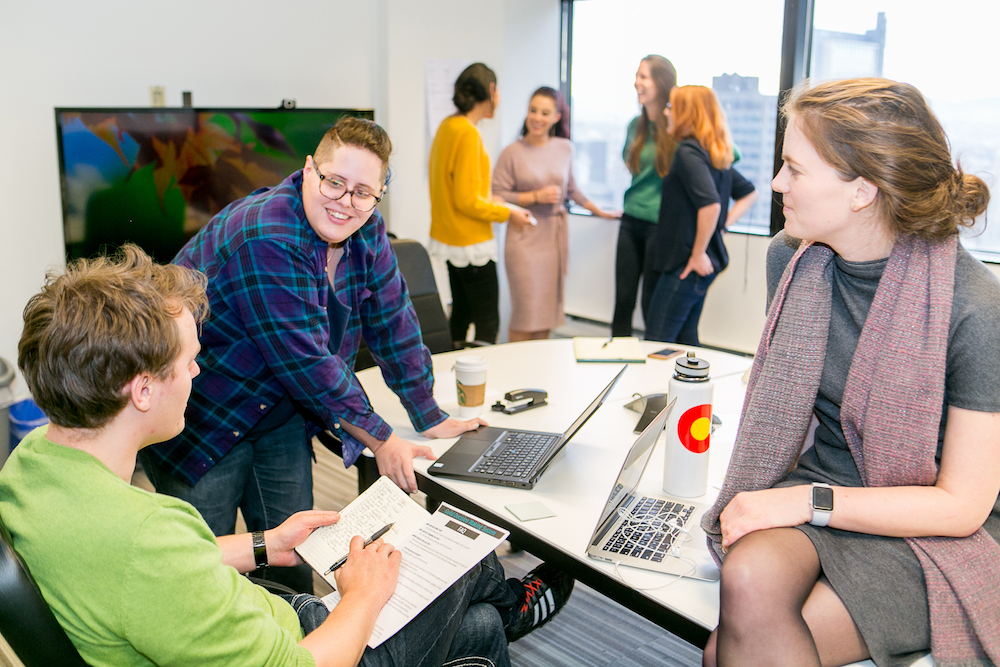 It's never too late to go back to school or learn a new skill, and the team at Guild Education is on a mission to help more people do just that. The company's platform works with employers to improve their educational benefits, while offering employees better opportunities to expand their skills and advance their careers. The company grew in a big way in 2017, earning $21 million in funding — setting them up for an exciting 2018.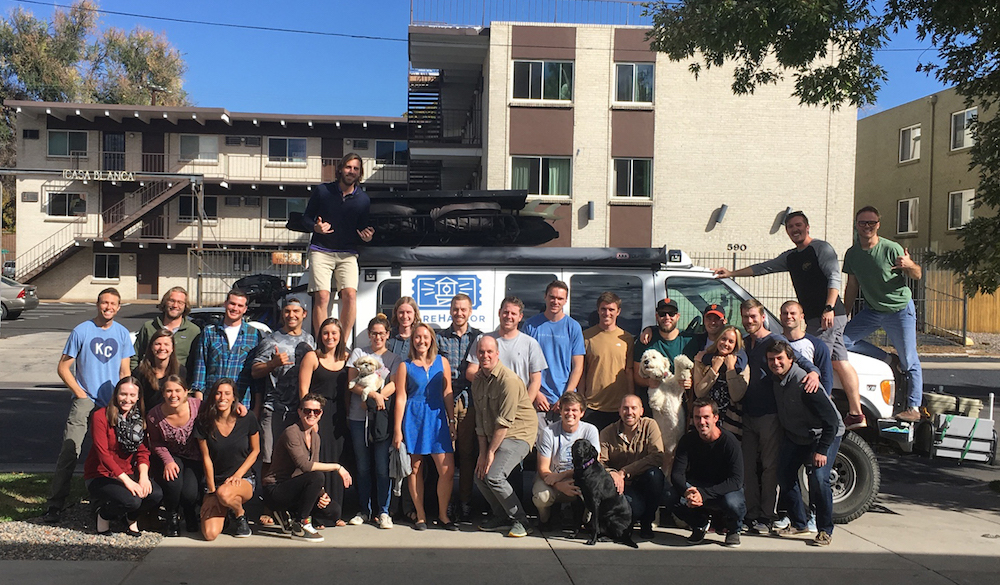 FareHarbor continues to be one of the fastest-growing tech companies in Colorado, and 2017 was no exception. The startup provides tools to help tour and activity operators run their businesses efficiently. Last year, the company doubled the size of its team and plans to do so again in 2018. To accommodate that growth, the size of its headquarters will quintuple from 5,000 square feet to 25,000 square feet.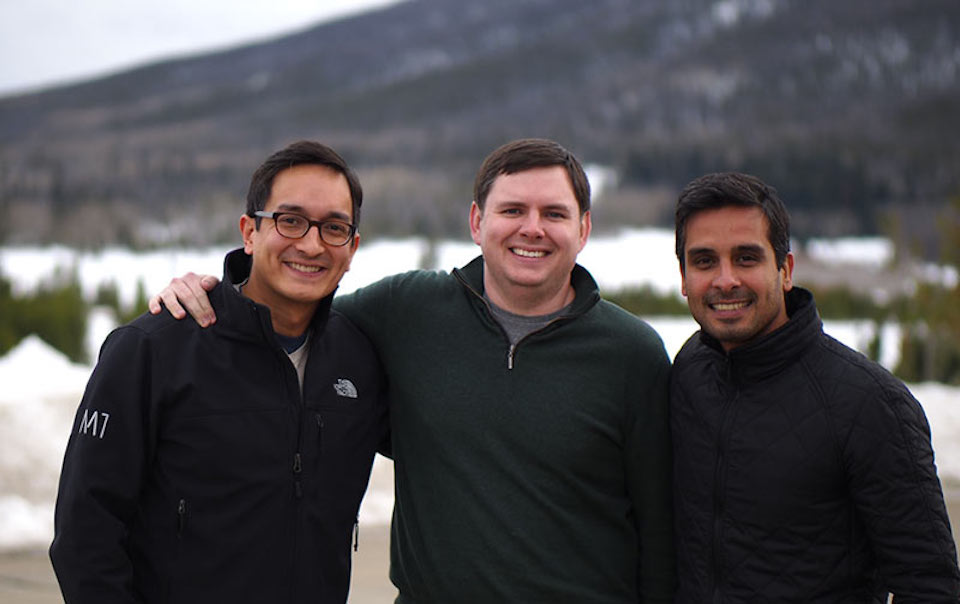 Maxwell leverages its cloud platform to help mortgage lenders stay connected, streamline the lending process and close loans faster. The company, which was founded in San Francisco in 2015, relocated its headquarters to Colorado in 2016 after graduating from the Techstars Boulder cohort. In December 2017, Maxwell announced the close of a $3 million seed round to grow its Denver-based team and further the development of its product.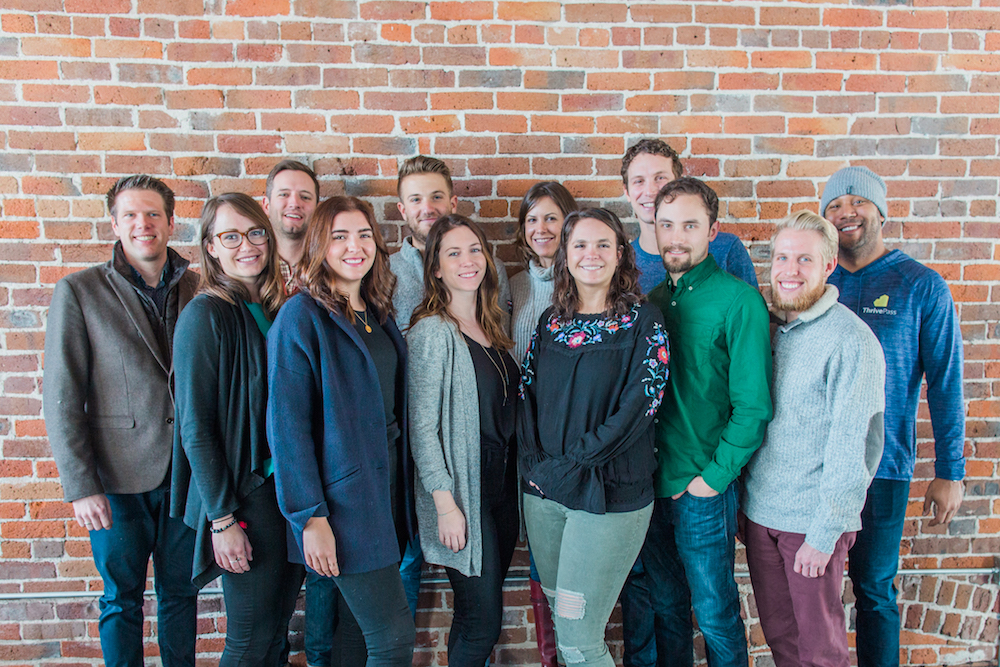 ThrivePass aims to whip office wellness programs into shape through its "wellness savings account" and software. Companies can use the software to manage wellness stipends, while employees can select from an extensive list of fitness and health options, including gyms, yoga studios and acupuncturists. They'll be moving into new digs next year after purchasing office space in Denver's RiNo district.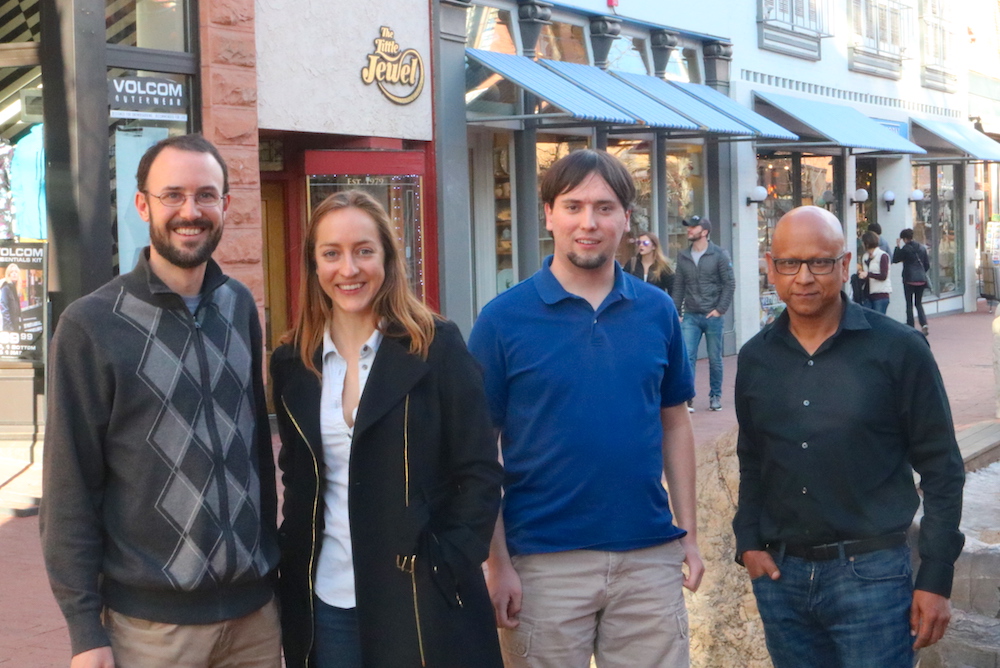 One of the biggest obstacles to maintaining security is protecting against user fraud, but new Boulder-based cybersecurity startup TruU is working to make that easier. Its products leverage artificial intelligence, biometrics and behavioral learning to provide real-time converged security across digital and physical platforms. The company just launched last year and is already growing fast.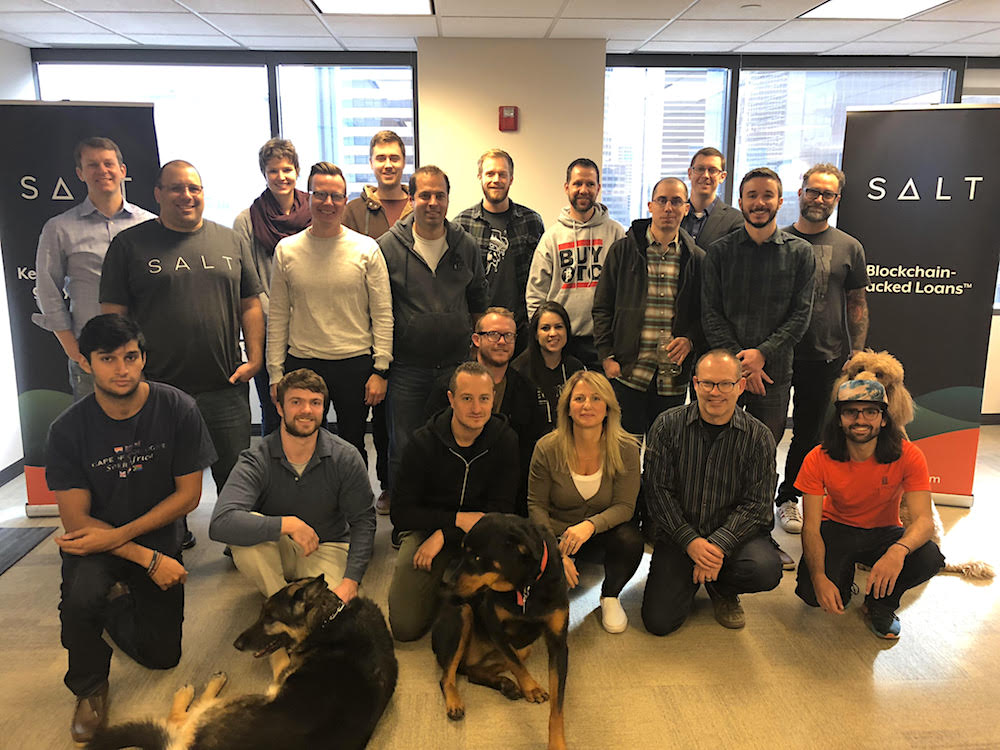 Blockchain continues to revolutionize the finance industry. Take SALT Lending, which is using it to transform the way people receive loans. With SALT, members can use their blockchain assets to obtain a cash loan of any size without selling their collateral. SALT simply holds the assets, matches them with a lender and then returns them once the loan is repaid.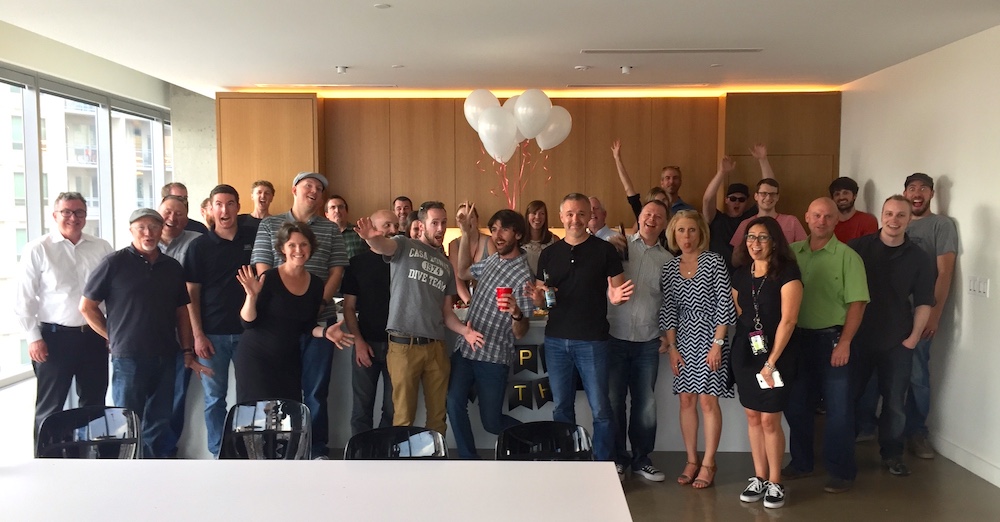 In the four short years since ProtectWise launched, it raised $70 million and grew to a team of almost 100. The Protectwise Grid boasts one of the largest security data sets ever created and enables businesses to analyze security information from any time or place within the organization — acting as a sort of time machine for threat detection. In January 2017, Protectwise landed a major of funding, raking in $25 million.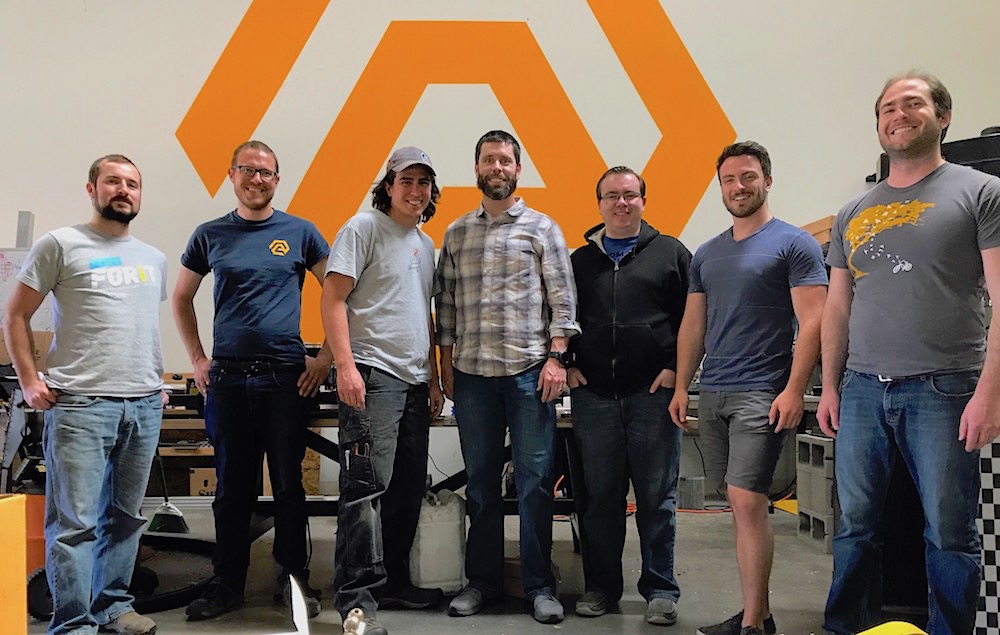 AMP Robotics creates robots that do our dirty work. Specifically, these bots handle the dangerous job of sorting recycling. The smart sorting robots have the ability to pick through trash on a conveyor belt, identify reusable materials and sort it faster than any human. This year, the Denver-based startup raised more than $3.22 million, using a portion of those funds to help streamline recycling facilities around the world.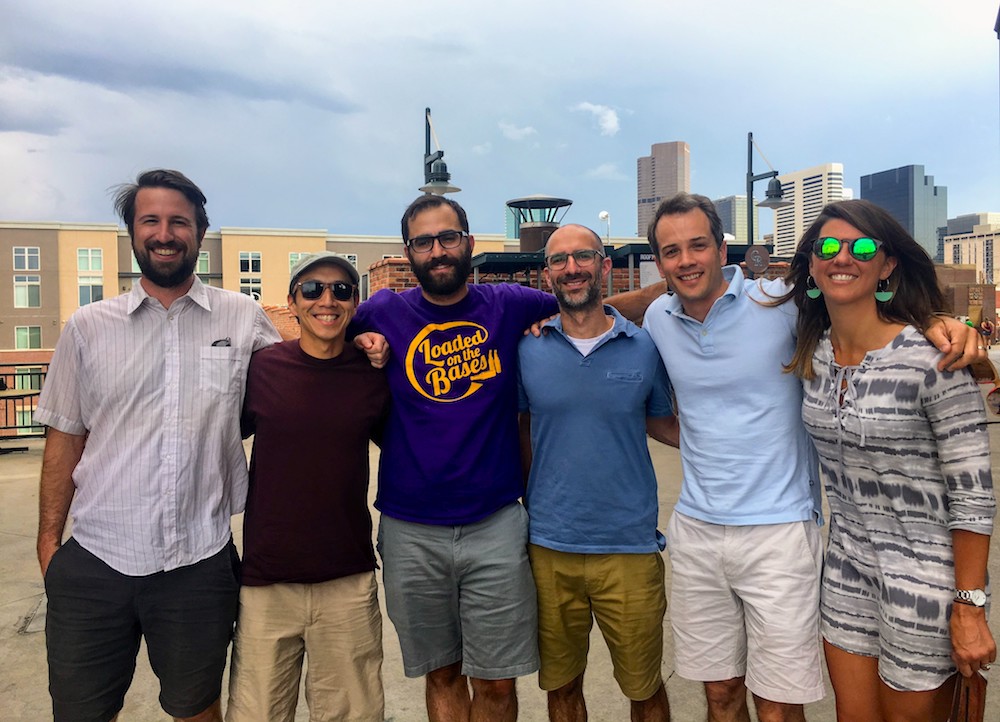 Denver-based Parsyl was founded in January 2017, but little else is known about the company. The tagline on their website reads, "The days of ship and pray are over," hinting that this stealth-mode startup is developing technology for the shipping and logistics industry. The company landed $1.25 million in funding in July of last year, giving us reason to believe we'll be hearing more from them in 2018.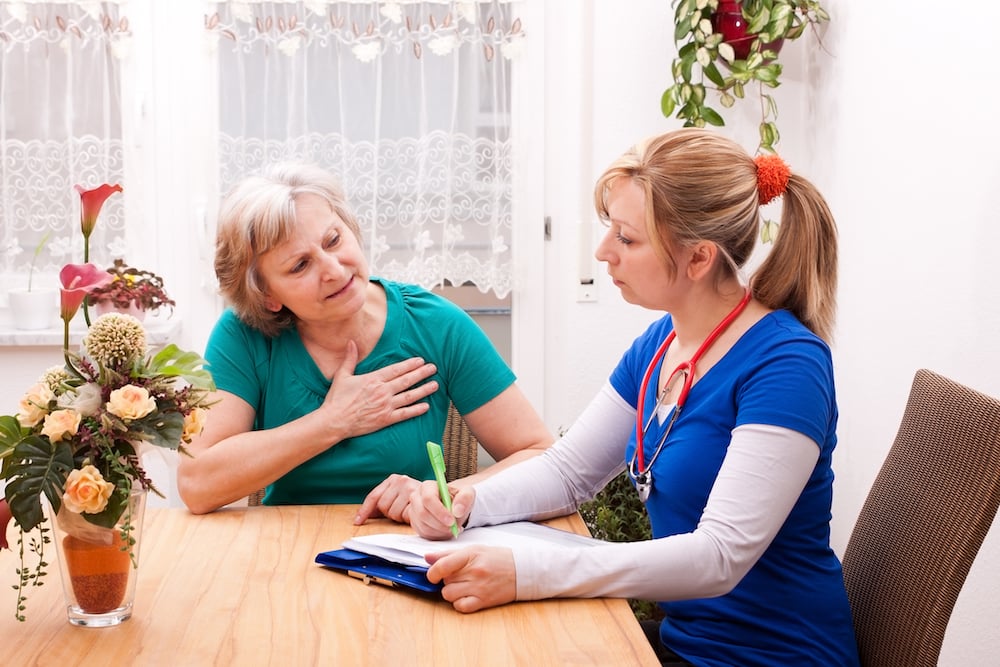 When emergency strikes, every second matters. DispatchHealth understands this, working to deliver a medical response to a patient's home faster than the standard ambulance and more affordably than an ER visit. Users simply need to explain their symptoms on the website, mobile app or phone, and an emergency-trained medical responder will show up ready to help. After raising $30.8 million in funding to expand its services in 2017, the startup's outlook appears healthier than ever.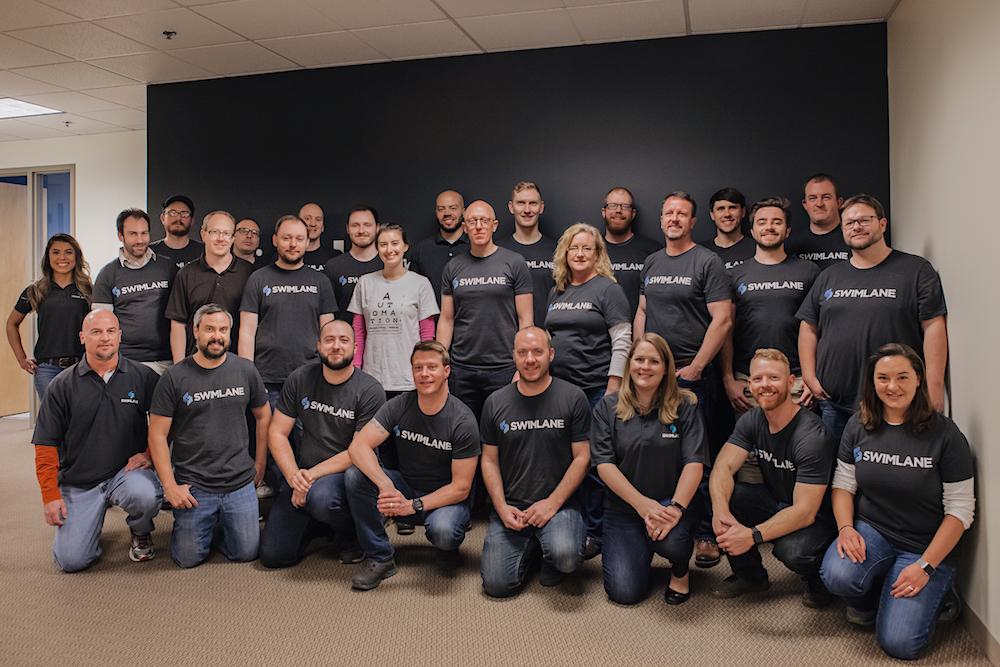 Cyber attacks are on the rise, yet even as companies bolster their security efforts, threat alerts often go unnoticed or unresolved. Swimlane developed a security platform that automates threat resolution and alerts companies to possible security threats. At the start of 2017, the Louisville-based startup announced it had closed a $6 million Series A in order to expand its sales and marketing efforts, as well as its software resources.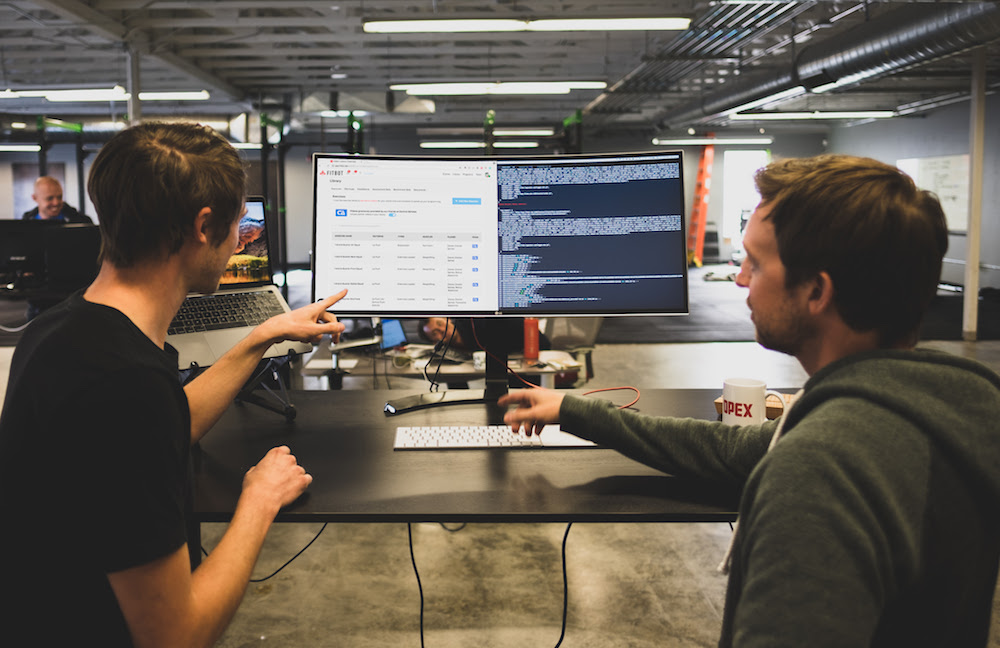 Fitbot aims to help personal fitness coaches trim the fat from their work routines and spend more time focused on their business. Its platform helps trainers plan, deliver and track their clients' training so they can deliver one-to-one coaching for a large base of clients. This year, the startup moved its headquarters to Boulder to grow and take advantage of the open space, startup culture and active community.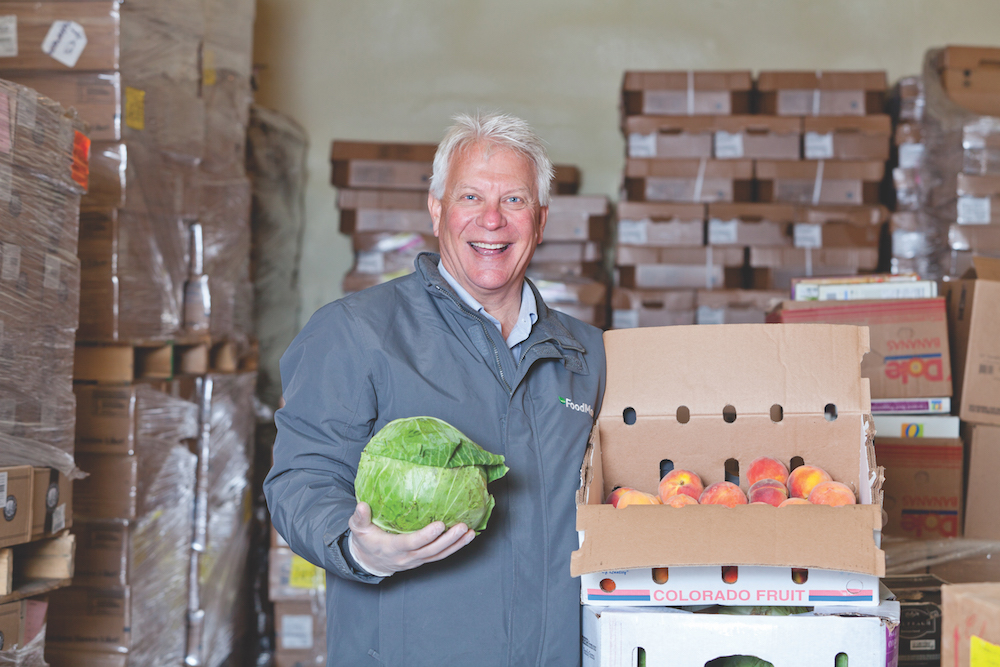 Every year, more than 130 billion pounds of good food goes to waste due to inefficiencies in the market. FoodMaven's goal is to take a bite out of that waste and save restaurants money in the process. The startup works with food distributors and manufacturers in Colorado to sell oversupplied food to restaurants and kitchens for half the price. They then donate the rest. Already in 2018, FoodMaven closed a $8.6 million Series A led by members of the Walton Family and has eyes for a national platform by year's end.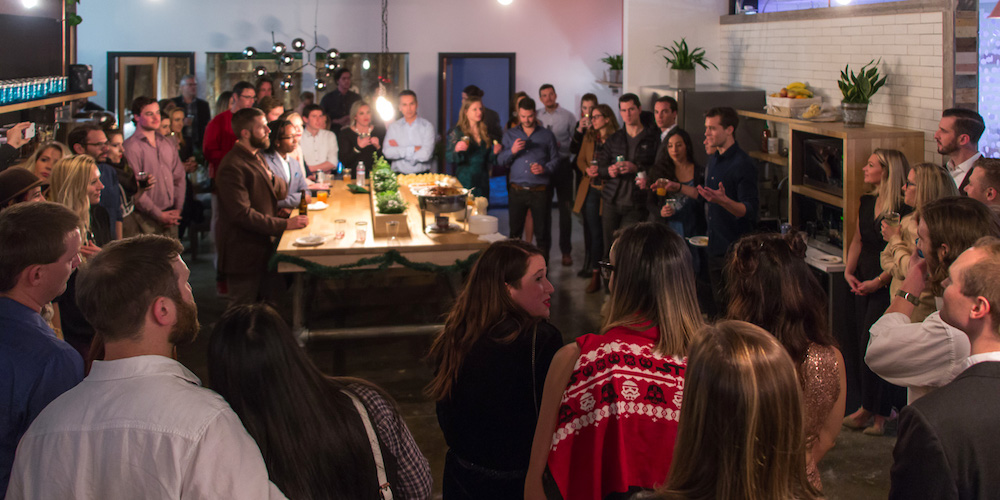 Baker Technologies, the company aiming to be the "Salesforce for pot," continued its steady growth in 2017. The cannatech company provides tools to help dispensaries develop a brand identity and boost customer loyalty. In 2017, they raised $8 million in funding and acquired a smaller competitor, Grassworks, expanding its dispensary base by 150 in the process. Its technology is now in more than 800 dispensaries — and growing.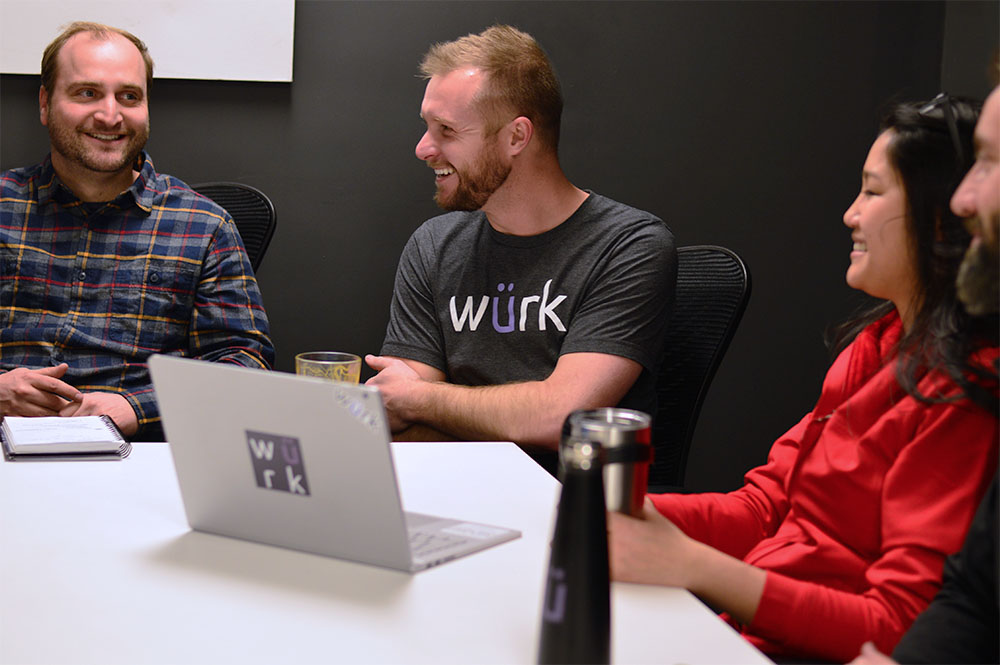 The cannabis industry is highly regulated, which means tasks that are relatively simple in other industries can be much more complex. Take HR and payroll, for example. Wurk's cloud-based platform acts as an entire HR department and helps cannabis businesses navigate the ins and outs of recruiting, hiring, scheduling and paying employees. The startup raised a $2 million seed round in April 2017, and with the recent implementation of recreational marijuana in California, Wurk is likely to see accelerated growth in 2018.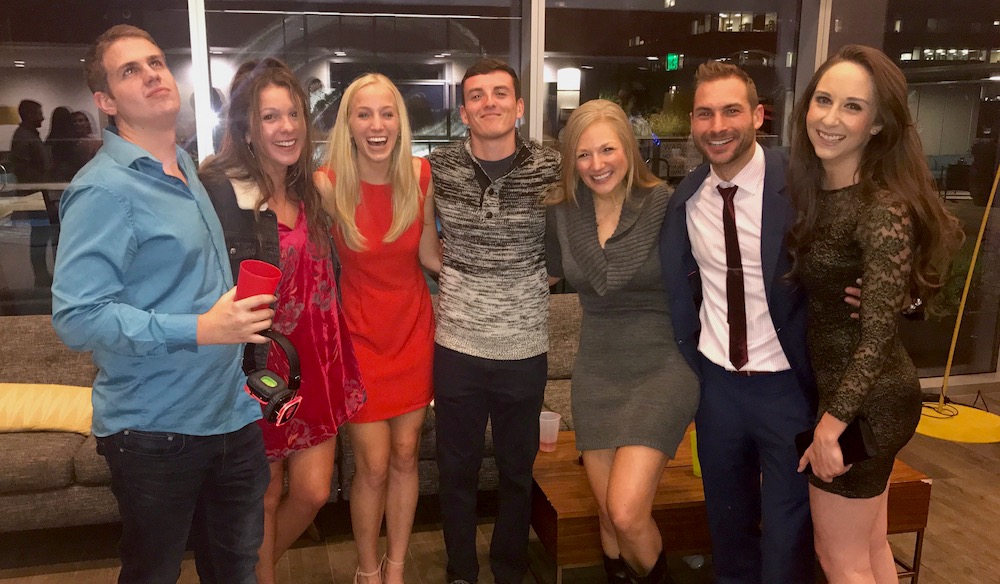 Buying a home can be an exhausting process. People often view multiple properties before finding the right one. Walkthrough is working to solve this problem through virtual reality. Founded in 2016, the real estate listings website shoots photos and compiles a virtual reality tour of each house to help agents sell homes more efficiently.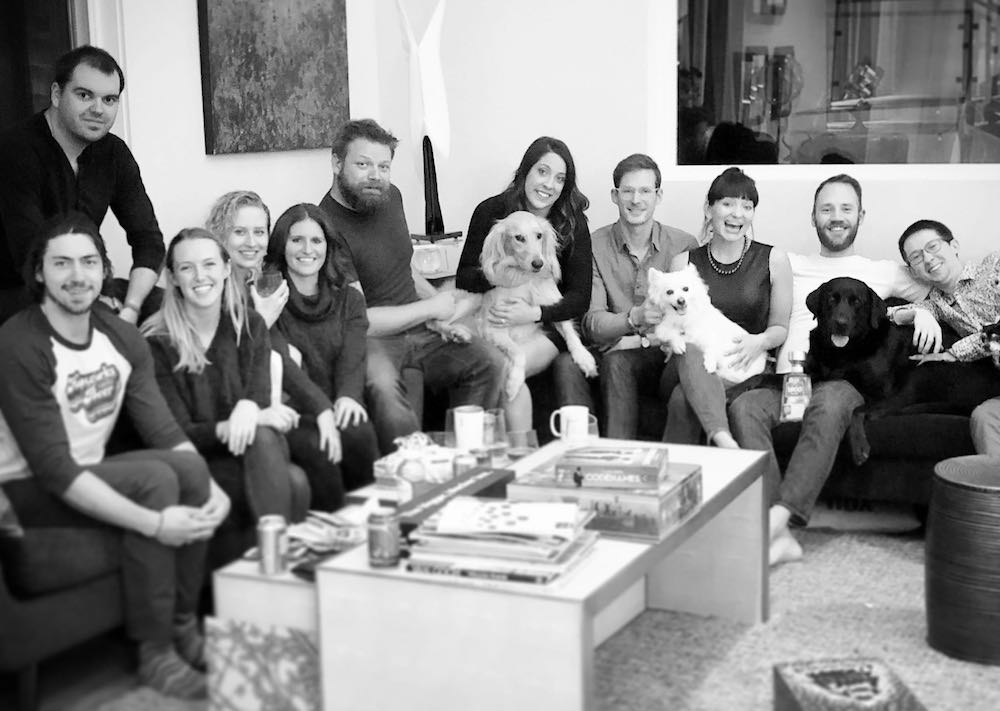 MeetMindful is a dating app for those who are tired of swipe-right culture and looking for something more meaningful. The dating app is designed to bring together people who are interested in a mindful lifestyle (think yoga, meditation and self-improvement). Members are asked about their intentions, passions and interests in order to match them with people who share the same values and hopefully spark a lasting connection. They raised more than $3 million in funding in 2017.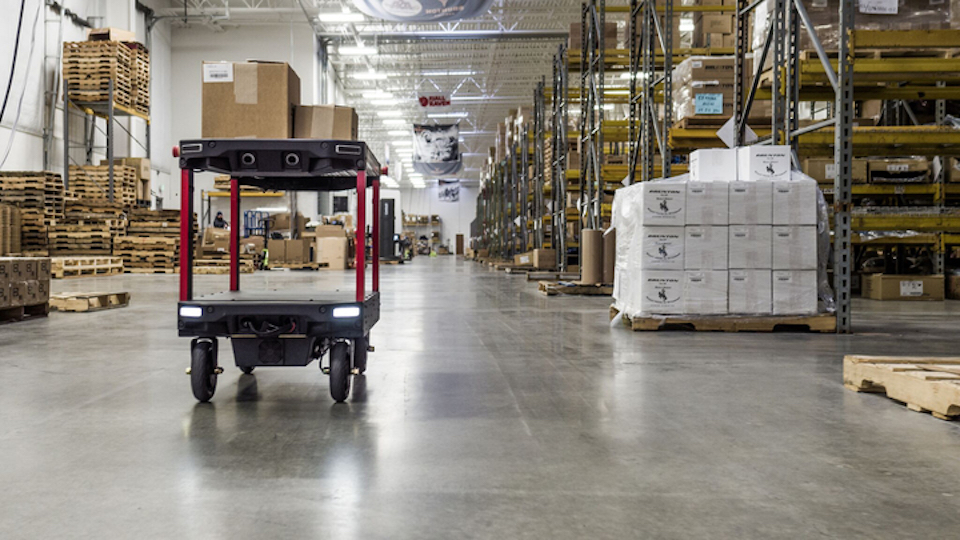 Autonomous vehicles are here — at least for complex industrial warehouses. In 2016, CANVAS Technology announced its mission to build a self-driving cart that can weave its way through the ever-changing environment of a warehouse. In 2017, the startup fulfilled that mission, unveiling its ground-breaking technology. The carts use real-time 3D mapping and cutting-edge computer vision to navigate around people, objects and machines to transport materials. Most impressive? They built the technology from scratch. The company closed a $15 million Series A in December in order to ramping up the production and distribution of its CANVAS carts.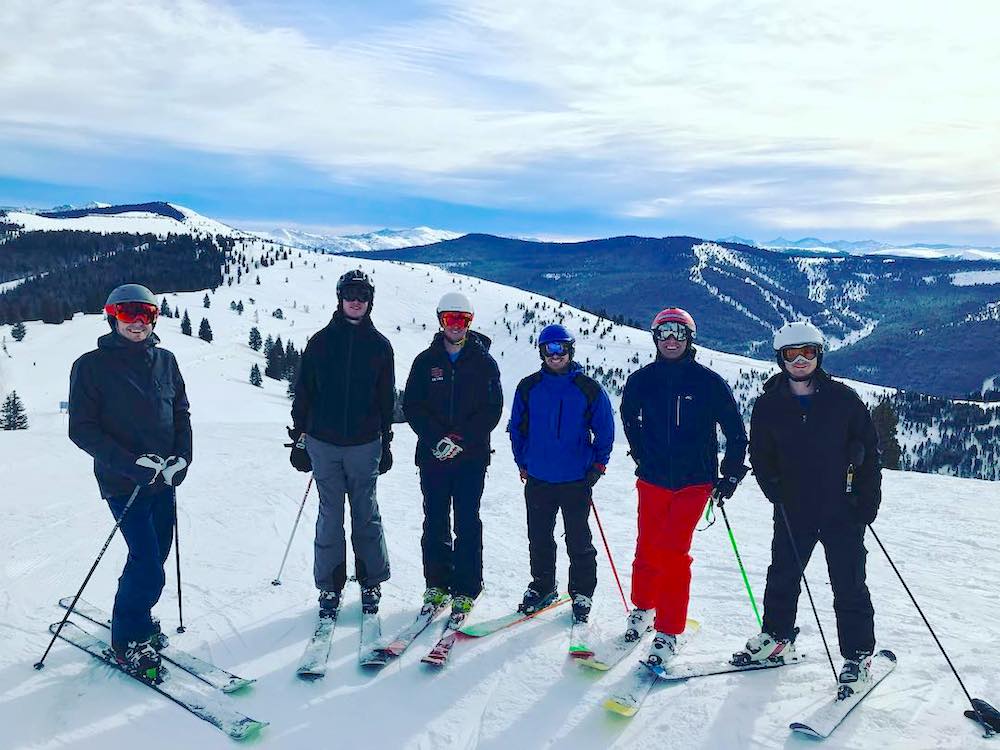 The powder is looking fresh for Denver-based startup Snowvation, which aims to be a Yelp for skiing. Founded in 2016, the company offers a cloud-based platform that connects ski resorts, instructors and guests. Visitors can book, research and review instructors, while resorts can more efficiently manage bookings and operations. With more than $500,000 raised in two funding rounds, the company is looking to make it easier for new skiers to hit the slopes.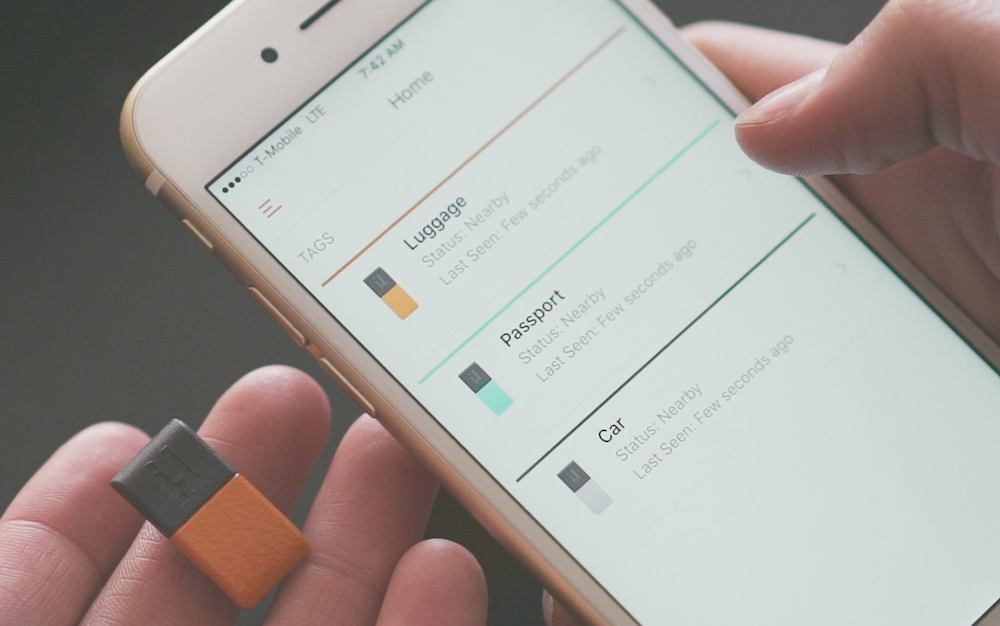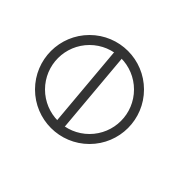 We've all been there. With keys in hand, you're ready to leave for work only to discover your wallet, purse or phone is missing. So you upend your entire home in a frantic search. Informu has a solution. The tech startup's thumbnail-sized Mu tag clips onto an object and utilizes cloud-based machine learning to track where your belonging is and when you last saw it.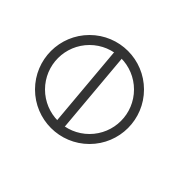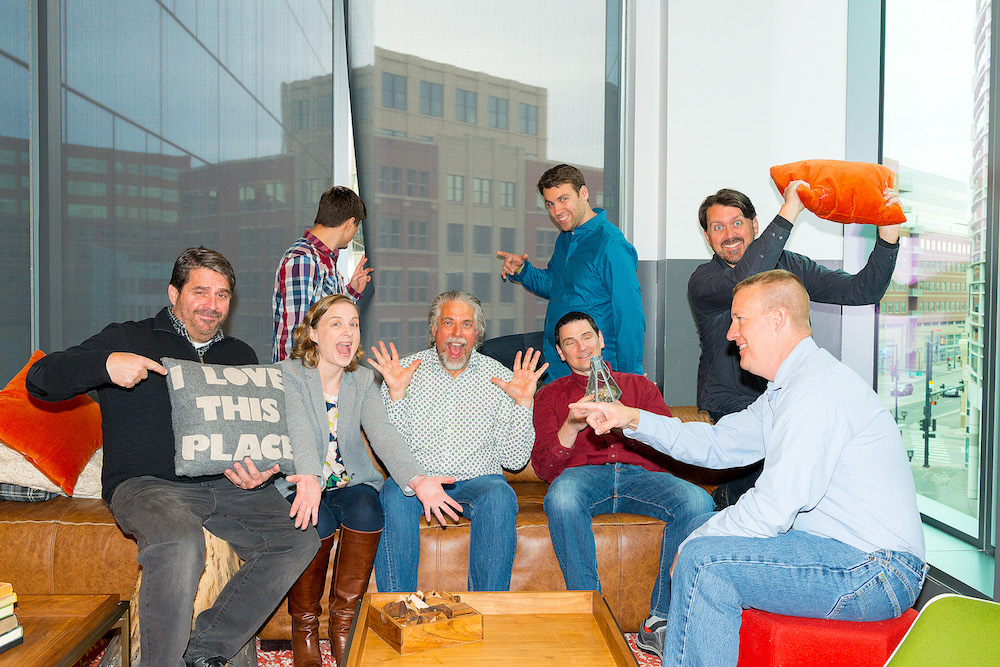 Blockchain is coming into its own as a technology, and its implications reach far beyond cryptocurrency. Burst IQ leverages blockchain's security and agility, along with machine intelligence, to break down silos in healthcare data and create a single, unified data repository. The company was born from the 10-10-10 Health initiative in 2015, which tasked technologists with solving some of the greatest challenges facing healthcare today. Given the innovations happening in both the blockchain and healthcare industries, we're excited to see what's in store for this startup in 2018.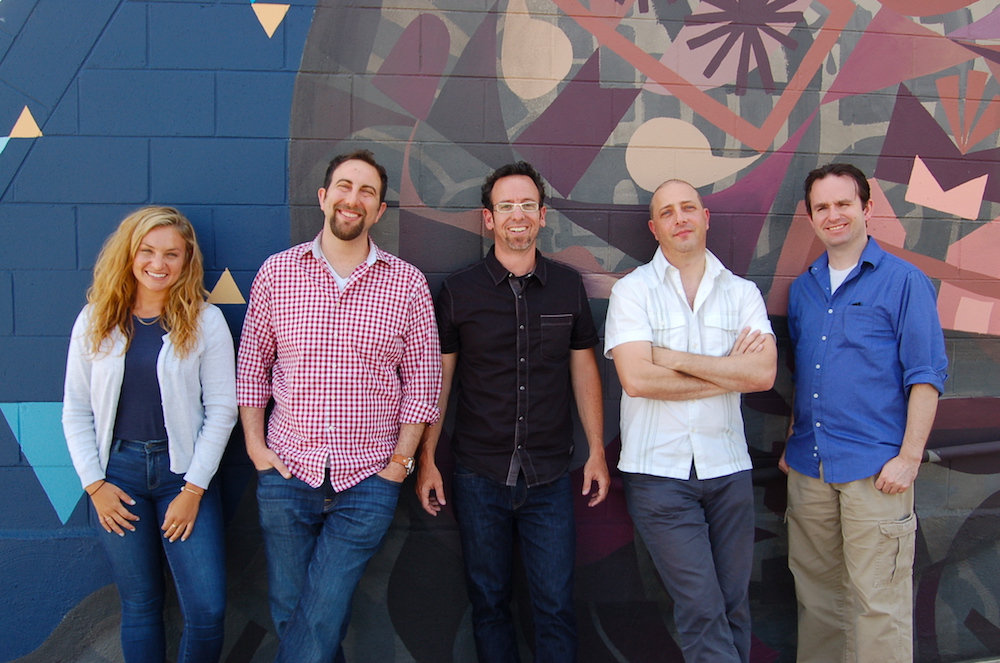 CaliberMind uses artificial intelligence to improve the time-consuming and imperfect process of collecting and analyzing customer data. Through its B2B marketing platform, businesses can map out their buyers' journeys and target relevant content to move them through the sales funnel. After raising a $3.3 million seed round in December 2017, the Boomtown Accelerator alum said it would continue focusing on product development and scaling up marketing and sales. In the short term, it's hiring for a new director of engineering and additional sales and marketing leadership roles.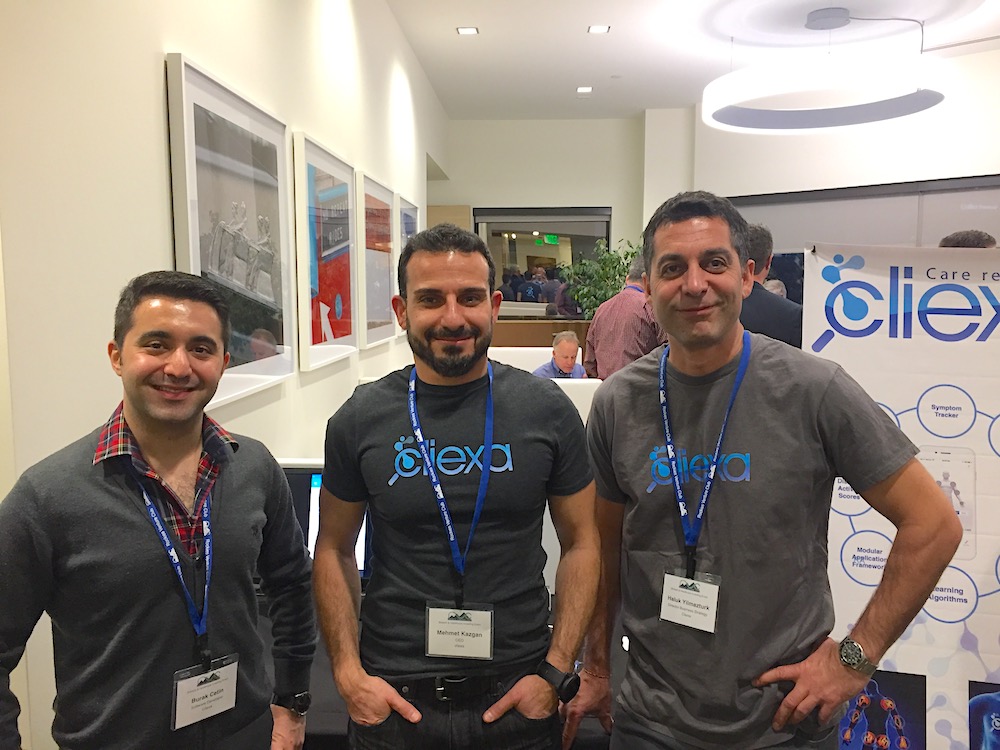 Cliexa helps chronic disease patients track and treat their symptoms using a mobile app that simplifies and improves self-reporting. Doctors can better understand how and when symptoms appear in patients and adapt treatment to meet patient needs. Since launching the Cliexa-RA app in 2016, the startup has released an app for inflammatory bowel diseases as well as enterprise tools for healthcare providers. In 2017, Cliexa forged new partnerships and further positioned itself as an innovative young healthtech company worth keeping on your radar.

Closetbox is the solution for consumers with too much stuff and too little space. Users place an order and set a pickup date and location. Two Closetbox drivers will then arrive to move boxes or furniture to a secure storage facility. Users can request that some (or all) of their items be returned at a specific time and day. In March 2017, the startup raised $5.5 million to help further its expansion into new markets, and just last week it brought in a $7.3 million Series A. To-date Closetbox has raised a total of $19.8 million.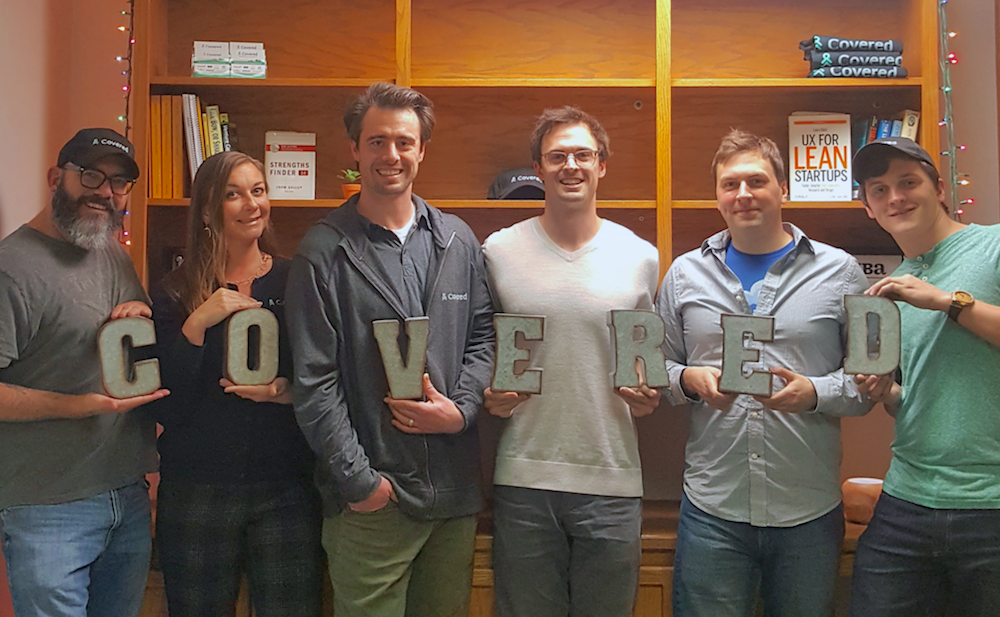 Covered simplifies the process of buying insurance for home, auto, renters or commercial properties by allowing users to compare prices and options from different carriers and purchase coverage through the platform with the help of a licensed agent. The Denver-based startup closed a $700,000 round of seed funding in July and plans to use the funds to expand into markets nationwide.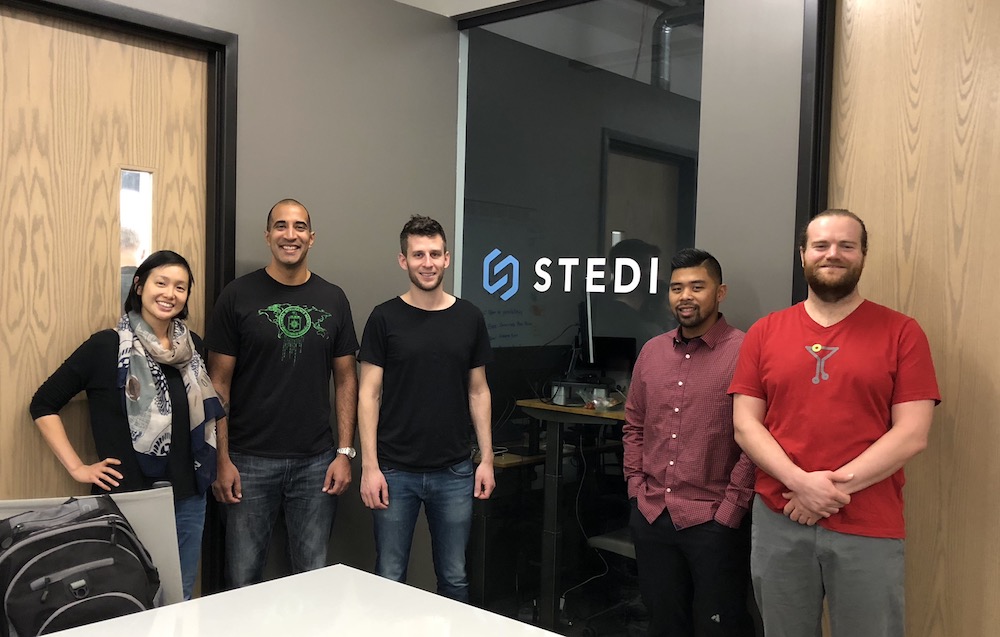 Electronic data interchange — better known as EDI — is the concept of communicating information electronically that was traditionally communicated on paper. It can be a highly complex and expensive process that incorporates a variety of data, software, documents and regulatory standards. Boulder-based Stedi is working to lighten the burden of EDI on businesses, providing a cloud platform that streamlines and automates EDI processes. The company is still in beta but has already attracted $3.7 million in seed and angel funding.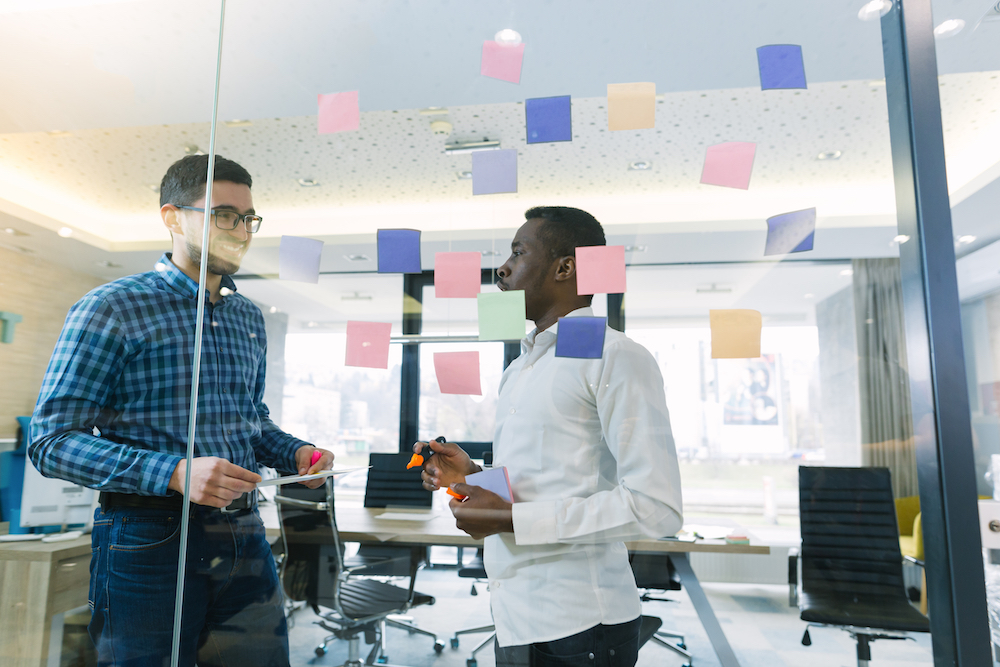 In today's fractured media landscape, it's more important than ever for companies to have a targeted media strategy. SUPPLY combines analytics with technology to help clients capture their audience's attention. Based in Boulder, the company sits at the intersection of digital and physical innovation and is looking to add team members to bolster its momentum.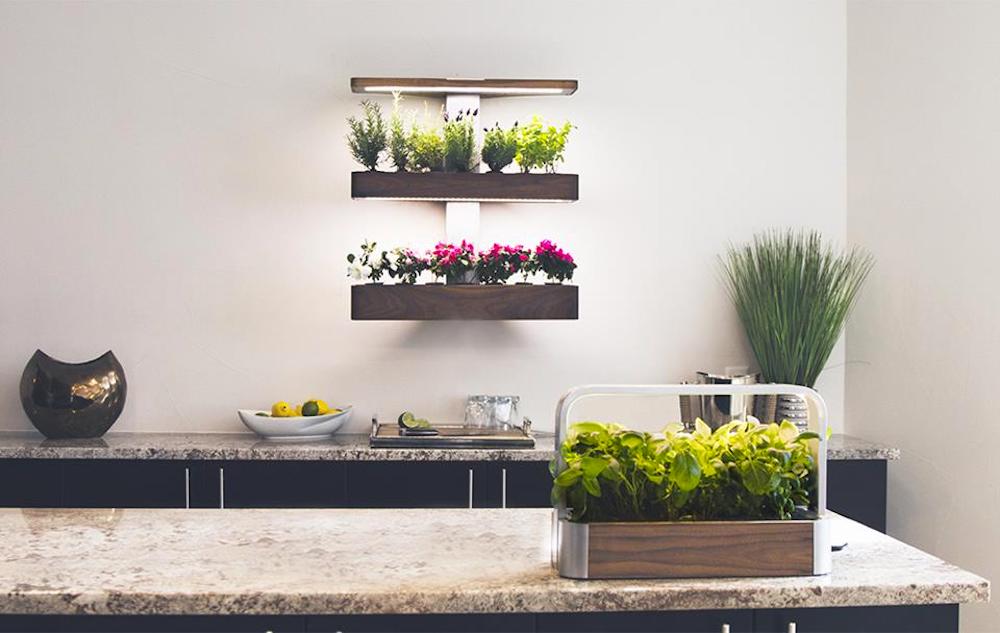 Boulder-based edn takes all the muss and fuss out of urban gardening with its fully automated indoor smart gardens. The software measures and manages the health of each plant, adjusting lighting and watering for optimal growth. Users just refill the water every other week. The startup pitched its product on Shark Tank in February 2017 and is currently working to scale manufacturing to meet demand. Its Wall Garden, larger in scale and vertical, is expected to roll out in 2018.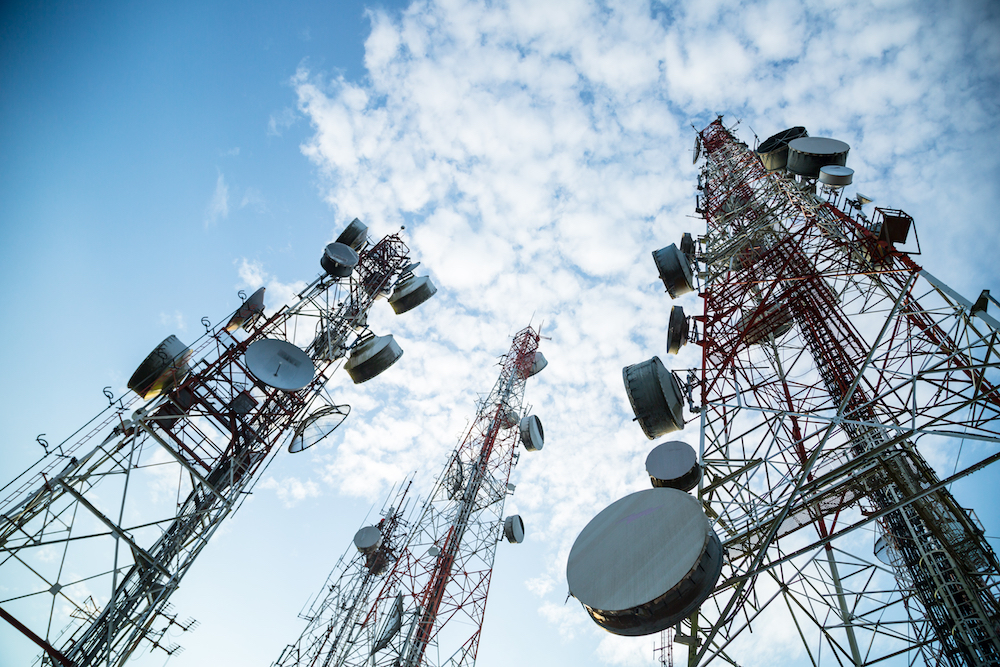 Not much is known about Active Oversight, since the startup is currently in stealth mode. But its potential has us excited. It appears to be an offshoot of Vertex Innovations, a Colorado-based tech company that works with wireless vendors. Keep an eye out for more Active Oversight news in 2018 — we know we will be.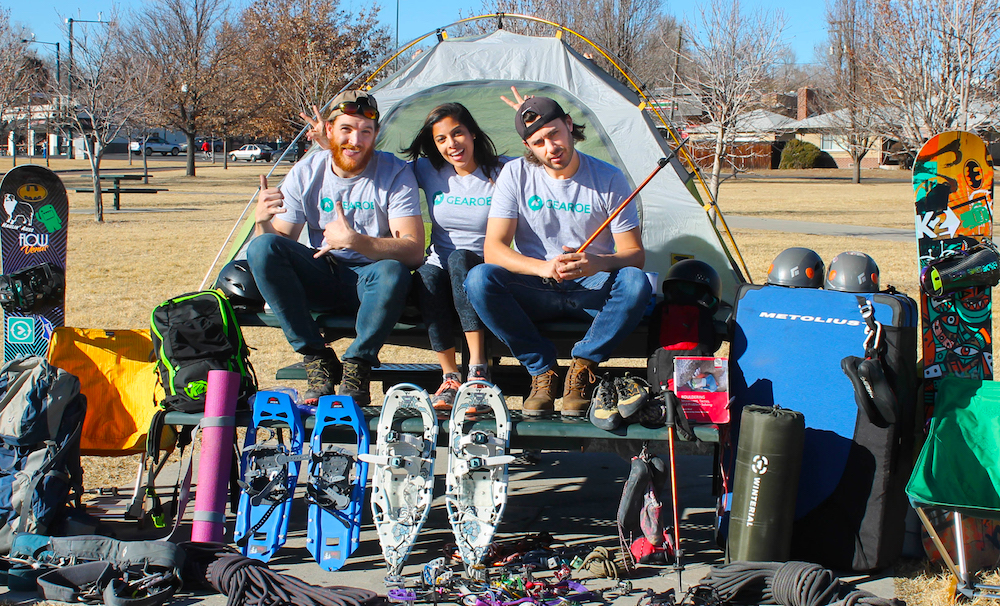 Do you need a pair of boots to hit the hiking trails or have a pair of skis gathering dust in the garage? Check out the new mobile app, Gearo. It's a marketplace where people can buy, sell or borrow outdoor gear. The company launched in 2017 and hopes to make it more affordable for new winter sport enthusiasts to hit the slopes. Gearo plans to release new features in the coming months and expand its partnerships with local outdoor gear shops.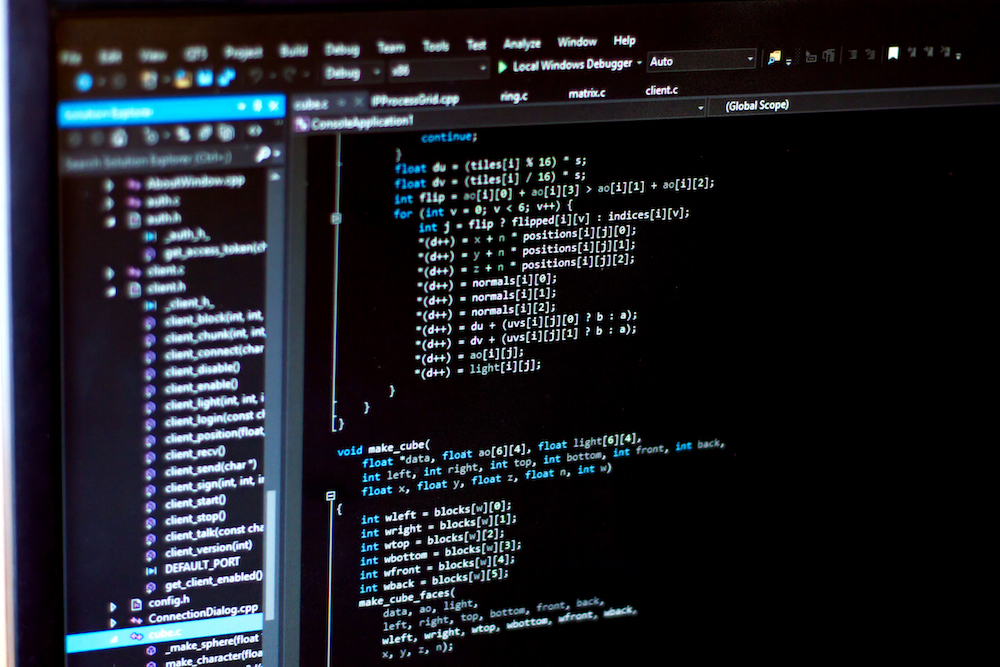 Gitcoin hopes to inspire a new wave of open source development with cryptocurrency. The platform allows people to outsource their software issues to coders, who can then earn Ethereum coins for solving a problem. The company only launched in September, but founder Kevin Owocki hopes that, once blockchain and cryptocurrency reach the masses, it will transform open source development.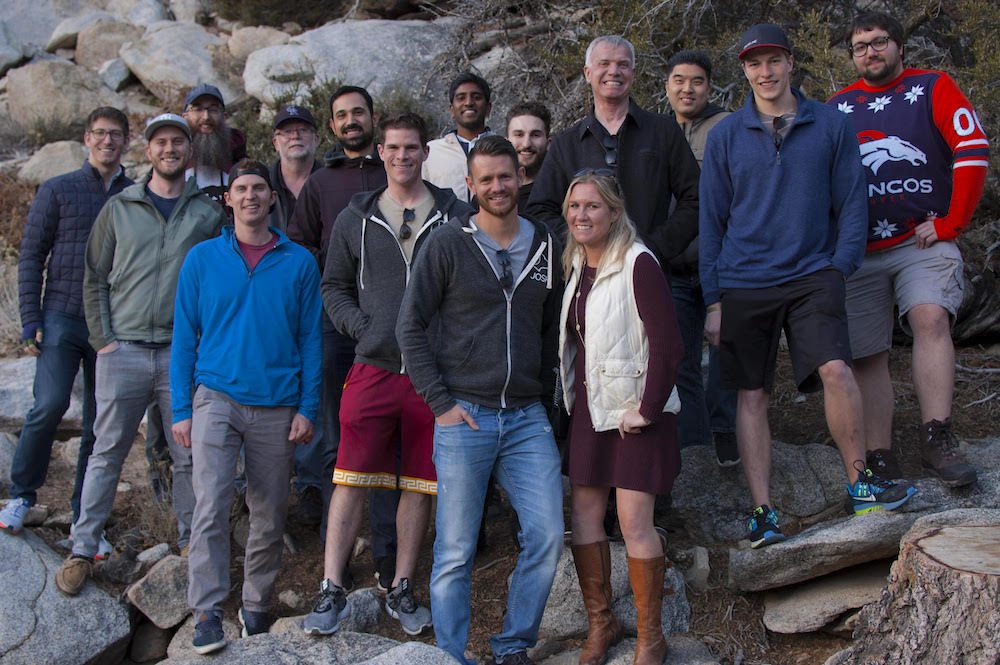 Josh.ai is the roommate everyone wishes they had. The voice-activated home assistant, powered by artificial intelligence, connects to every smart device in your home. It can do a host of things to make your life easier: open the drapes at sunrise, brew coffee, turn on the radio and lock the door behind you. Since its launch in 2016, Josh.ai has gone from beta to full home implementation and raised $11 million in funding — $8 million of which was raised just last year.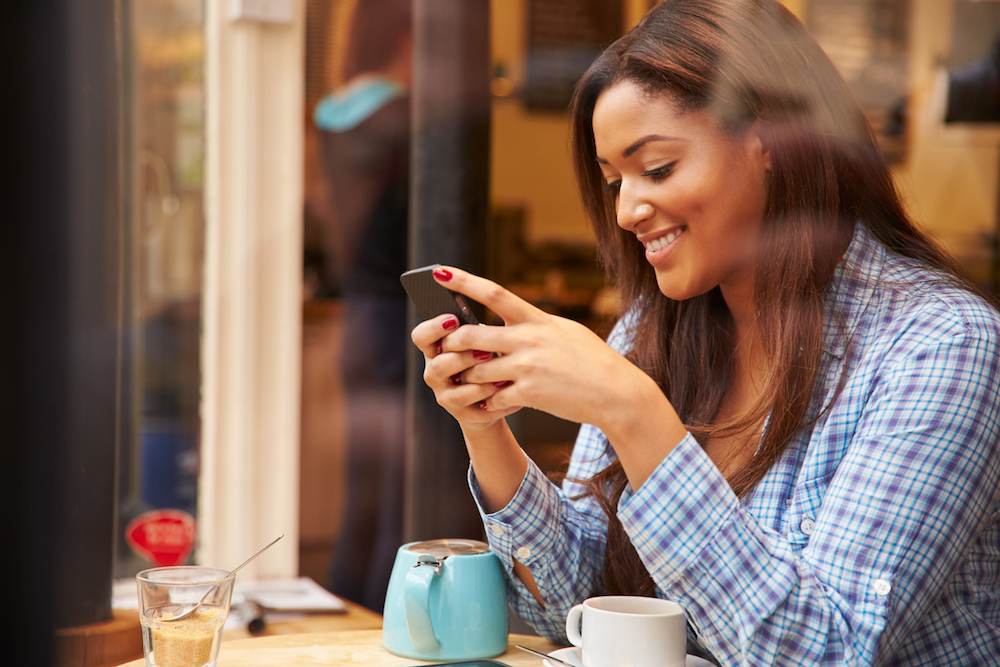 Kwippit's image-driven messaging app seeks to amplify the emoji experience. Users can choose from a gallery of regularly updated "kwips" from their favorite artists, celebrities and causes in order to customize their communications. The startup raised two rounds of funding last year, bringing in $3 million in March and another $1 million in August.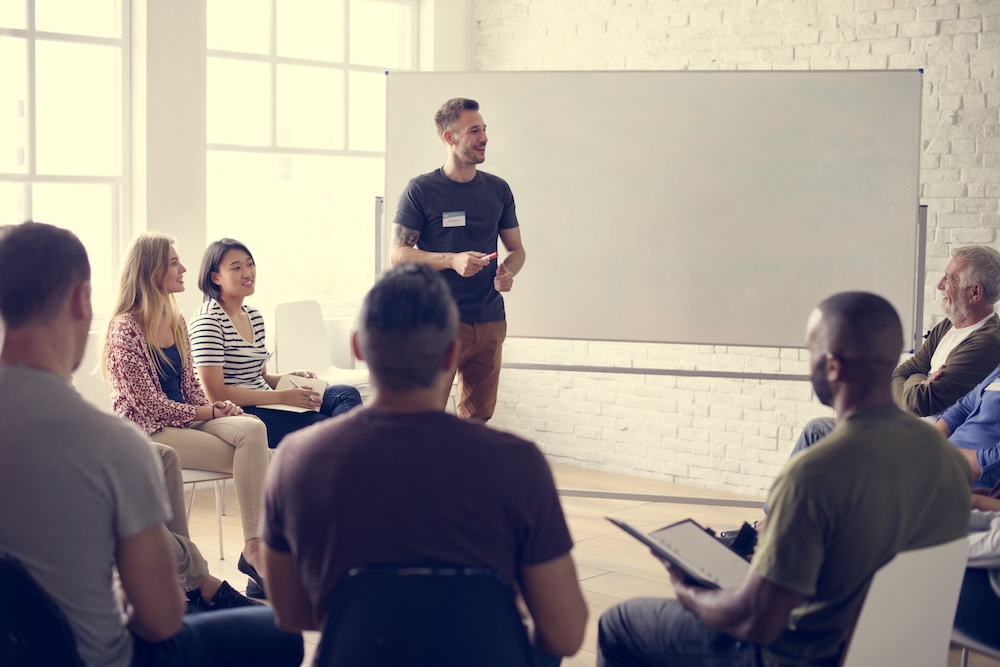 LaunchPass allows businesses to build subscription-based businesses on top of the popular chat platform, Slack. With the service, users can create unique invite pages, manage users and process payments all in one place.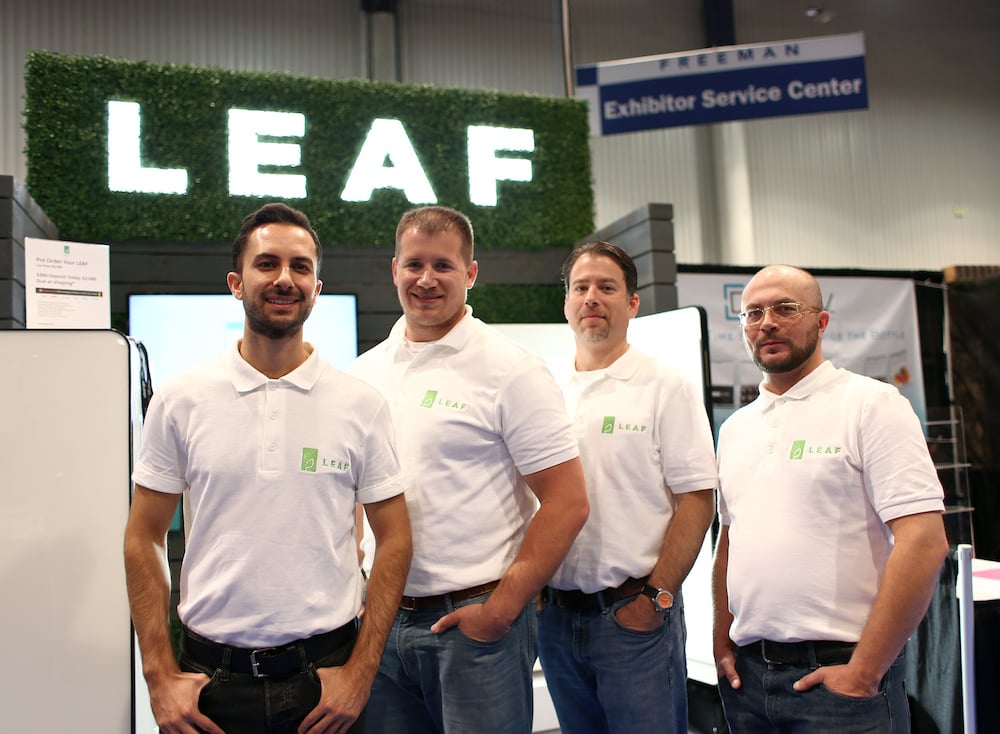 Colorado's urban gardeners aren't just growing herbs and vegetables at home. Many are now dabbling in growing their own cannabis. However, the learning curve — whatever you may be cultivating — can be high, discouraging many from taking on the hobby. LEAF created a "plug-and-plant" system that takes care of everything, including watering, nutrient dosing and temperature and humidity control — all of which can be monitored through LEAF's mobile app. The company launched in 2015 and is currently accepting pre-orders of its product, which we expect to reach consumers in 2018.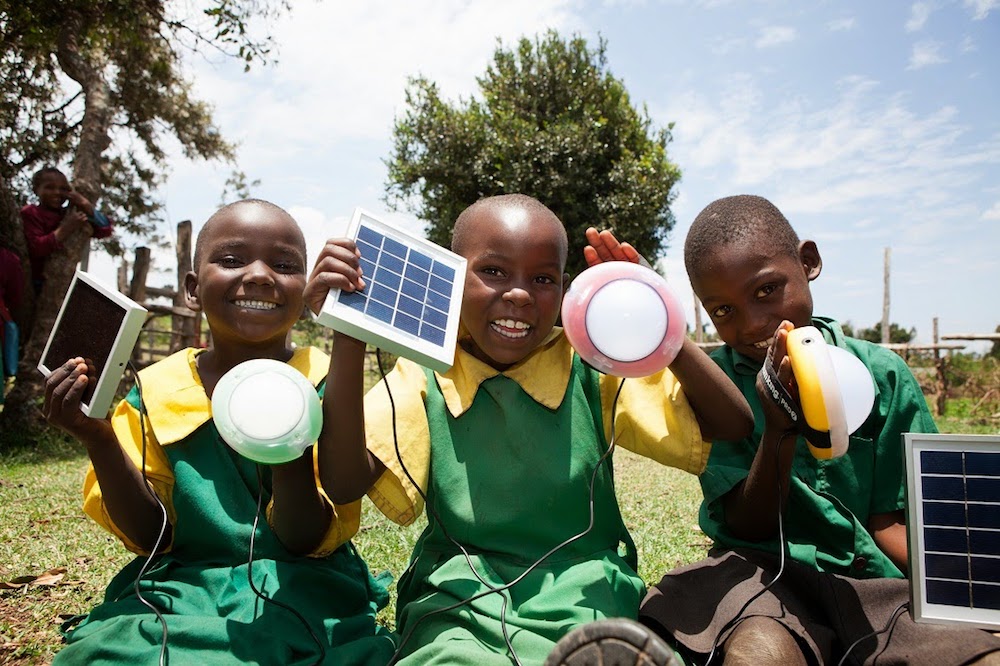 From hurricanes Harvey and Maria to countless other adverse weather events, 2017 was chock full of disasters and humanitarian crises. Thankfully, there are some companies trying to help. Poised to be the Amazon of humanitarian aid products, The Level Market works with suppliers and distributors to ensure resources reach people in need around the globe.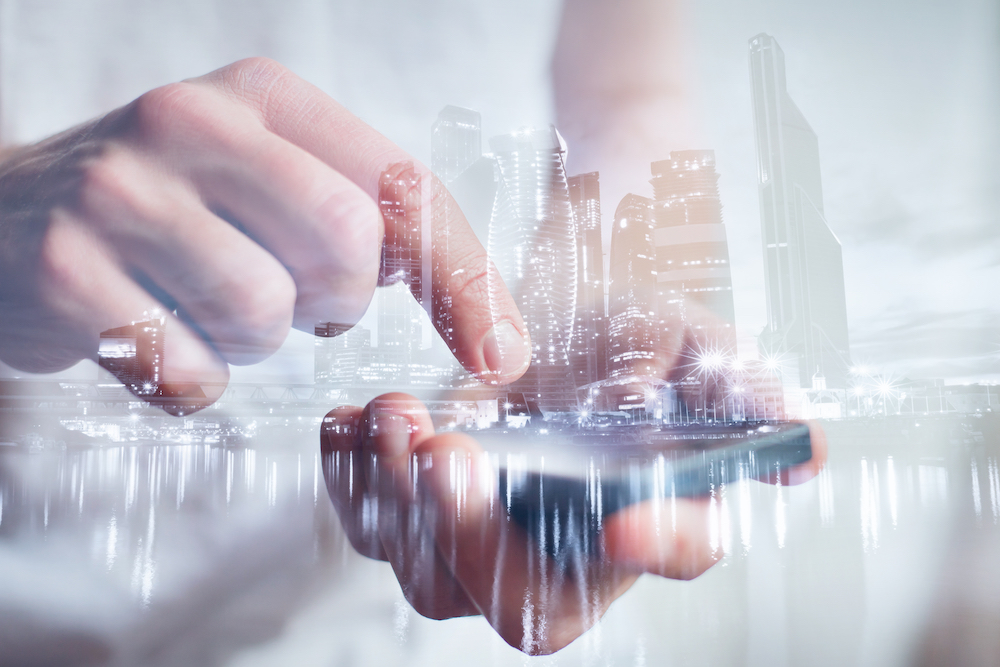 Artificial intelligence startup Life.ai has a bold vision for how a smart city should look in real life. After years of development, that vision is coming to life. This year, the company cemented a partnership with smart city developer CityLink.ai, serving as the primary driver behind a $700 million-plus smart district development outside of Washington, D.C. The company also partnered with national coworking chain MakeOffices to create smart district hubs in 15 spaces across five states.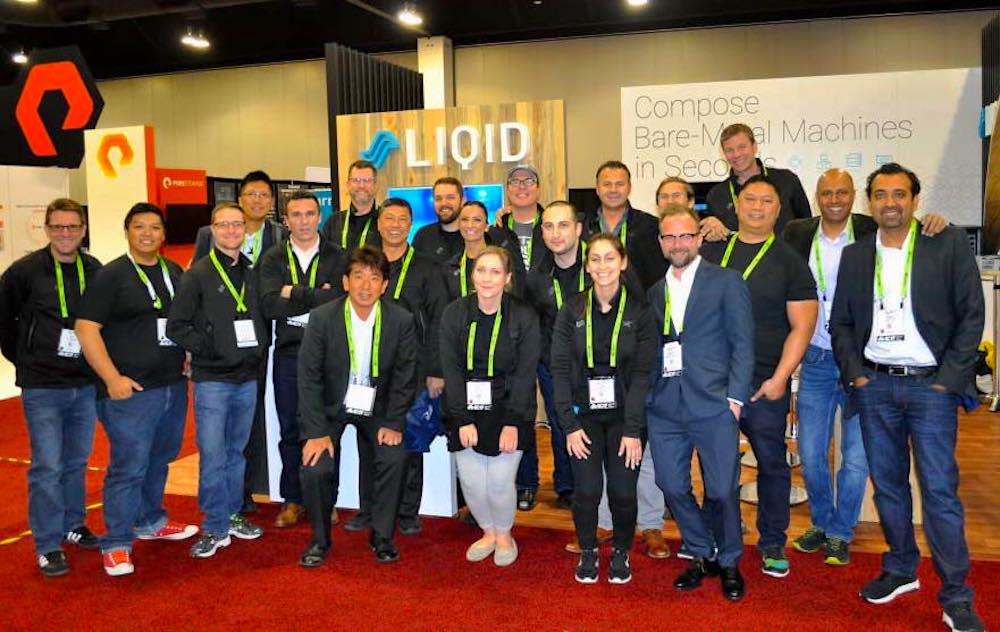 Liqid delivers composable infrastructure, a technology that allows users to customize and configure the hardware and software of their server systems in a more flexible and agile way. Including a $10 million Series A raised in May, Liqid has secured $20 million in funds. In the coming year, the startup plans to accelerate development of its Liqid CI platform, hire more developers and expand its sales and marketing efforts to meet growing demand.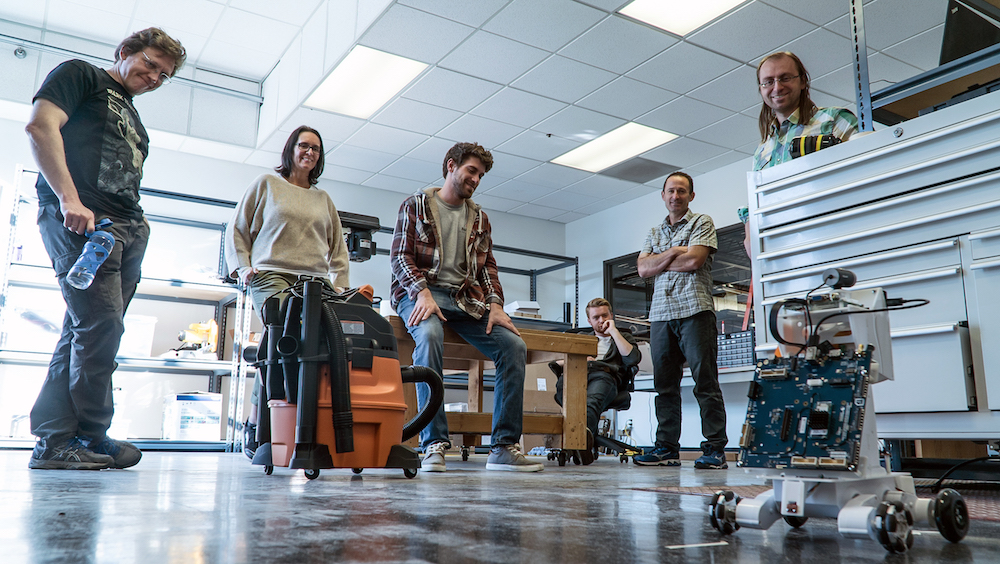 Robots aren't just the stuff of sci-fi movies at Misty Robotics. The Boulder-based company created a robot named Misty and is now soliciting help from the public to teach it new skills. They envision a world where, one day, friendly robots like Misty are in every home and office. After raising $11.5 million over the summer, the future may be sooner than we think.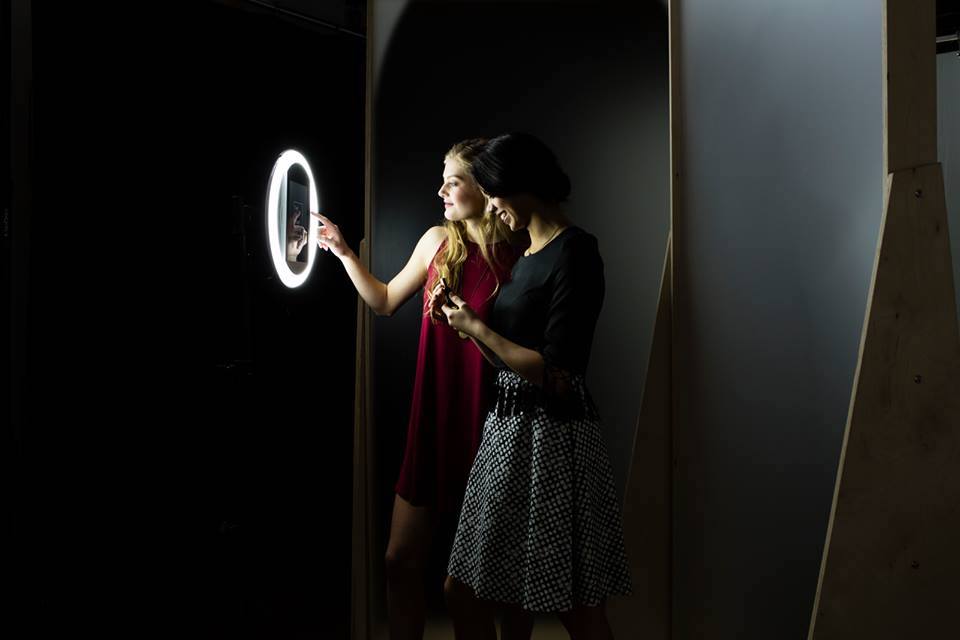 Say cheese! Simple Booth is giving the old-fashioned photo booth an update. Founded in 2016, the company provides an iPad-based photo booth experience for people, businesses, brands and retailers. Users can download the app or purchase the company's Halo mount, which holds and charges the tablet. Since launching, the company has added Adidas, L'Oréal, Budweiser and Red Bull, among others, to its client roster.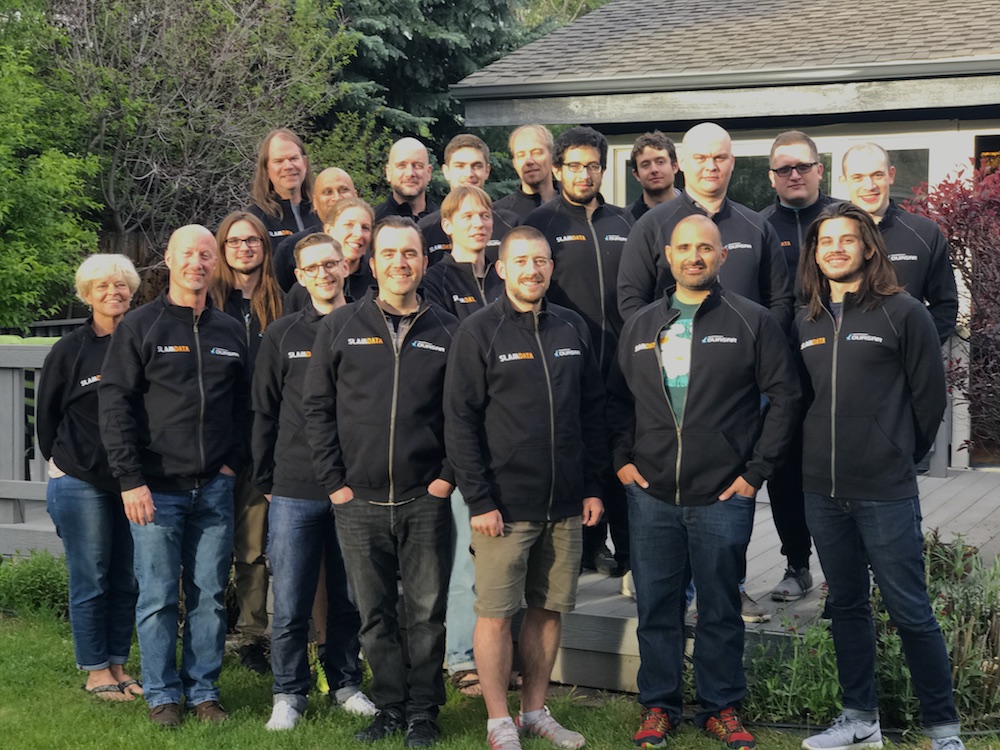 SlamData, which provides a powerful analytics platform for NoSQL databases, first graced our 50 Startups to Watch in 2015 list. After gaining even more momentum in 2017, we couldn't help but bring them back. In February 2017, the startup closed a $6.7 million Series A, with plans to double its staff. And with a larger team and more venture backing, we expect to see big things from SlamData in the coming months.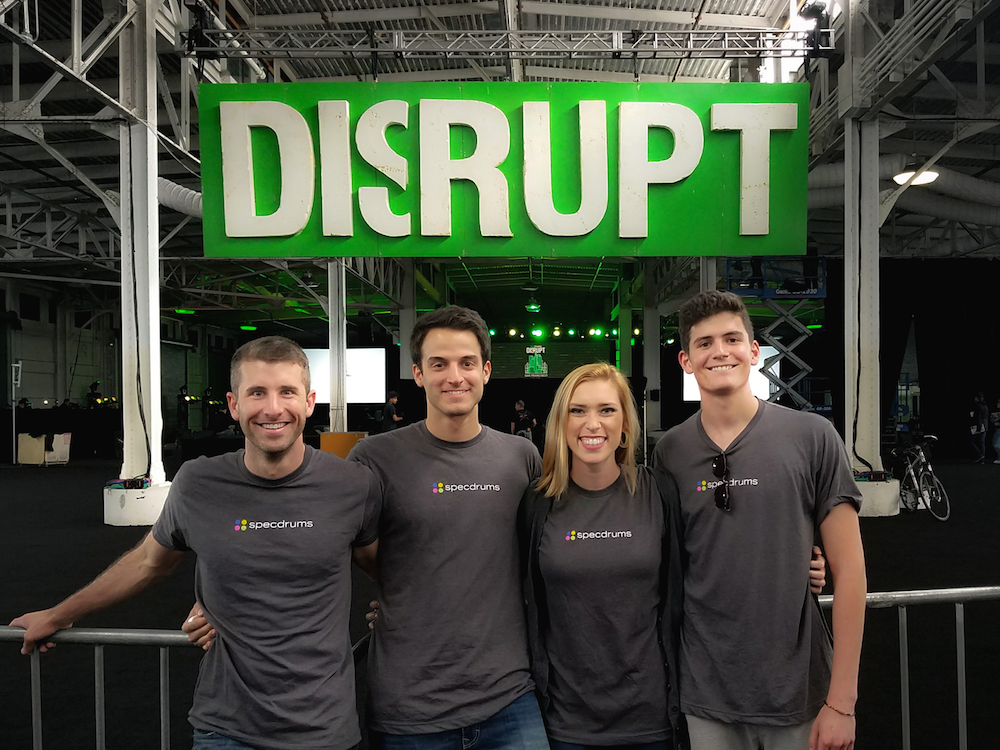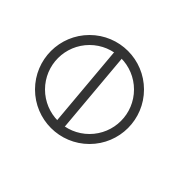 Specdrums literally brings music to your fingertips, turning color into sound with the tap of its magic rings. Users can connect up to 10 rings to Specdrums' mobile app and then start tapping colors to create different sounds. The company was founded by Cornell University student Steven Dourmashkin while he was an undergrad, but he has since relocated to CU Boulder, where he's earning a graduate degree in aerospace engineering. The startup launched a Kickstarter campaign in 2017, raising nearly $200,000 to fund its initial production run.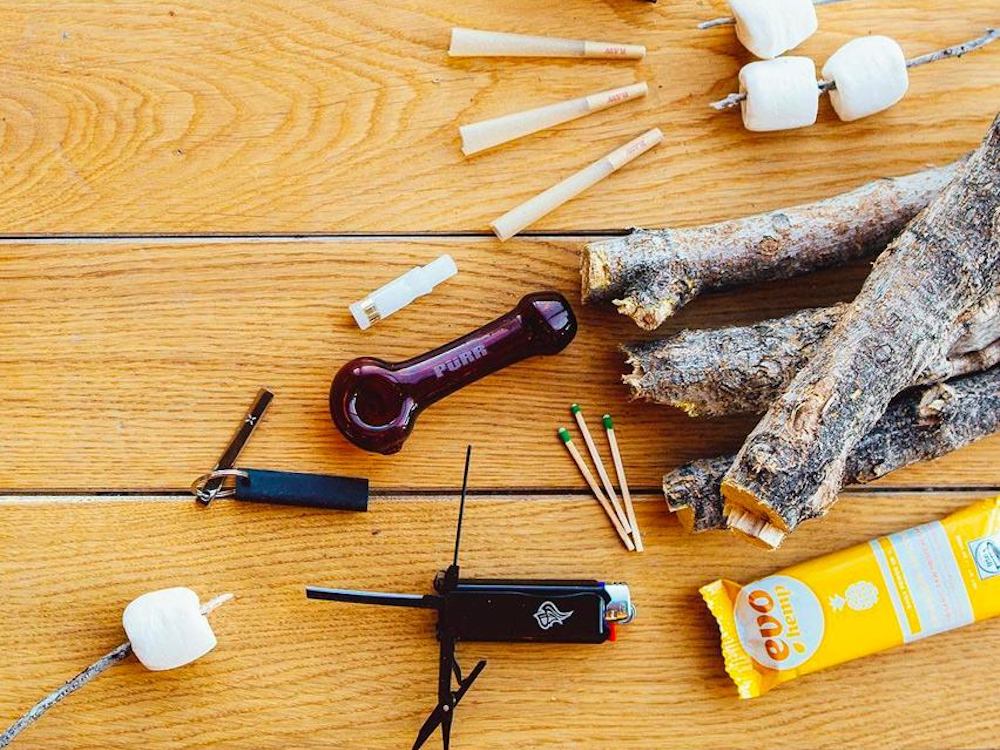 Stashbox brings the convenience of monthly subscription boxes to cannabis lovers everywhere. Consumers fill out a quick survey about their lifestyle and smoking preferences, then each month they receive five to eight goodies, ranging from lighters and rolling papers to pipes and cleaning supplies. This female-owned startup launched in Denver in 2015 and has raised $1.7 million in seed funding so far.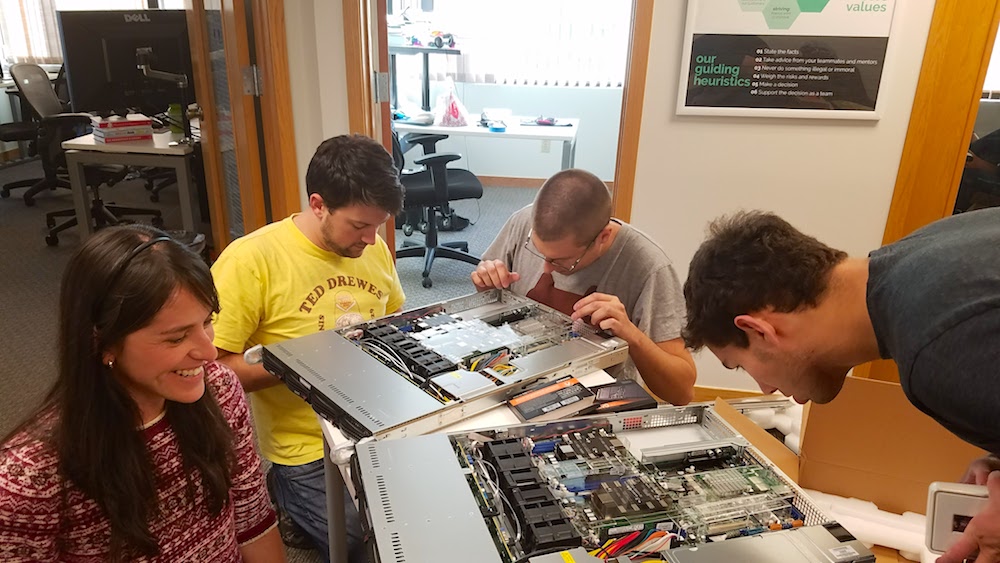 Boulder-based startup Stateless brings the "as-a-service" model to IT infrastructure and network services. Its technology was inspired by research conducted at the University of Colorado Boulder on middlebox network technology. In August, Stateless received the SBIR grant from the National Science Foundation, which is dedicated to supporting early stage tech startups. Just last month, the 2017 Techstars Boulder grad closed a $1.4 million seed round to continue expanding the capabilities of its cloud platform.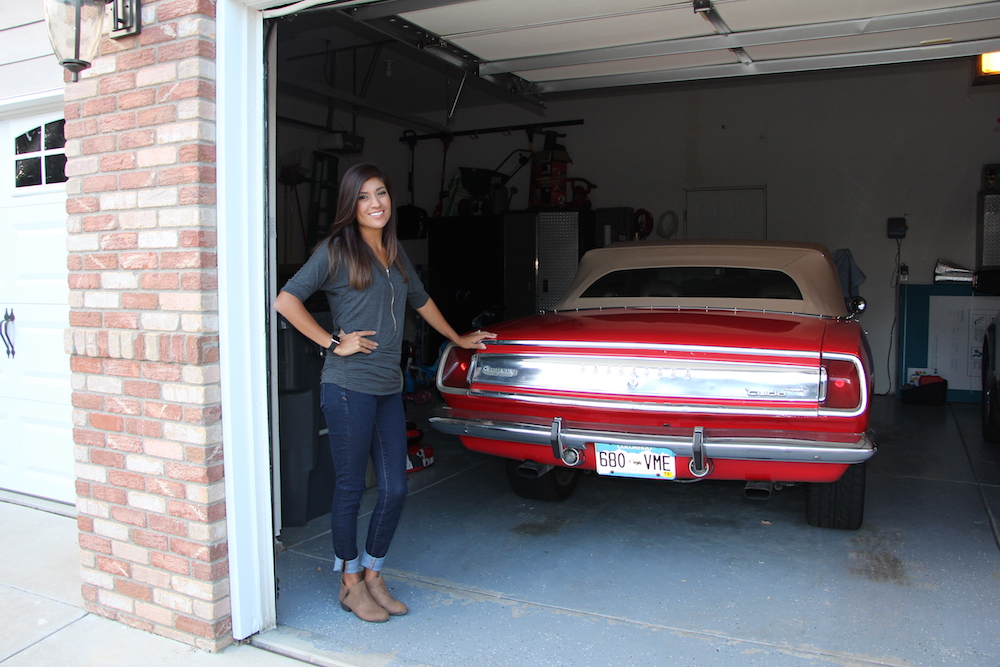 Fort Collins-based STOW IT lets people rent empty garage or storage space from people in their neighborhood who want to make extra cash. It's designed with big, hard-to-store assets in mind: boats, RVs, cars, trailers and more. The company won the "Startup Olympics" at 2016's Denver Startup Week and has earned a reputation for being the Airbnb of storage.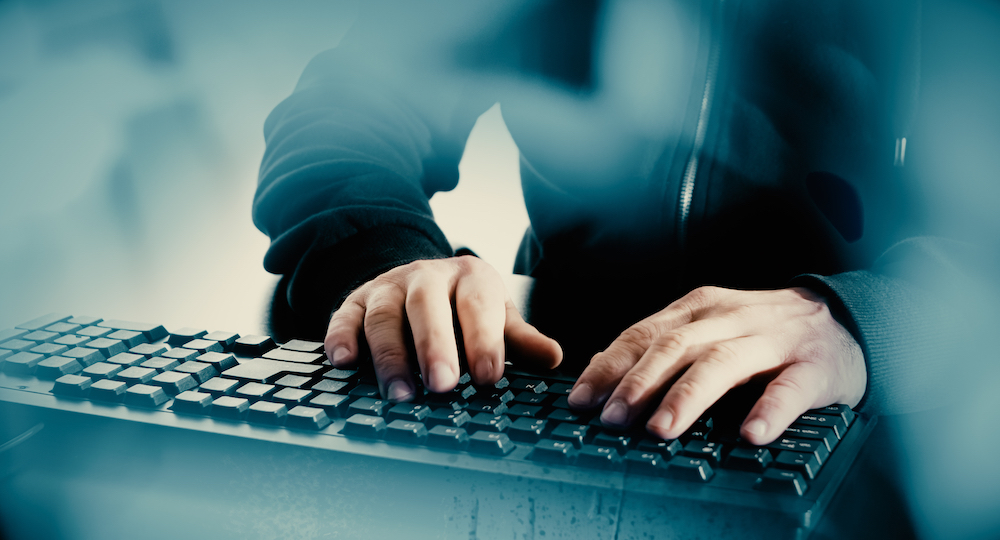 Threat X's team of white hat hackers and IT professionals develop cybersecurity products designed to keep businesses ahead of cyber attackers by identifying and neutralizing threats in real time. The company relocated its headquarters from Austin, Texas to Denver in 2016 and has steadily grown its local workforce since. Just last month, the company raised $7.2 million in funding, an investment we expect to go toward further expanding its technical team as well as the development of its products.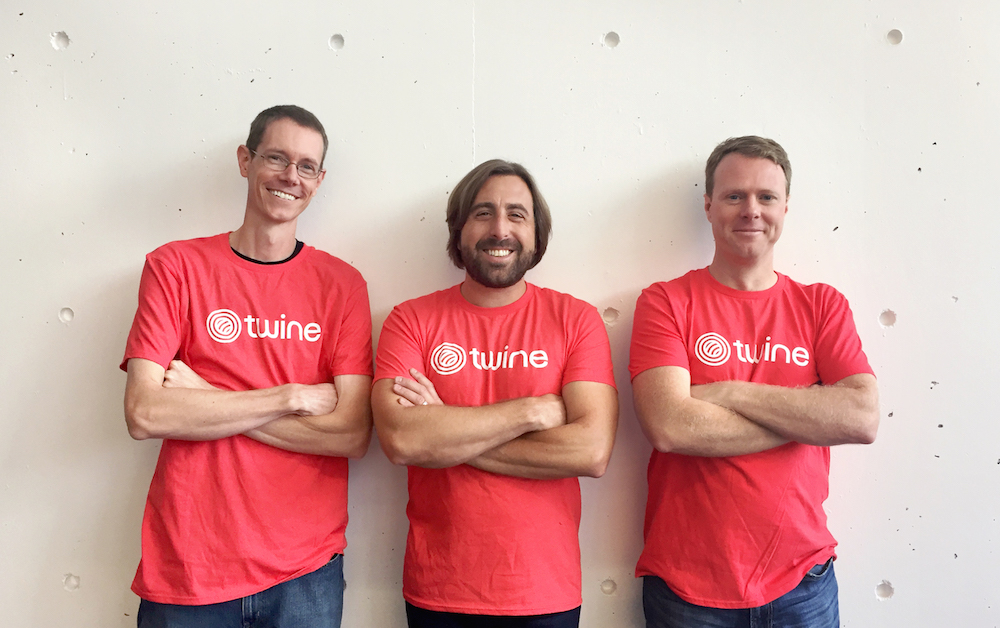 Juggling conference calls, presentations and meeting schedules is a common pain point for businesses. Twine seeks to eliminate those troubles by connecting conference rooms to Slack, a tool many teams already use. With venture funding from Slack's own VC arm, the Boulder startup developed software and hardware that enables businesses to wirelessly manage conference rooms and meetings directly from Slack. Given its forthcoming voice control features, we expect to see some exciting developments in the coming year.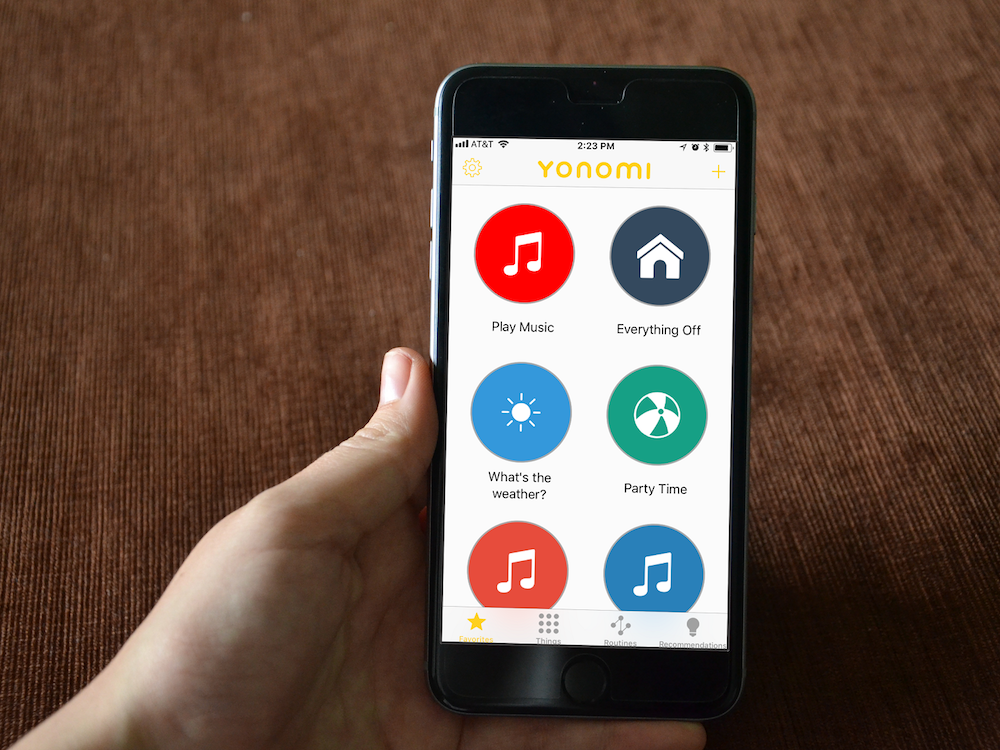 Boulder-based Yonomi lets you integrate all of your smart home and connected devices through one mobile app, automating "routines" throughout rooms in your house. The company has expanded its partnerships, building out a more robust platform for home connectivity. In September, Yonomi raised $1.6 million dollars, and kicked off January with the close of a $5 million Series A. In the coming year, it will focus on forging new relationships with manufacturers and service providers for smart devices to have them use the Yonomi software platform.
About Built In Colorado's 50 Startups to Watch in 2018 
Once each year, Built In Colorado hand-selects startups that have the vision, team, focus and funding to drive innovation within the tech community. For our 50 Startups to Watch in 2018 list, we chose local companies founded within the past five years that we believe have positioned themselves for rapid growth and scaling in the year to come.