October proved to be a bit of a slower month for tech fundraising in Colorado, with the top five funding rounds bringing in a collective $17.63 million. Read on for the details.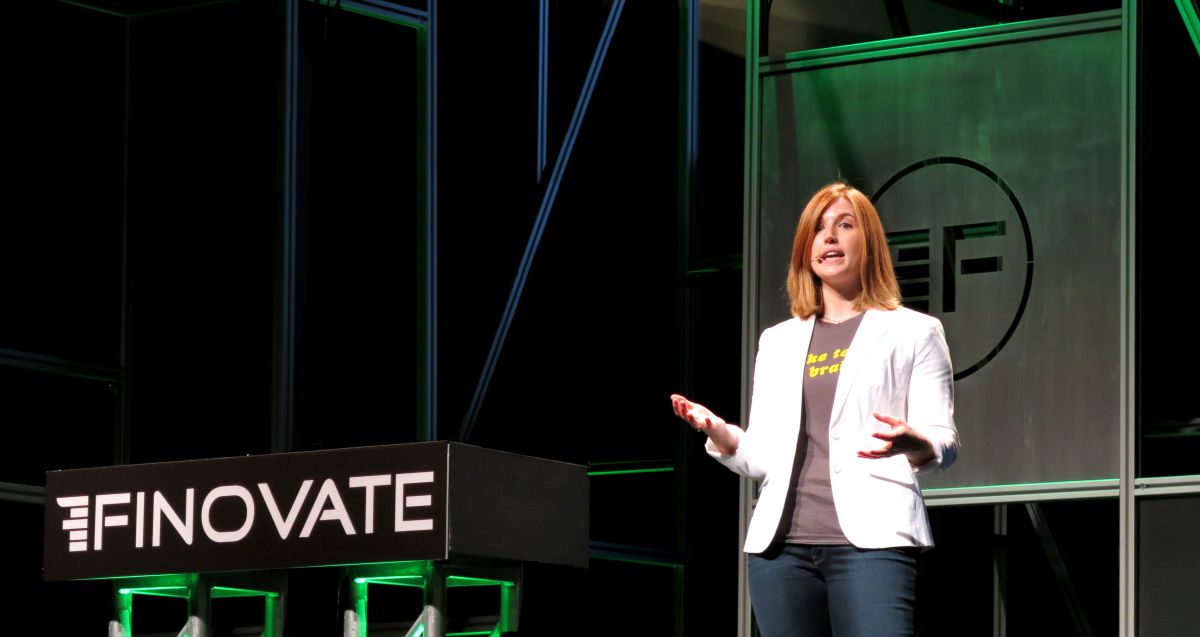 5. $2.13M, October 20
P2BInvestor, a Denver startup that provides lines of credit for companies too big for small business loans, raised $2.13 million on reports that the company's 2016 revenue was more than $6.5 million. According to CEO Krista Morgan, the company is projected to nearly double that revenue in 2017. Last year, the company secured $50 million in loans before raising $5.1 million from Rockies Venture Club.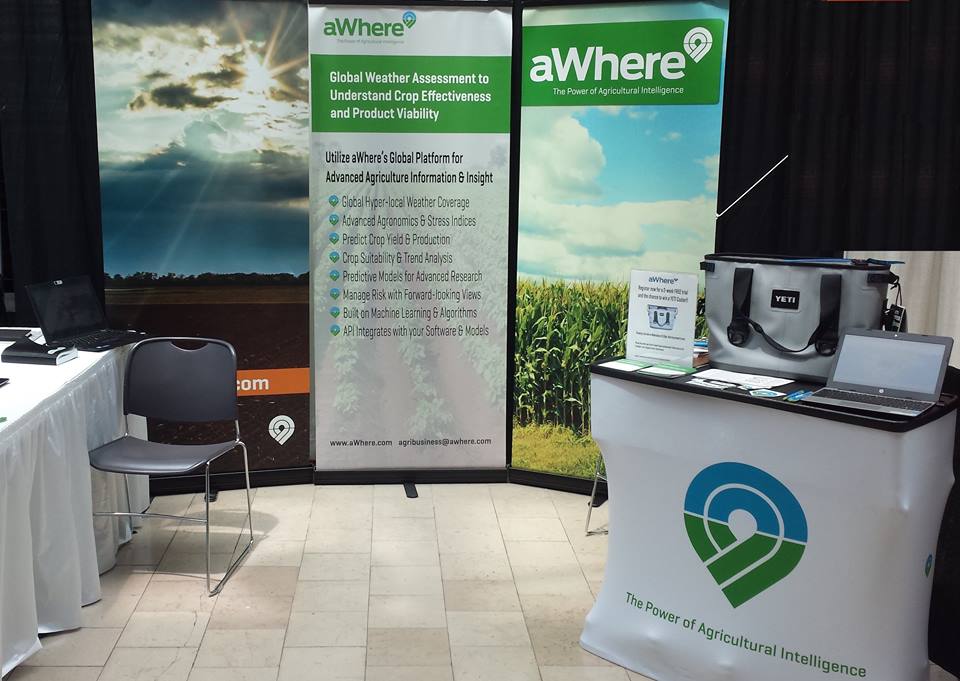 4. $2.14M, October 2
Broomfield-based agtech startup aWhere added $2.14 million in October, according to an SEC filing. Founded in 1999, the company collects and analyzes more than a billion points of weather and agronomic data from all over the world, delivering intelligence to clients — farmers, crop consultants and retailers — every day.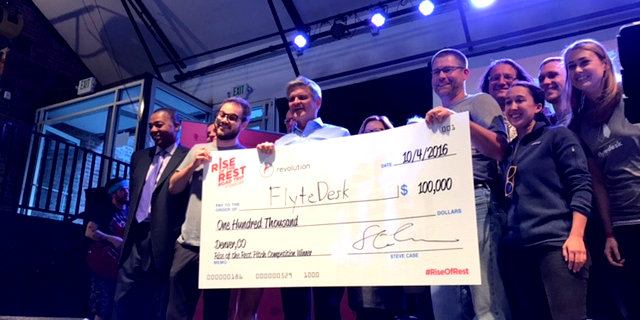 3. $3.14M, October 16
Flytedesk, a startup helping big brands advertise in college newspapers around the country, raised $3.1 million in October with the intention of opening sales offices in New York and Washington, D.C. Founded by Colorado College grad Alex Kronman, the company also plans to add to its engineering team in its Boulder headquarters.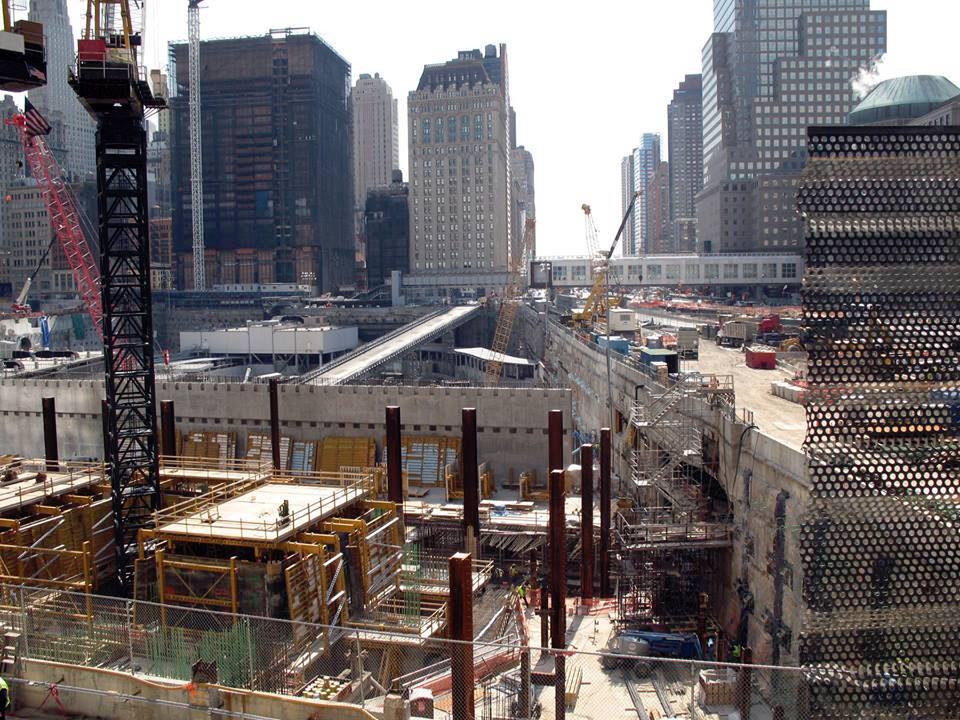 2. $3.22M, October 26
AMP Robotics, a Denver-based startup that develops robotic systems for recycling, filed a Form D as October was coming to a close, indicating that it had raised $3.22 million in funding. Earlier this year, the company reported raising $75,000 to help streamline recycling facilities around the world, improving safety and efficiency in the process.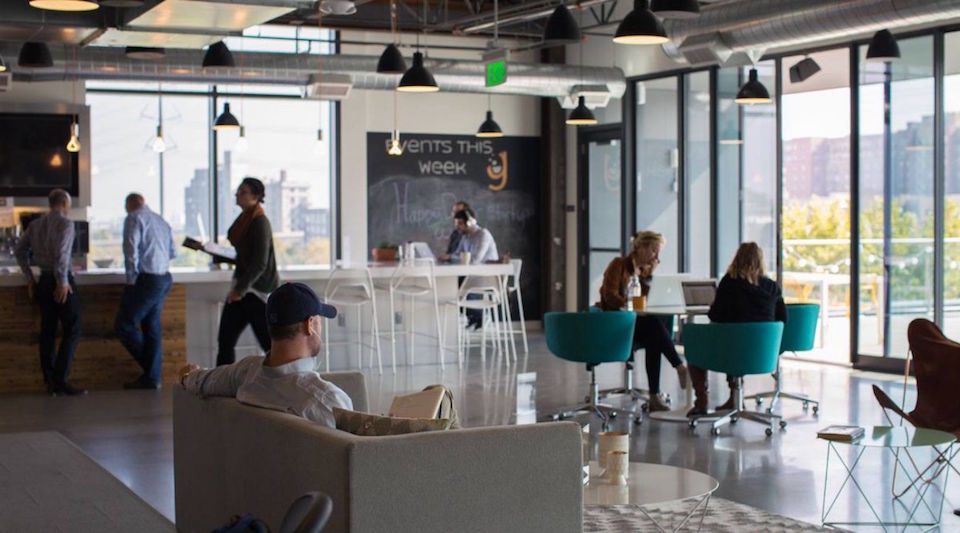 1. $7M, October 17
Denver-based tech educators Galvanize tapped existing investors ABS Capital Partners and University Ventures in October, raising an additional $7 million — a fitting way to celebrate the company's fifth year in existence. The startup plans to use the capital to meet a growing demand for its consumer and enterprise technology training programs.