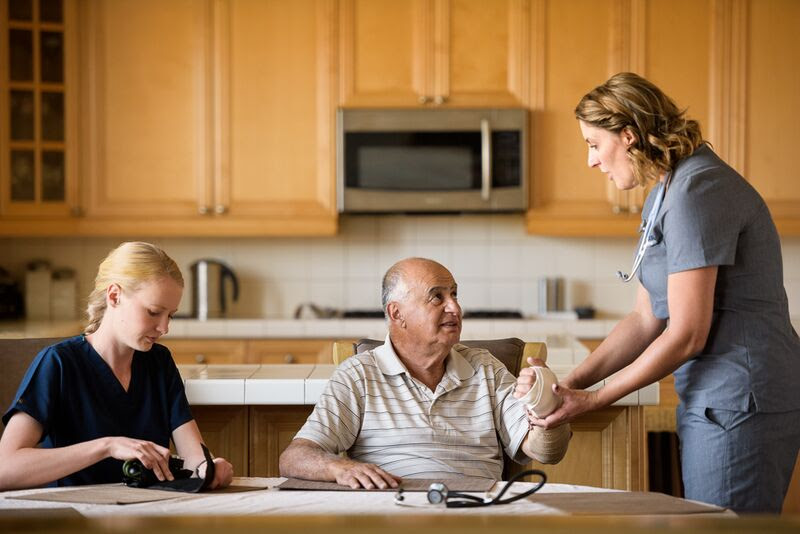 Denver-based DispatchHealth raised $30.8 million to support the growth of its tech-enabled healthcare delivery platform. The company, which was founded in 2013 by two practicing physicians, delivers on-demand, on-site urgent care services to a patient's home, senior care facility or office.
The company plans to use the new capital to scale the development of its technology platform and expand into several new markets within the next year, including Richmond, VA; Las Vegas, NV; and Florida. To support those growth efforts, DispatchHealth is preparing to bring on a slew of new talent, ranging from software developers to medical personnel. 
"DispatchHealth was designed to promote access to care, improve patient experience and outcomes, and decrease the overall cost of care," said Mark Prather CEO and co-founder of DispatchHealth in a statement. "There is a growing body of literature that suggests in-home care delivery produces superior outcomes, and this is consistent with our experience. To date, we have produced over $20 million in medical cost savings and our results are amplified by our ability to create optimized care plans while viewing, firsthand, the patient's surroundings and social determinants of health. This model is needed in every market across America. We are very excited to have Alta and Questa as our partners. They understand healthcare and are committed to the belief that the future of care delivery is in the home."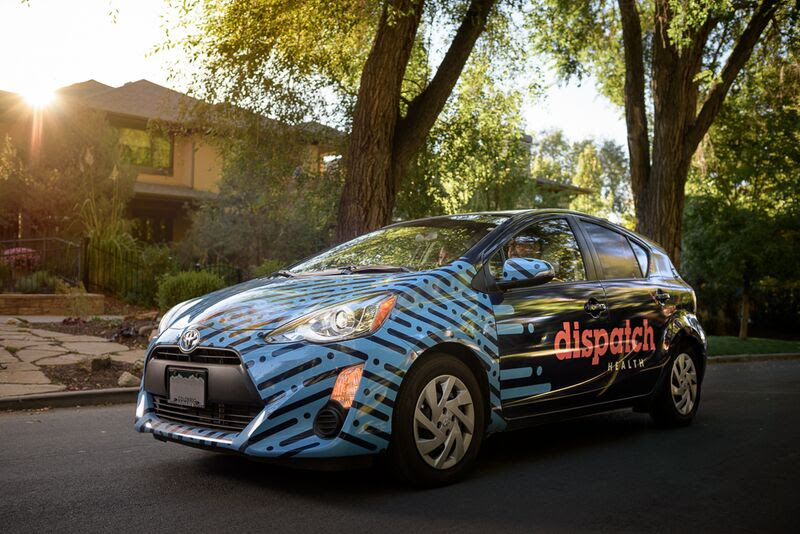 The service allows users to explain their symptoms either through the DispatchHealth website, mobile app or over the phone. Users are then connected to an emergency-trained healthcare provider who can handle everything from minor illness and injury to more complex clinical cases.
Medical personnel arrives at the patient's home with a vehicle packed full of medical equipment, delivering extensive professional medical care without the time and expense of an emergency room visit.
"We know that the average cost of an ambulance ride is about $1,000. We know the average cost of an emergency room visit here in Colorado is about $2,200," said Kevin Riddleberger, chief strategy officer and co-founder of DispatchHealth. "If we can pull those individuals out of the 911 system — who don't need to be in there — we can treat those patients on-scene safely, keep them out of the emergency department, and save a lot of money for those folks."
This latest round of funding was co-led by Alta Partners and Questa Capital with participation from strategic partner US Acute Care Solutions and existing investors. This latest investment brings the company's total funding to-date to $34.4 million.
DispatchHealth was named one of Built In Colorado's 50 Startups to Watch earlier this year. 
Photo via social media.
Have some exciting funding news or know of a company we should be covering? Send us a tip.