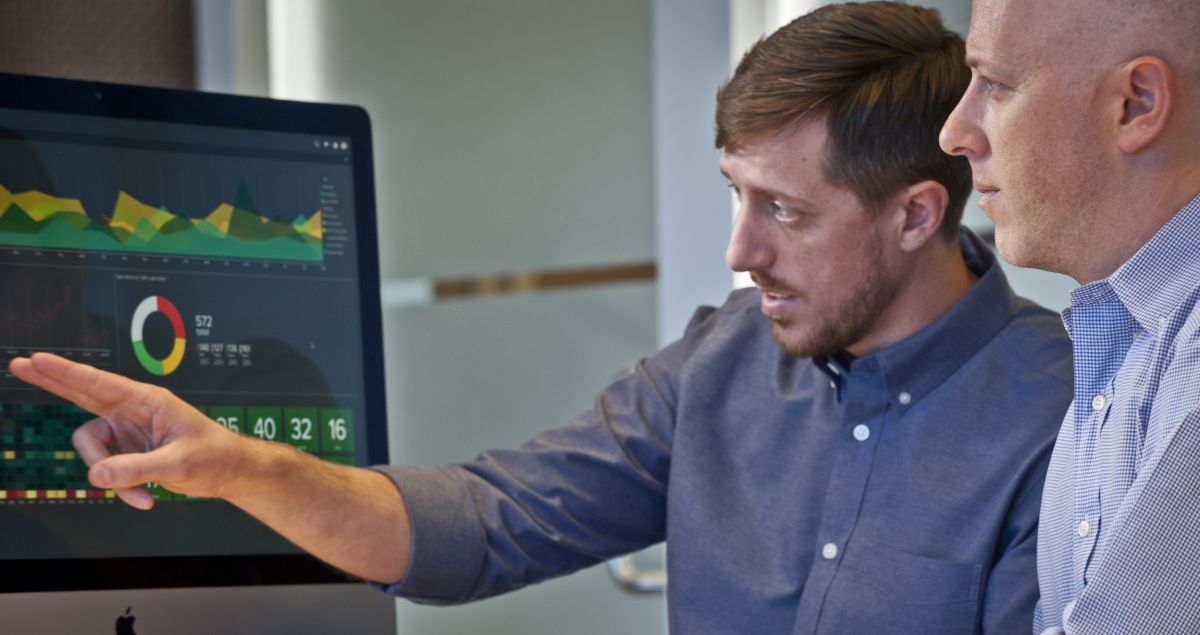 Following a $3 million filing with the SEC last week, Louisville cybersecurity company Swimlane says it has raised a total of $6 million to round out their Series A. The company builds security programs that help alert enterprise customers to security threats and automates threat resolution. Investors were not disclosed, but a release says investors included "a mix of Colorado-based angel investors and industry experts."
The company said it plans to use the funding to accelerate growth by expanding sales and marketing, as well as their software resources.
"This funding supports our long-term growth plans as we build upon our position as a leader and innovator in automated incident response and security orchestration market," CEO and founder, Cody Cornell, said in a statement. "Growing our research and development team will allow us to innovate faster without compromising our commitment to quality for our existing and future customers. Growing the sales and marketing organization will ensure that we maintain our competitive edge as we continue to ramp up sales activity to handle the fast growing demand within the market."
Swimlane was founded in 2014. Since then, the company has grown its customer portfolio to include Fortune 1000 companies and U.S. federal agencies. With the growing need for cybersecurity services, the company saw 130 percent year-over-year growth in 2016.
Photo via Swimlane.
Have a tip or know of a company that deserves coverage? Email us.