14 Tech Companies Calling Colorado Springs Home
Denver and Boulder often receive recognition as Colorado's hubs for startups and tech companies, but cities lesser-known for tech influence like Colorado Springs and Fort Collins are making a name for themselves. There's a mixture of companies young and old, big and small in Colorado Springs, making it an up-and-coming hot bed in the community. To get to know the scene a little better, we rounded the tech companies operating out of the Springs.
Top Companies in Colorado Springs
BombBomb
Formstack
Altia
Bold Technologies
BurstIQ
WOW!
Tek Experts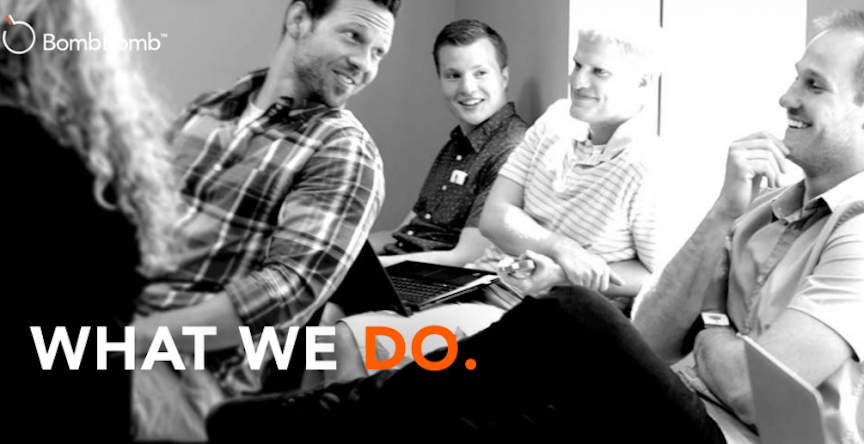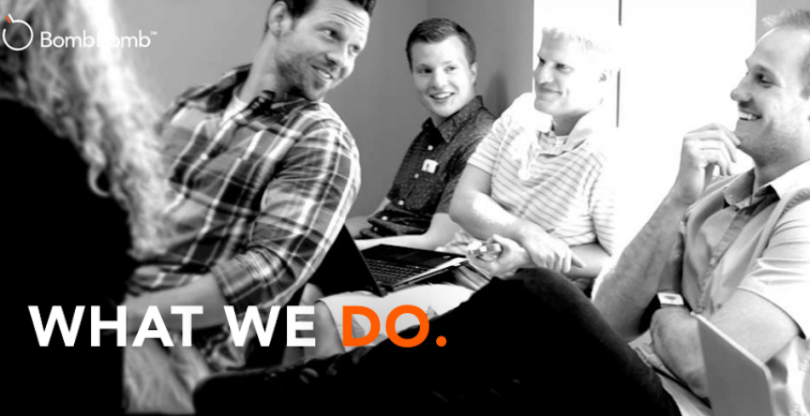 Industry: Software
What they do: BombBomb creates number-boosting content solutions for sales teams. The platform uses video messaging to make sales professionals stand out in a prospect's inbox. Beyond video messaging, BombBomb provides tracking, canned responses, scheduling and reminders to optimize each user's sales potential.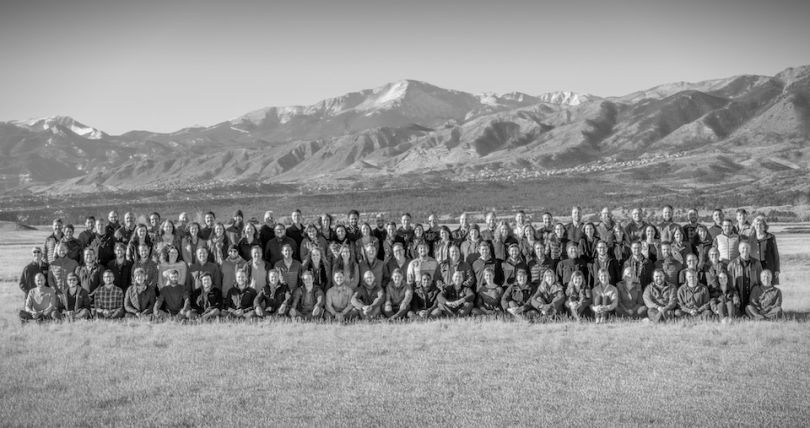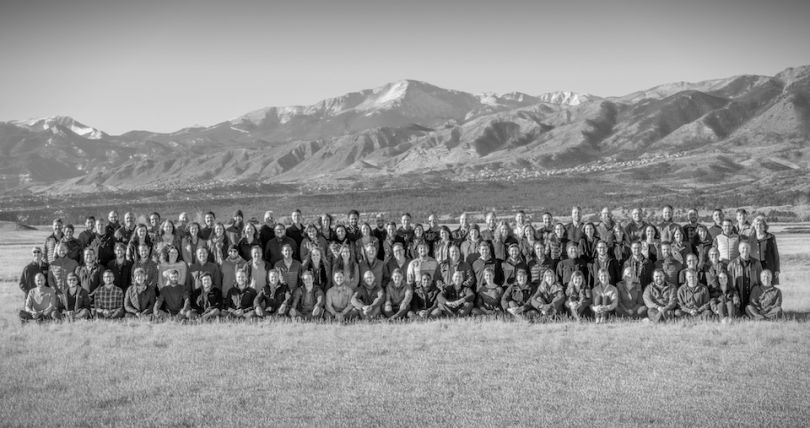 Industry: Software
What they do: As its name suggests, Church Community Builder delivers church management software that helps churches not only keep day-to-day operations running smoothly but also engage with members and create a digital community where its people can connect online.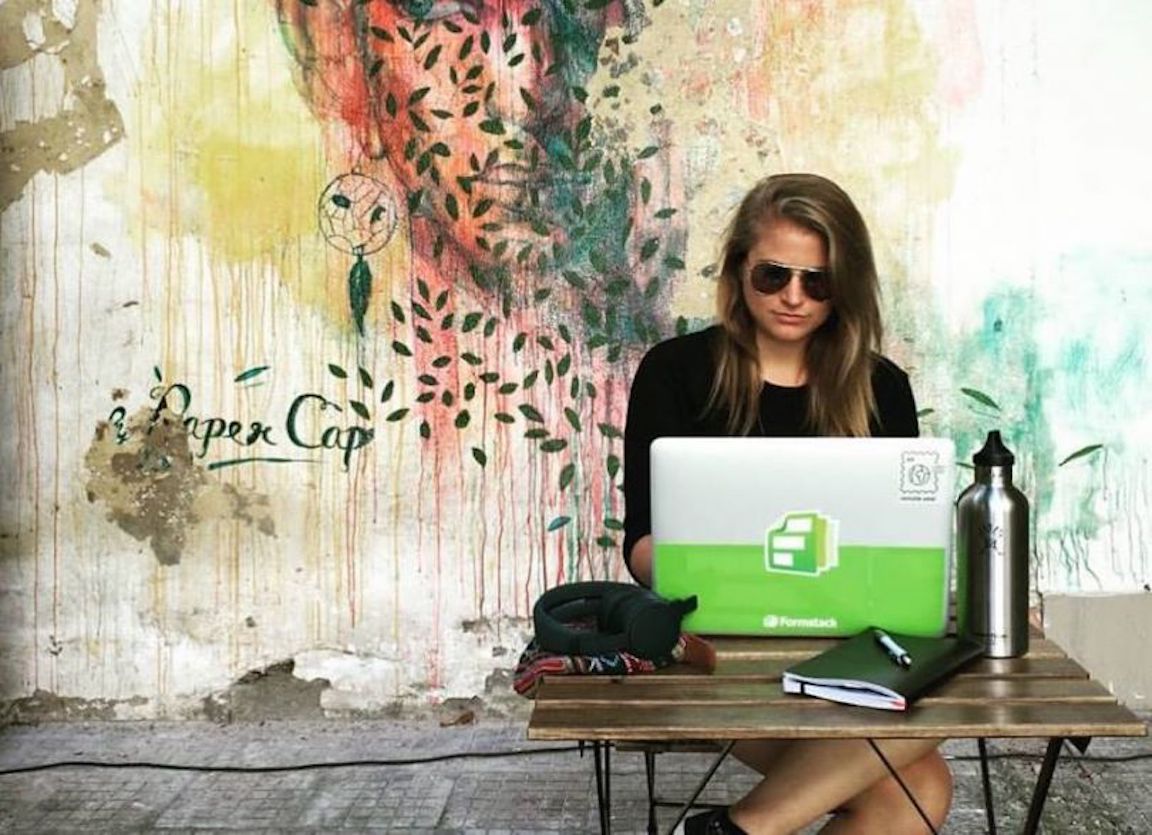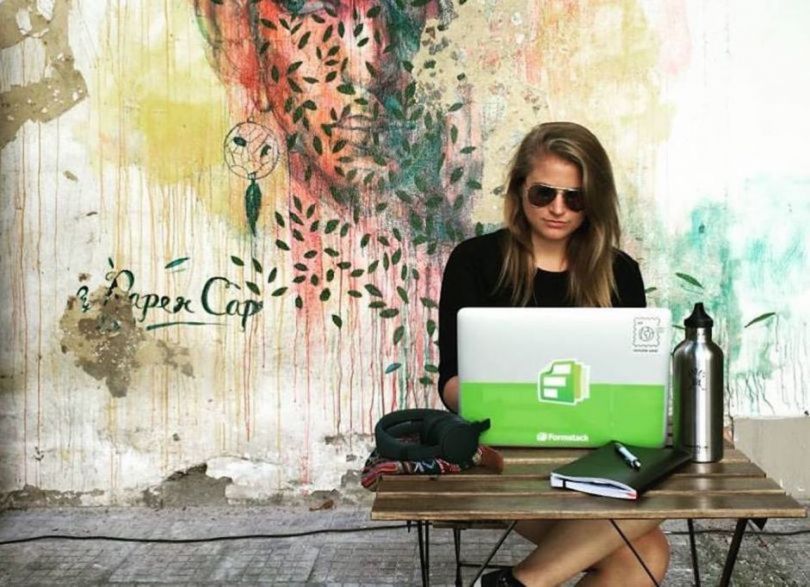 Industry: Software
What they do: Formstack enables users to create simple online forms for numerous external and internal business needs. Whether an HR department has to collect contact information or an events team requires guest registration forms, the platform makes it easy to integrate interdepartmental needs.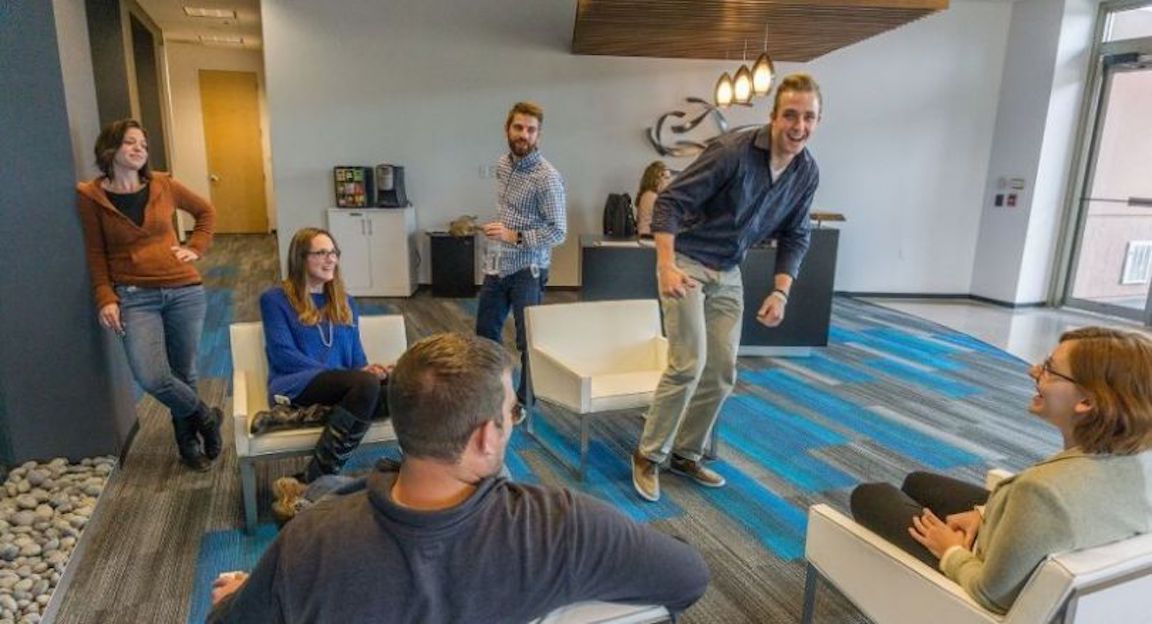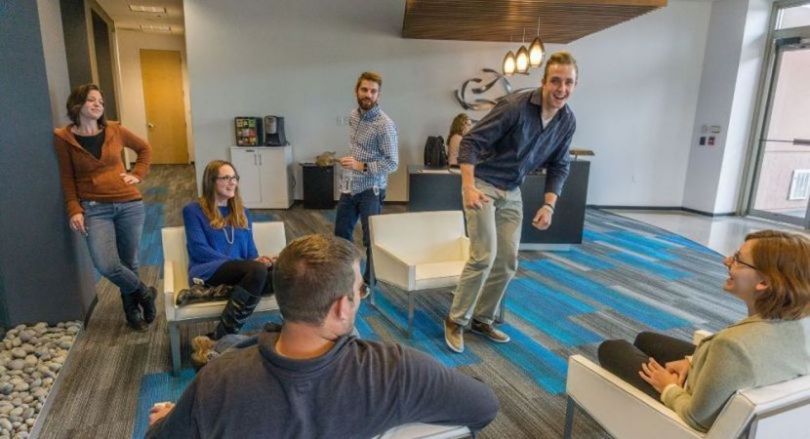 Industry: Software
What they do: Cherwell makes IT service management  software utilized worldwide by more than 1,700 companies. Their platform automates IT services and support for healthcare, finance, higher education, government and retail industries in 40 countries.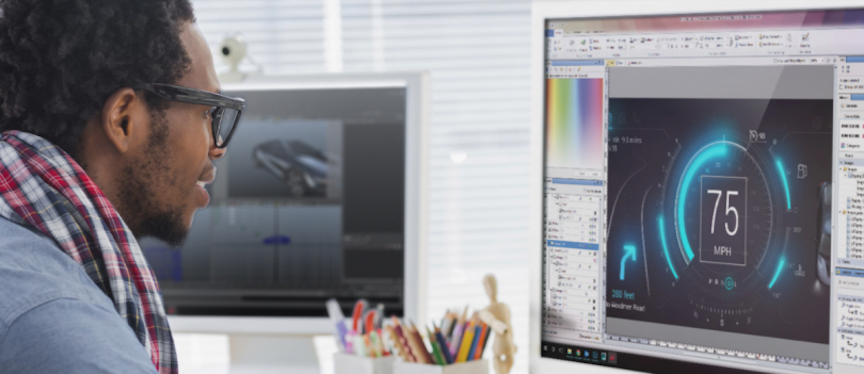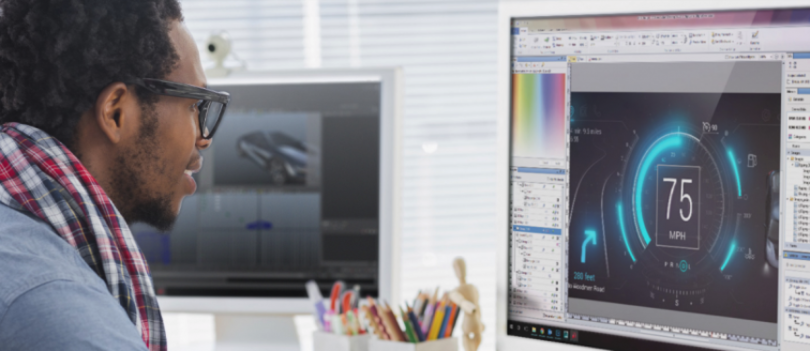 Industry: Software
What they do: Altia provides a platform for creating amazing graphical user interfaces  without the need for high-end hardware. The software is used largely in the automotive and medical industries, but products ranging from exercise equipment to home appliances also utilize Altia's software.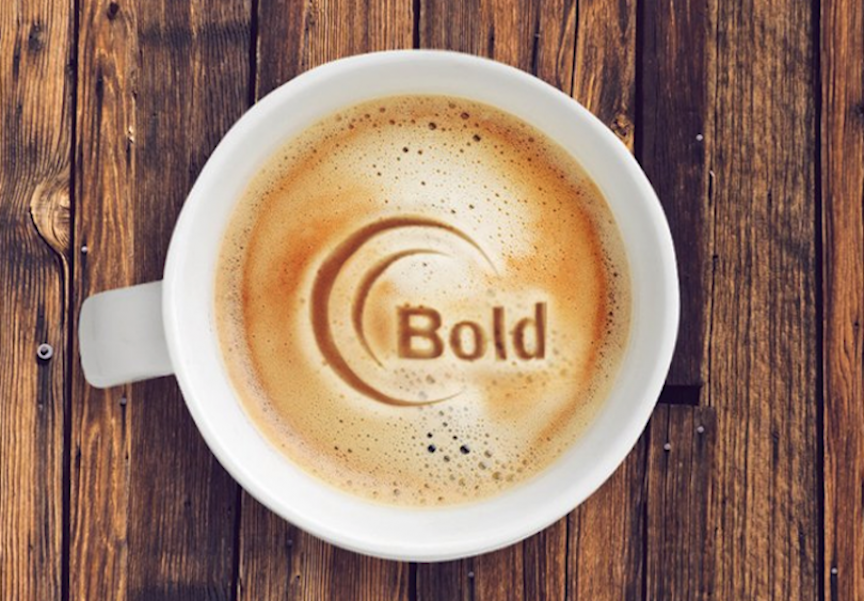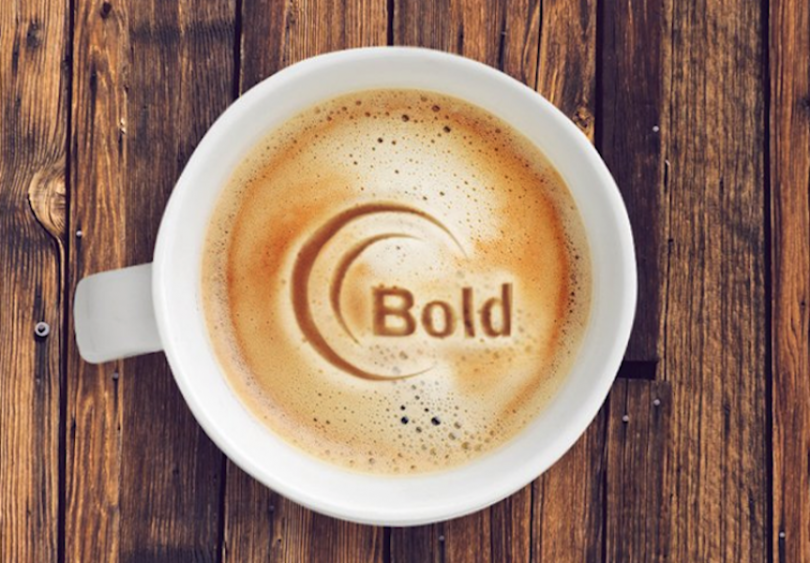 Industry: Software
What they do: Bold Technologies provides alarm monitoring and physical security information management software. Founded in 1981, Bold is a leader in the industry, ensuring companies stay ahead of advances in critical security technologies. 


Industry: HealthTech, Big Data
What they do: BurstIQ's technology spans multiple industries, but it's specifically introducing new possibilities to the health field. The data within healthcare is difficult to utilize because it is split and largely inaccessible across multiple systems. With the help of Burst's platform, data is aggregated and managed while staying within security and HIPAA compliances.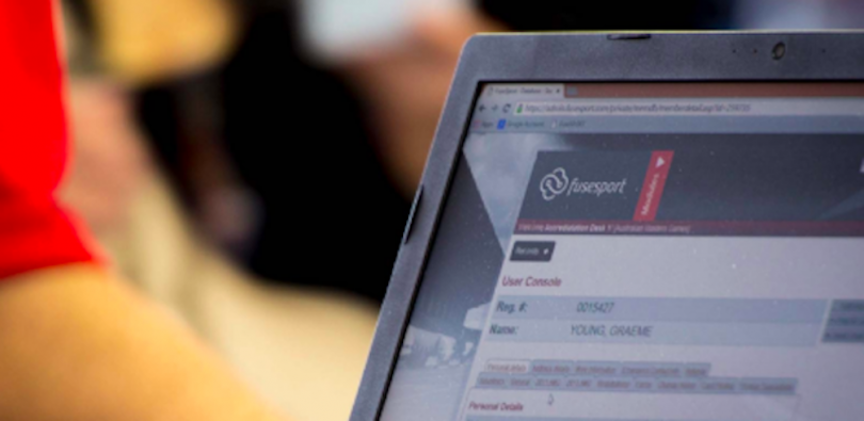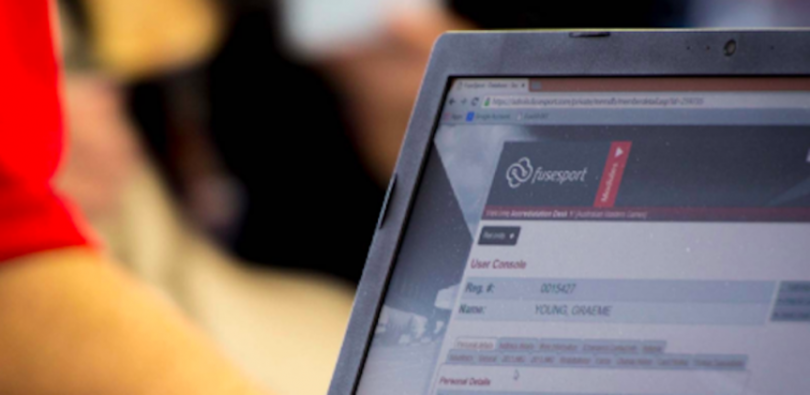 Industry: Software, Sports
What they do: Fusesport is a comprehensive management platform for a range of sporting events. From registration and participant portals to competition results and analytics, fusesport takes care of all management needs for races, multi-sport events and sport associations.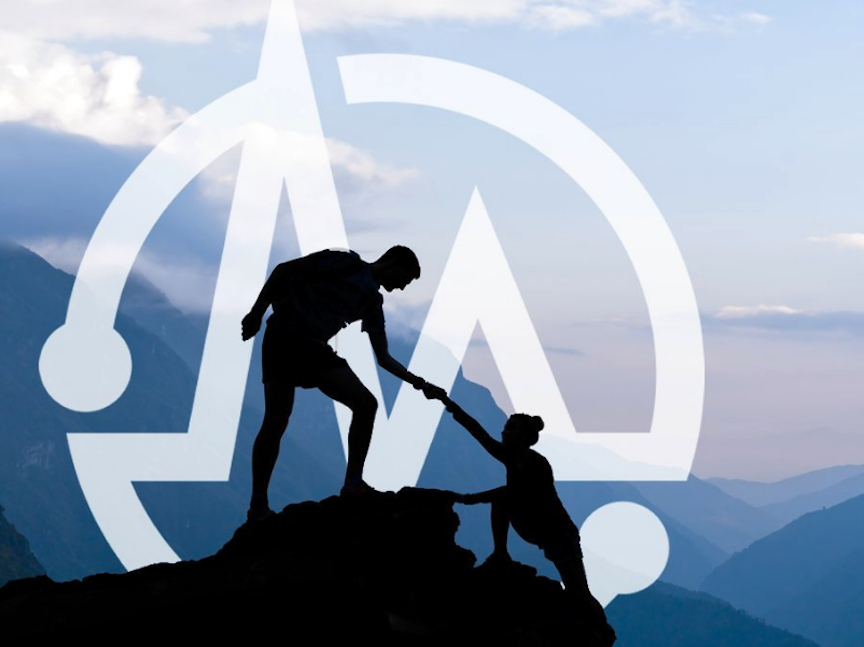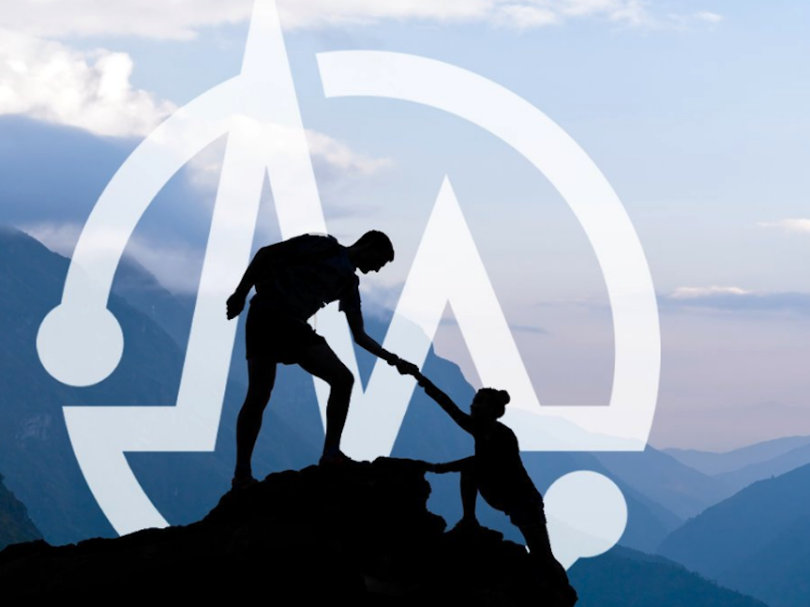 Industry: HealthTech
What they do: PeakMed is a monthly medical membership without co-pays, deductibles or pre-care consultations. Their system enables patients to see a doctor the same day and provides 24/7 phone access at any of their health centers.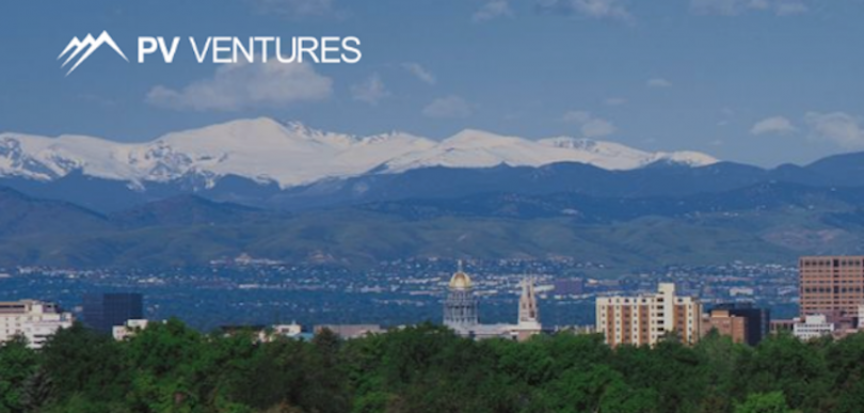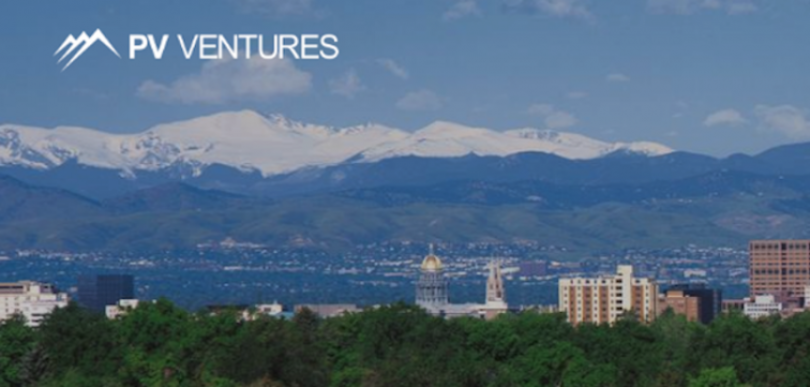 Industry: Angel/VC Firm
What they do: PV Ventures is a venture capitalist firm investing in seed-stage tech companies. PV has invested in multiple companies in Colorado Springs including Altia, BurstIQ, fusesport and X-IO.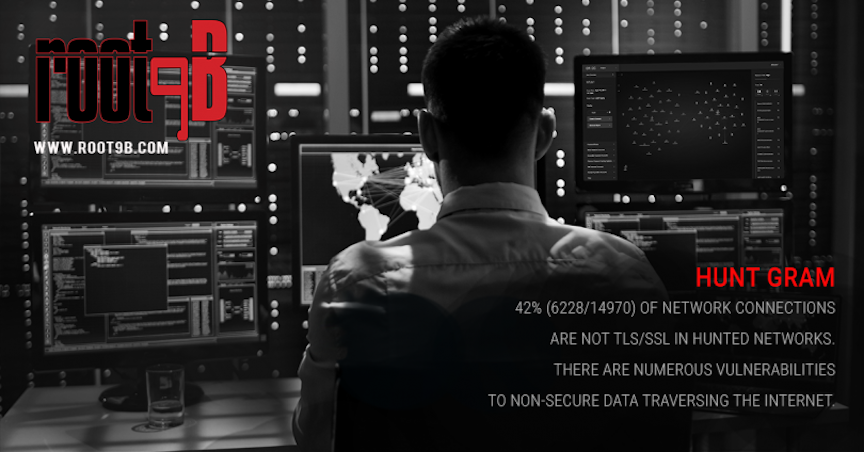 Industry: Security
What they do: Root9B is a cybersecurity company offering comprehensive defense services ranging from basic training to more advanced protection. Cyber attackers find gaps in traditional security programs, and root9b's solutions defend those gaps backed by a team of security veterans.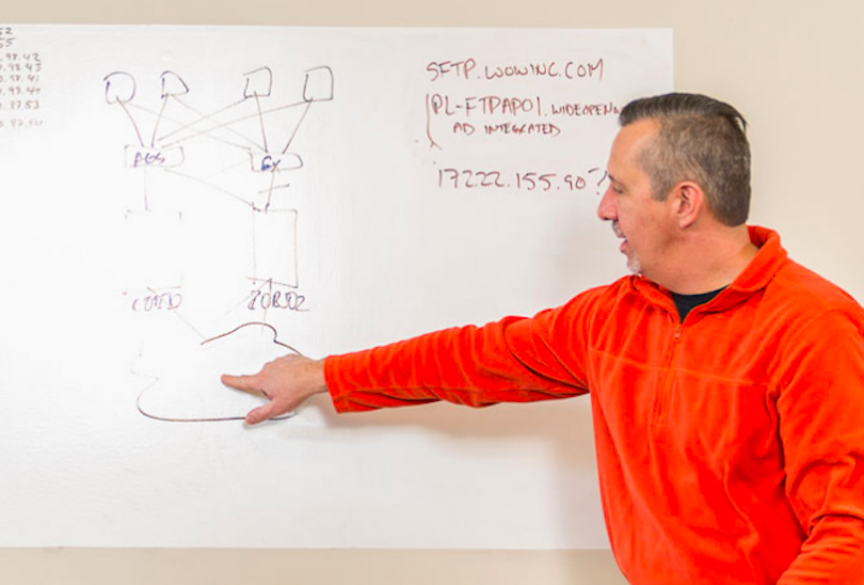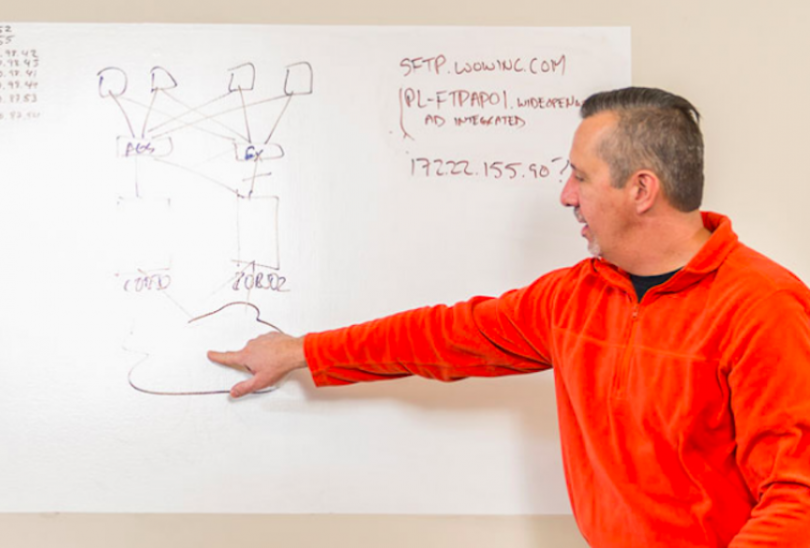 Industry: Technology
What they do: WOW! is one of the nation's largest internet, cable and phone providers for residences and businesses. Headquartered in Englewood, WOW! has call centers nationally — and Colorado Springs is no exception.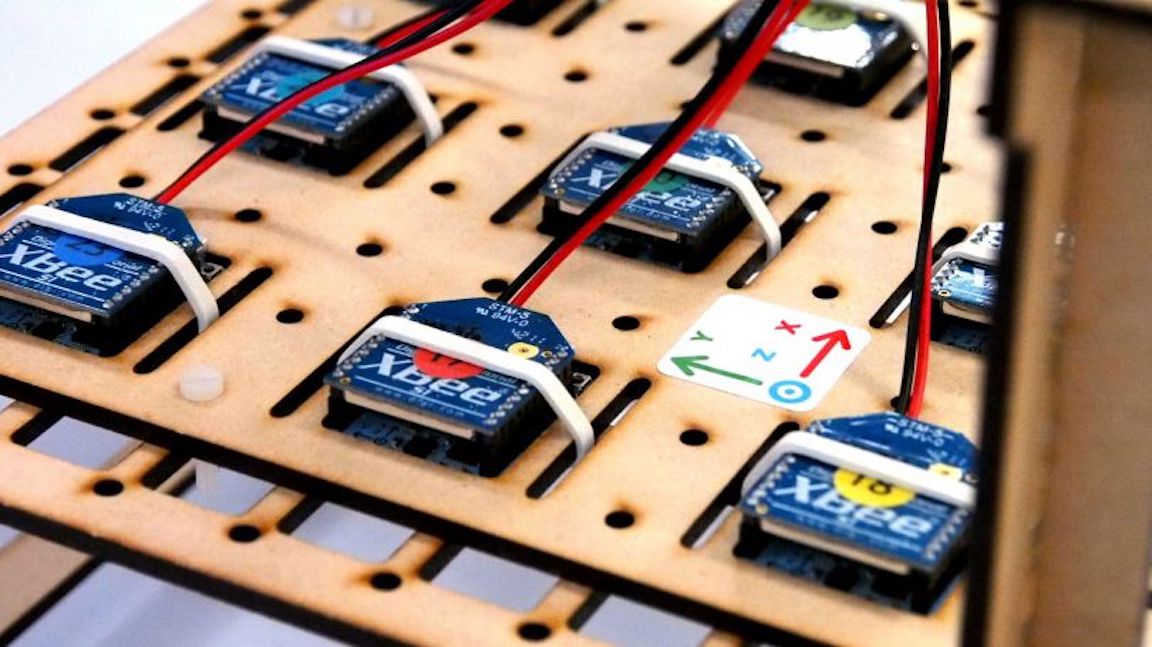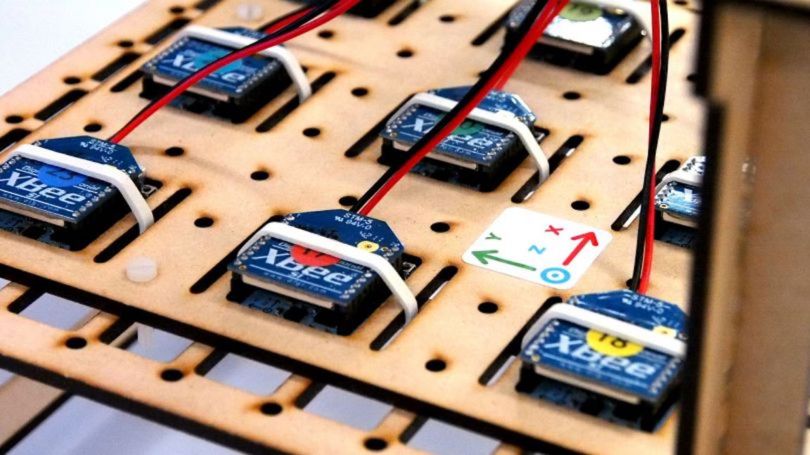 Industry: Enterprise Web
What they do: X-IO Technologies is an advanced data storage system for companies and organizations in markets like education, manufacturing, finance, retail, government and healthcare. X-IO provides peace of mind while storing mass amounts of data and offers real-time insights without data loss.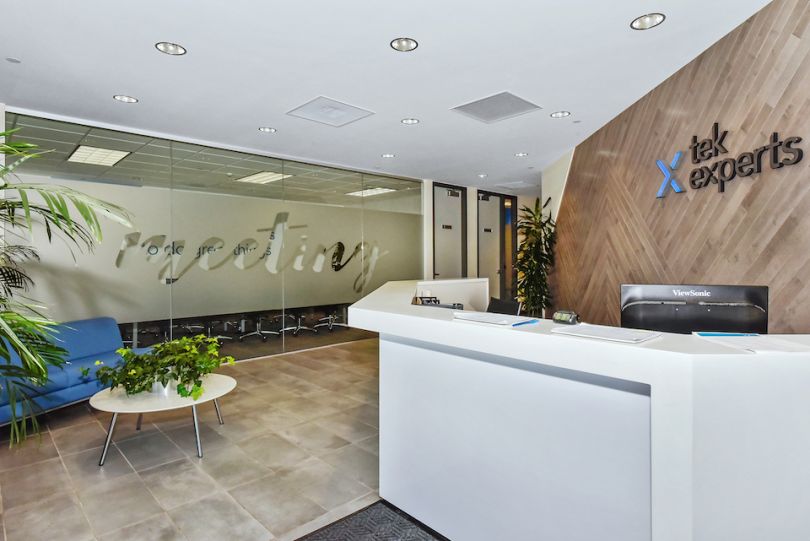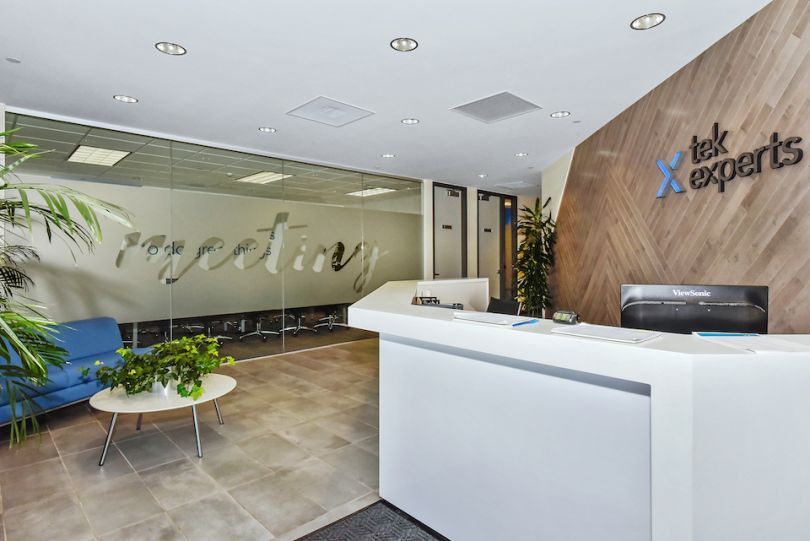 Industry: Software
What they do: Tek Experts isn't just a snappy name — it's who they are. The Colorado Springs-based IT and business services firm supports businesses in their efforts to better serve their customers by offering services like software development and support, customer success management and sales support — all from a team of proven technology experts.