Cannabis + HR Tech
Industry
Hello, we're Wurk
Wurk exists to help underserved cannabis businesses fortify, comply, and thrive in the face of uncertain regulatory environments. Our Human Resources platform allows employers to protect and streamline their operations while providing an environment where employees are a priority every step of the way.
Why Work with Us?
Wurk is not like other payroll platforms because of the industry we serve, so we're able to take creative risks and see what sticks. We value open communication, collaboration and fun! From our awesome snack program, happy-hours to a dog-friendly office - our commitment is to ensuring we provide the best place to WURK!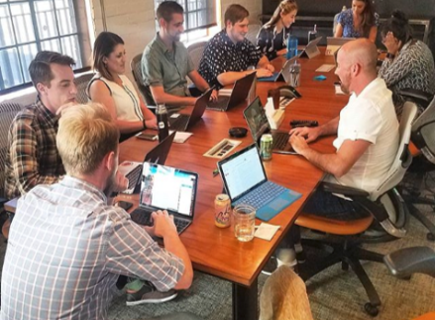 We are
Collaborative,
Flexible &
Influential
An Insider's view of Wurk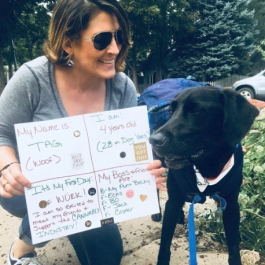 What does your typical day look like?
BUSY! But that is the beauty of a start-up there is so much opportunity to bring to the table.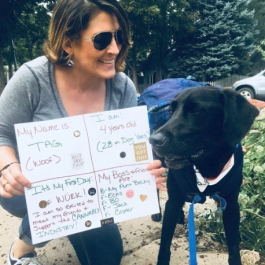 Rebecca
Account Executive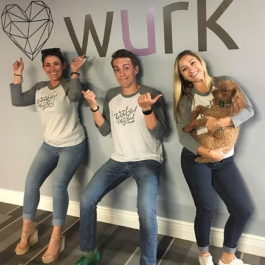 How has your career grown since starting at the company?
I have been here over two months and I have had the opportunity to attend some very influential events. They have empowered me and allowed me to support oncoming team members for success.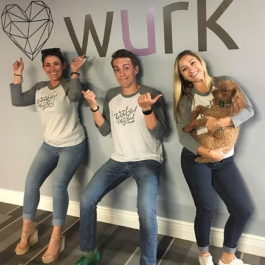 Rebecca
Account Executive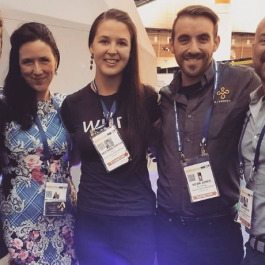 How do you make yourself accessible to the rest of the team?
With our open office environment, it's easy to connect with the team and collaborate on projects. I encourage people to book time with me if they'd like to contribute to our marketing efforts or have questions about processes. We're fortunate to have approachable, friendly people that work hard while supporting each other.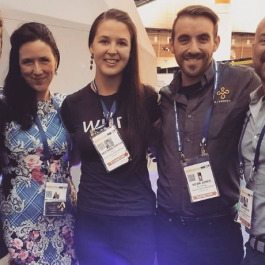 Heather
Marketing Director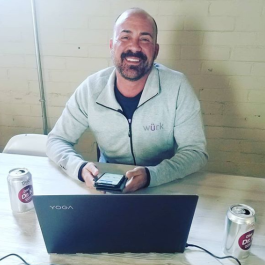 What's the vibe like in the office?
Wurk has an exciting and enthusiastic vibe. Each member of the team is here because they want to be and because they are experts in what they do. It is inspiring and motivating to be a part of such a talented and intelligent team. I know when I come in each day I am part of a team of top performers working to protect the individuals and businesses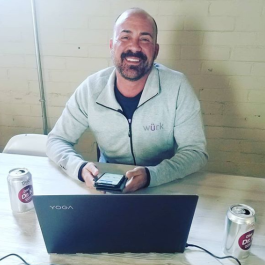 Chad
Business Development Manager
We're Hiring
We're
Hiring
Where we are
Ballpark is a lively area centered on Coors Field. Around the stadium, brewpubs and pizzerias mix with laid-back jazz clubs and rooftop bars.
Wurk is the first company that I've worked for in the civilian world that delivers a strong sense of purpose to the employees. The CEO is very focused on helping the cannabis industry improve the lives of people & his passion is echoed by employees.

Sean

IT Manager
Technology we use
Engineering

Product

Sales & Marketing
Kronos

Databases

MasterTax

Databases

Confluence

Management

Smartsheet

Management

Wordpress

CMS

HubSpot

CRM

Salesforce

CRM