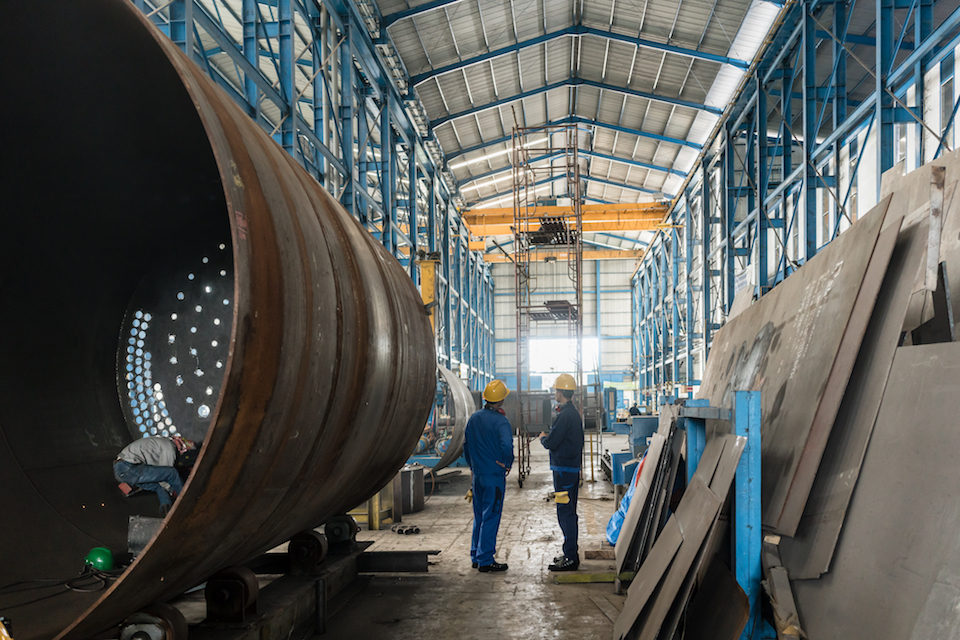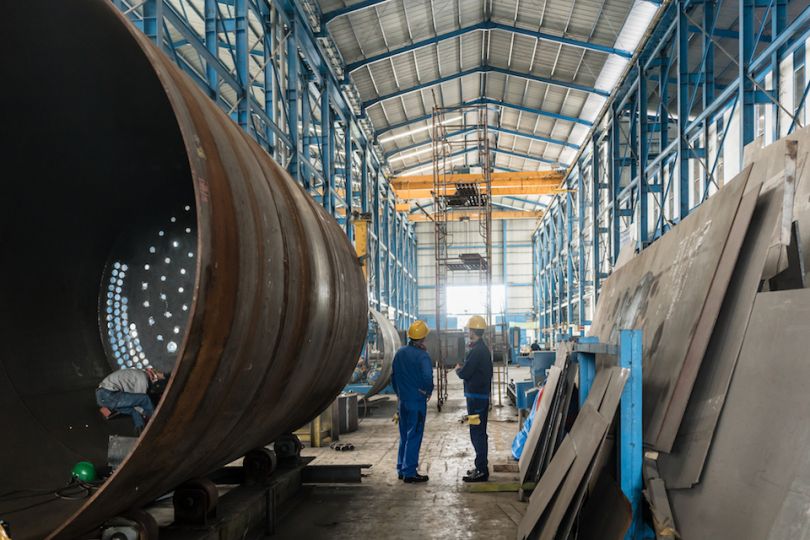 5. Alchemy IoT, $4 million, December 12
Investors: Aweida Venture Partners
What they do: Alchemy IoT specializes in IoT asset tracking in industrial environments and utilizes artificial intelligence and machine learning to make data science more accessible to small and medium-sized industrial businesses.
Recent news: With the announcement of its $4 million seed round, the startup officially launched its flagship product, a cloud-based application called Clarity. The app's "no code" approach to IoT asset intelligence enables small to mid-sized industrial customers to overcome the technical hurdles that make deploying complex IoT solutions so expensive and resource intensive.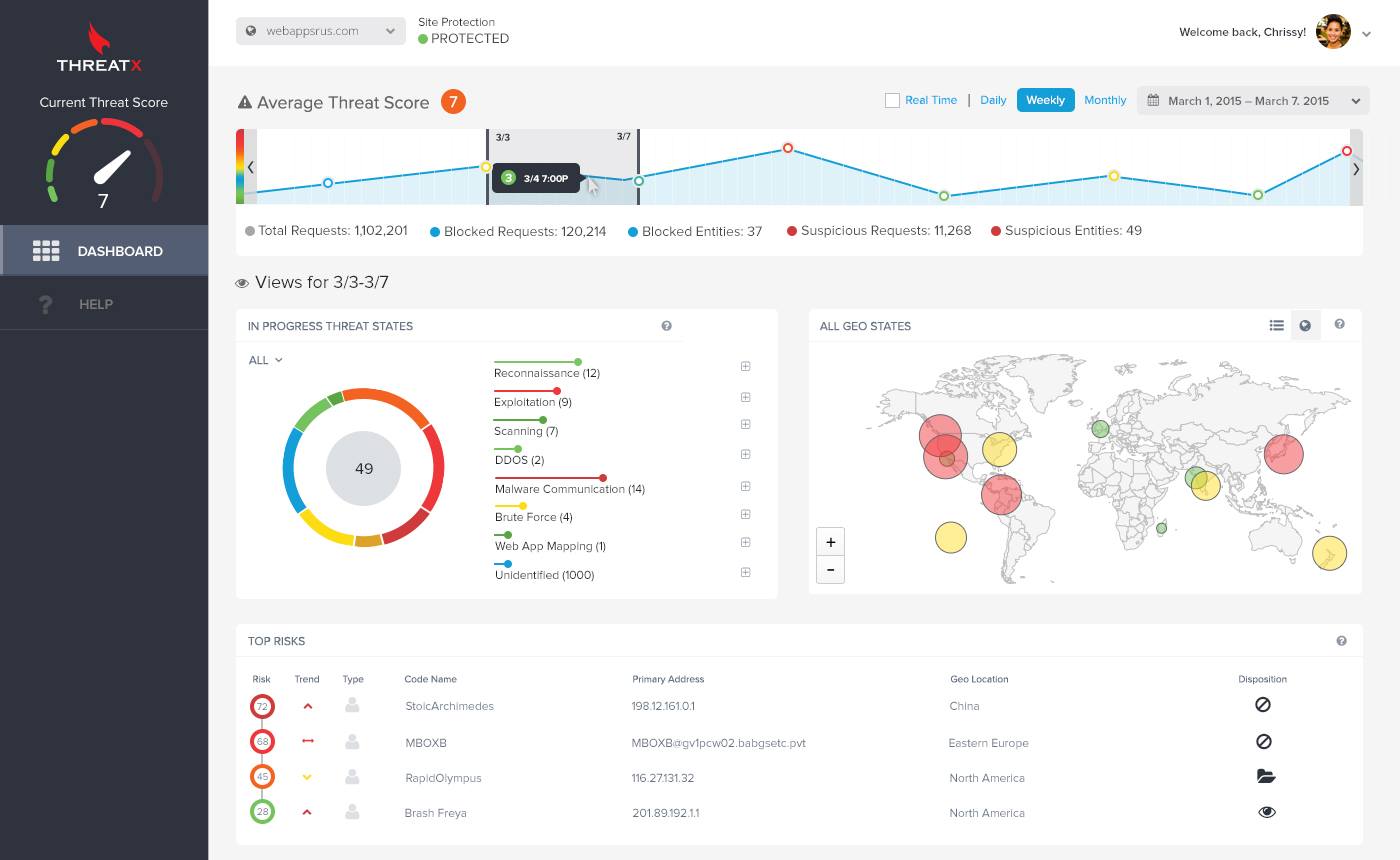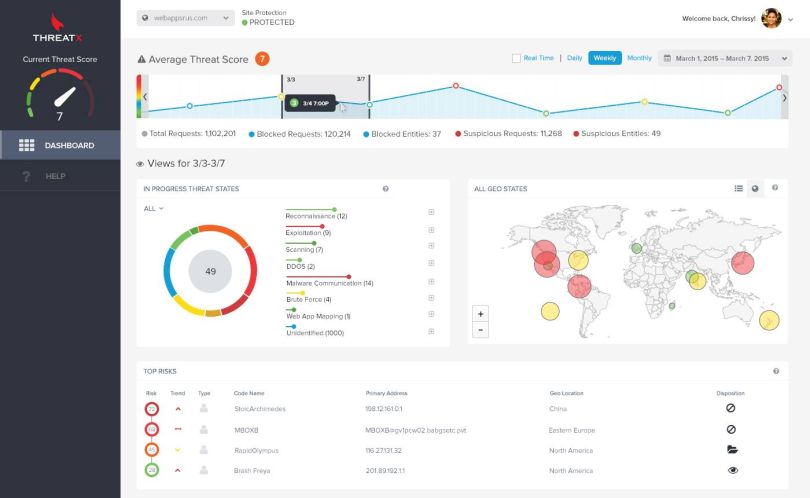 4. Threat X, $7.2 million, December 11
Investors: Stout Street Partners, Grotech Ventures, Crawley Ventures, Access Venture Partners
What they do: Threat X's team of white hat hackers and IT professionals develop cybersecurity products designed to stay one step ahead of cyber attackers, identifying and neutralizing threats in real time.
Recent news: Since relocating its headquarters from Austin, Texas to Denver in mid-2016, Threat X has been focused on growing its Colorado workforce. With the new funding, the company will continue to expand its technical team, in order to accelerate the development of its cybersecurity products.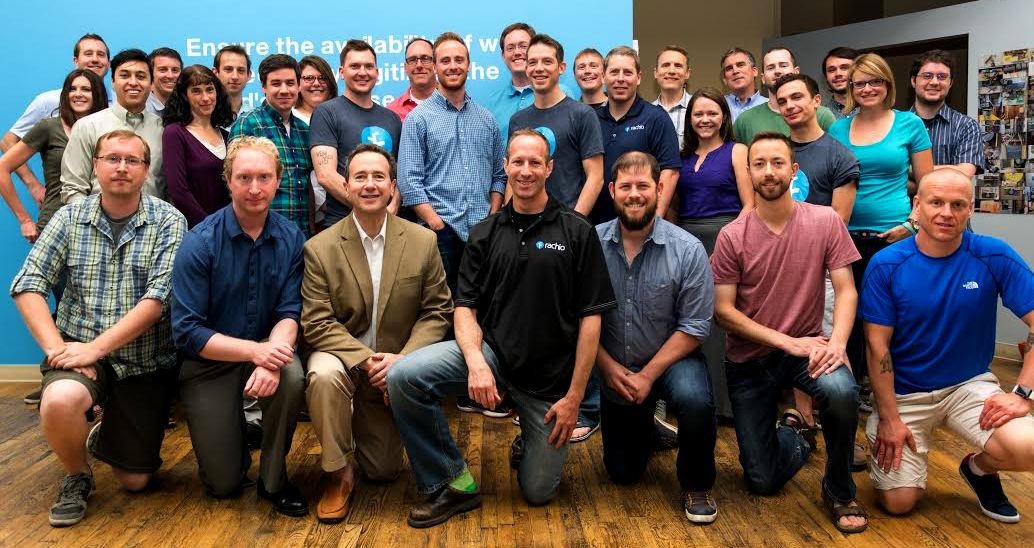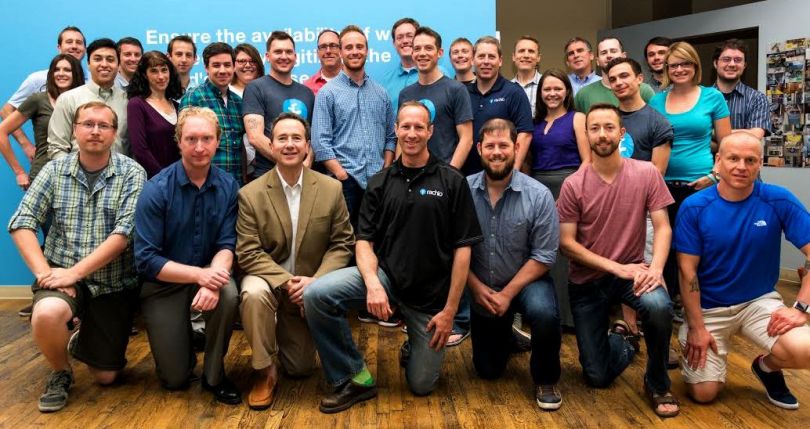 3. Rachio, $9.8 million, December 28
Investors: Undisclosed
What they do: Rachio's Wi-Fi-connected smart sprinkler combats water waste caused by over-watering of gardens and lawns, using local weather forecasts and data regarding the soil, plant types and sun exposure around a user's home to create customized watering schedules.
Recent news: In March, the company launched a full integration with both Google Assistant and the SmartThings platform, enabling users to connect Rachio with their other smart home devices. Soon after, Rachio received B Corporation status, recognizing its sustainability and conservation efforts.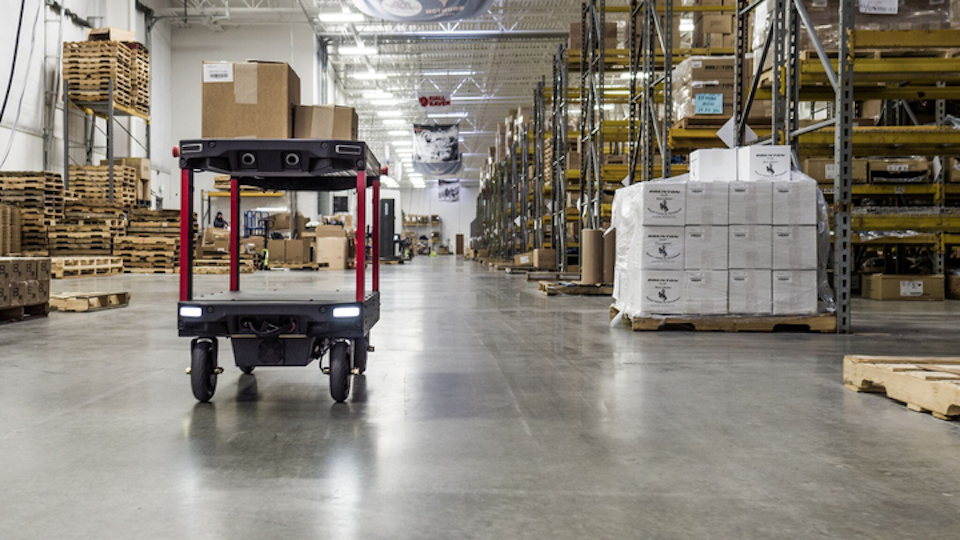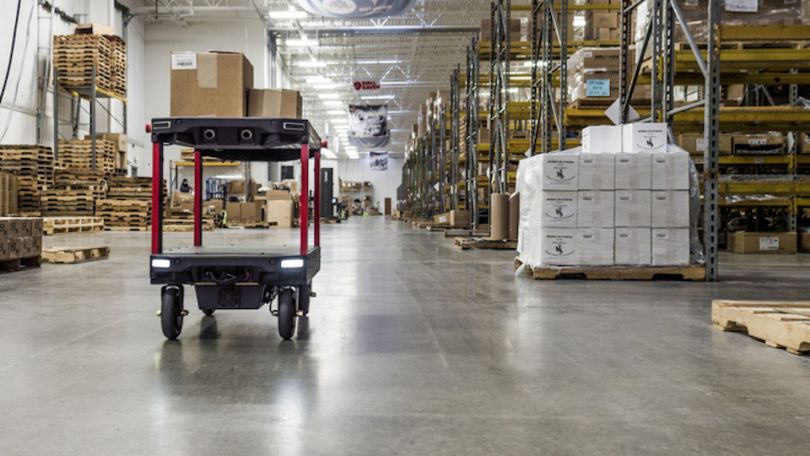 2. CANVAS Technology, $15 million, December 19
Investors: Playground Global, Xplorer Capital, AME Cloud Ventures, Morado Ventures
What they do: CANVAS Technology is on a mission to revolutionize the manufacturing, movement and delivery of goods through autonomous robots. Their self-driving carts use advanced robotic systems, 3D mapping and navigation, and machine learning to navigate complex and constantly changing environments, like warehouses and manufacturing facilities.
Recent news: With its Series A funding, CANVAS plans to ramp up the production and distribution of its self-driving carts, enabling it to further grow and scale the business. It also plans to grow its team by about 50 employees over the next two years.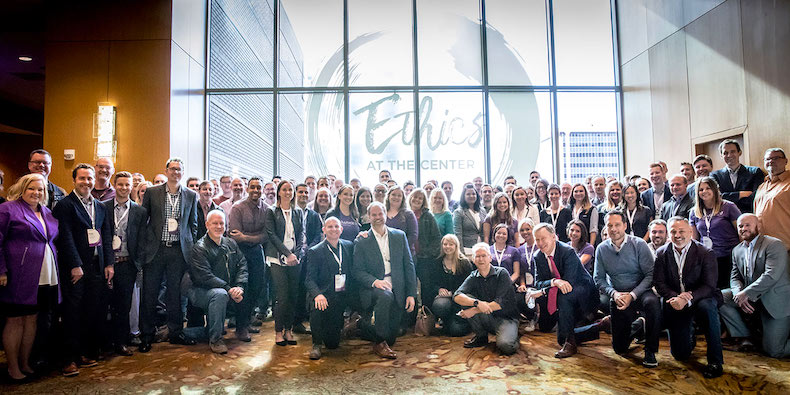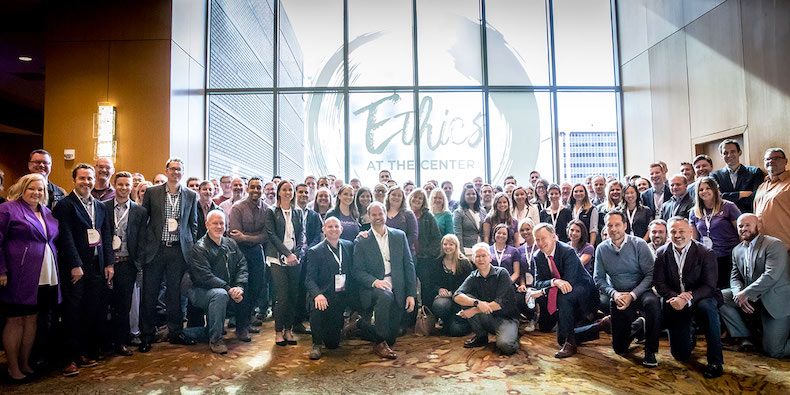 1. Convercent, $25 million, December 26
Investors: Rho Ventures, Sapphire Ventures, Tola Capital
What they do: Convercent helps businesses maintain compliance and avoid risks by integrating all the parts of the compliance process in one software platform.
Recent news: This latest funding round comes after a year of record growth for Convercent. Third quarter highlights include 60 percent year-over-year growth, increased user acquisition, international expansion and key leadership hires. It plans to use the investment to drive innovation, product improvements and application development for its cloud ethics platform.