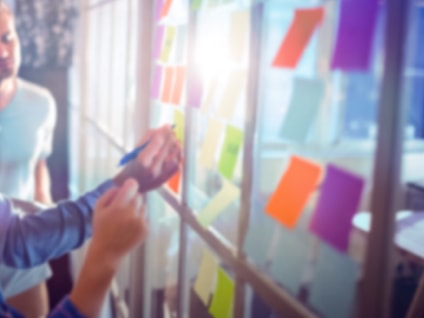 Hello, we're SlamData
SlamData, Inc., was formed in early 2014 as commercial developer of the SlamData open source project. The initial release provides native SQL based ad hoc analytics for MongoDB.
SlamData allows for unrestricted ad hoc queries on data stored in MongoDB. There's no need for ETL or coding. SlamSQL, the ANSI compatible SQL dialect supported by SlamData,...
2060 Broadway Suite B1, Boulder, CO 80302
Jobs at Similar Companies
150 open jobs
Similar Companies Hiring