It may be the longest day of the year, but these Colorado companies aren't wasting any time. This morning, CirrusMD and Sphero spin-off Misty Robotics Inc. announced a combined $18.5 million dollars in Series A funding, bringing June fundings to over $75 million so far. 
Here are the deets: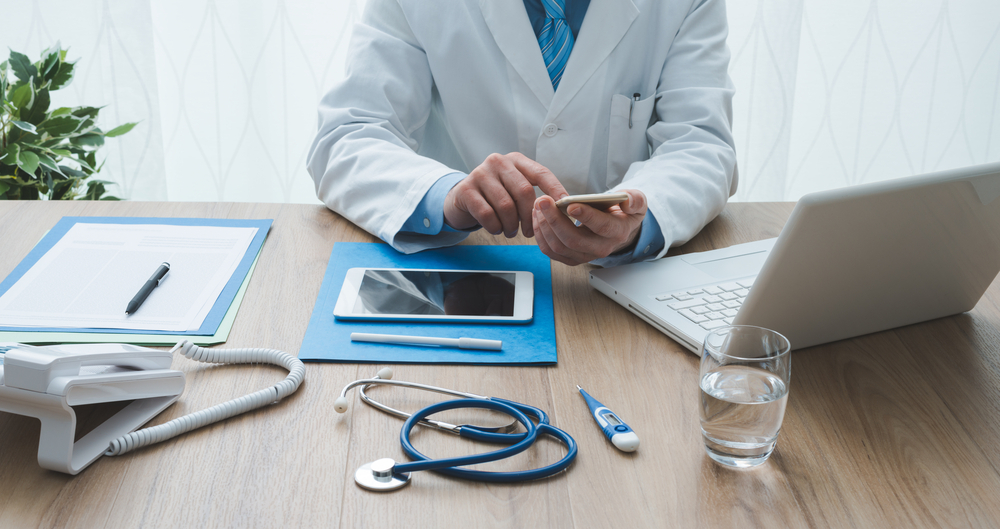 Funding: $7 million
Investors: Colorado Impact Fund, Bootstrap Incubation, Three Leaf Ventures, Rockies Venture Fund, Service Provider Capital, Sand Hill Angels and New York Angels
Bio: CirrusMD is an HIPAA-compliant telemedicine platform that connects patients with doctors via secure text messaging, video and image sharing.
News: After growing their covered population by over 850 percent in the last year to 1.3 million patients, CirrusMD announced the closing of a $7 million Series A round of funding. The company plans to use the funds to expand its sales, marketing and customer support teams and accelerate the development of its platform and data analytics capabilities. 
"Five years ago, we set out to execute on the vision of my co-founder, Dr. Blake McKinney, to provide patients with instant, ongoing access to in-system doctors through secure text messaging. Our approach is proven to significantly lower total cost of care," said Andrew Altorfer, CEO and co-founder of CirrusMD, in a statement. "We are pleased with the support of our investors at this critical inflection point in telemedicine. Health systems and payers are looking for virtual-care solutions that effectively engage patients and integrate provider workflows. CirrusMD is primed for rapid growth due to our ability to deliver value for our partners."
Funding: $11.5 million
Investors: Venrock and Foundry Group
Bio: Sphero's newly announced spin-off company, Misty Robotics, houses the company's advanced robotics division and is focused on the production of cutting-edge personal robots for the home and office.
News: Sphero Inc., creator of the popular connected play robot, announced this morning the successful launch of its sister company Misty Robotics with the closing of an $11.5 million round of Series A funding.
Former Sphero co-founder and CTO Ian Bernstein will lead product development and is joined by five other former members of Sphero's robotics division team. Misty Robotics intends to use the capital to build its team and stimulate product development for its first customer delivery.
"Coming on the heels of two very important Sphero product announcements, we are as confident as ever that our company's focus should be on connected play experiences," said Paul Berberian, CEO of Sphero, in a statement. "At the same time, we see tremendous opportunity for the personal robot market, and the creation of Misty Robotics will allow the new company, with Ian's product leadership and Tim Enwall's executive experience, to focus on these efforts."
Photo via social media and Shutterstock.
Have a tip or know of a company worth covering? Email us.