After a brief slump in October, local tech fundings saw a major rebound. Over the past month, Colorado tech companies brought in more than $75 million in investments — not including SendGrid's massive $131 million IPO.
These five companies brought in the bulk of it, with $57.7 million in funding between them.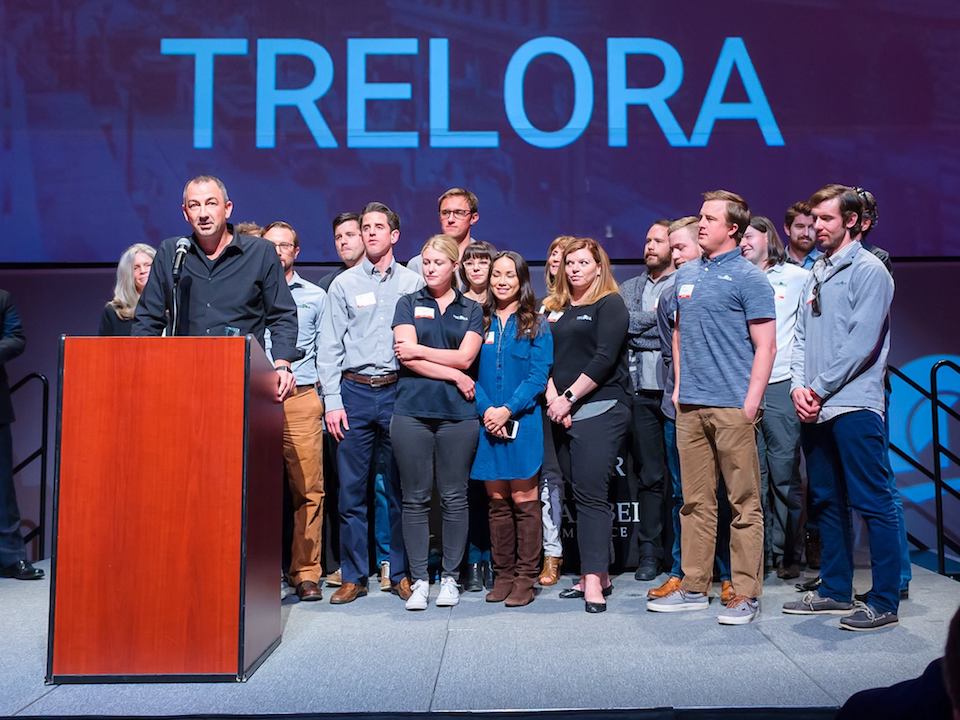 5. TRELORA, $2.2 million, November 9
Investors: Undisclosed
What they do: TRELORA offers commission-free real estate representation to people looking to either buy or sell a home. By utilizing its mobile app to streamline communication and transactions, the company is able to charge a flat rate of $2,500.
Recent news: Over the summer, the company was named both "Best Place to Work" and "Top LGBTQ-Owned Company" by the Denver Business Journal, as well as "2017 Small Business of the Year" by the Denver Metro Chamber of Commerce.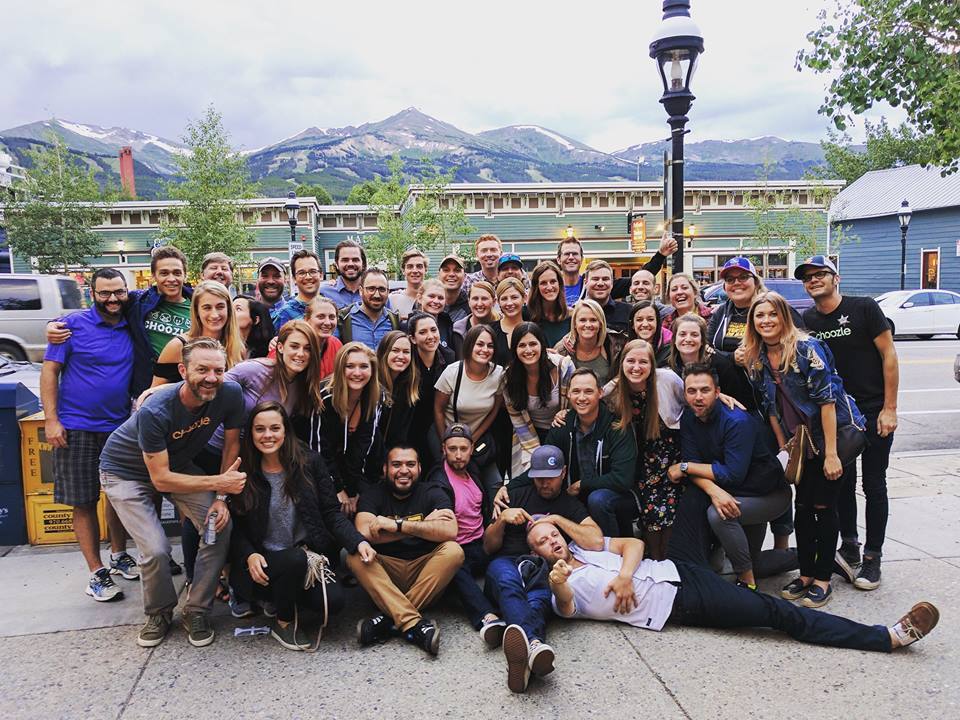 4. Choozle, $6 million, November 13
Investors: Gemini Group
What they do: Choozle delivers a programmatic digital advertising platform that leverages consumer data to power campaigns in real time and provide insights into how they perform.
Recent news: Choozle saw record growth and a number of accolades this year. In August, the company ranked 113th on the Inc. 500 — higher than any other Colorado tech company — with a three-year growth rate of 3,499 percent and $9 million in revenue. It was also listed 48th on Deloitte's Technology Fast 500 list. And earlier this month, the ad industry publication Ad Age named Choozle first on its list of the "Best Places to Work."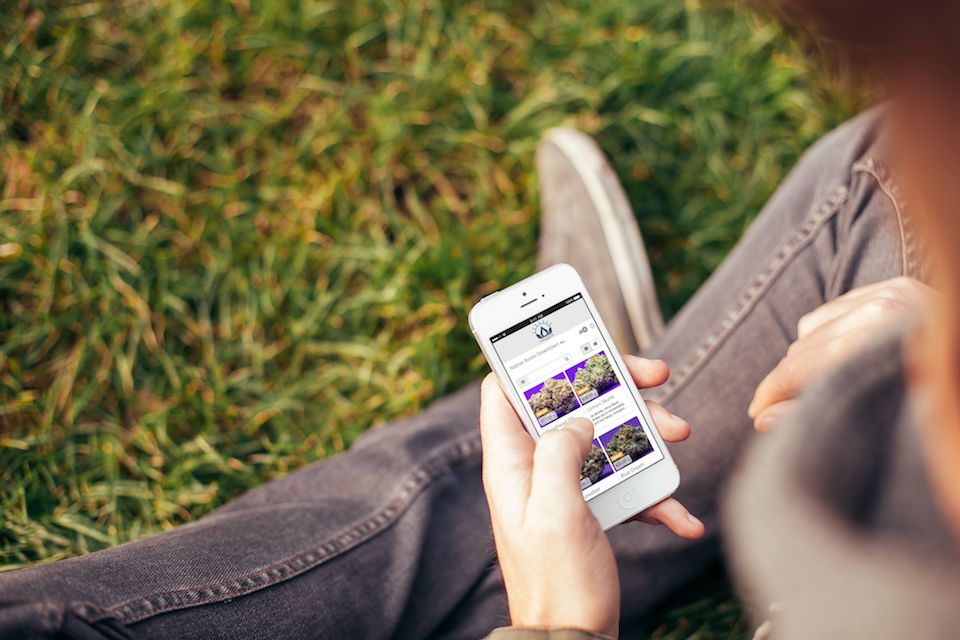 3. Baker Technologies, $8 million, November 21
Investors: XG Ventures, Base Ventures, Michael Lazerow, Phyto Partners, Poseidon Asset Management
What they do: Baker Technologies hopes to become the "Salesforce for pot," providing a suite of CRM and customer engagement tools for dispensaries and cannabis businesses.  
Recent news: The cannatech startup has been steadily growing since it raised a $3.5 million seed round back in March. Just last month, it acquired Grassworks, a smaller rival, in a move that added 150 dispensary clients to its existing list of 700. Those clients are distributed across legalized states and a handful of Canadian provinces.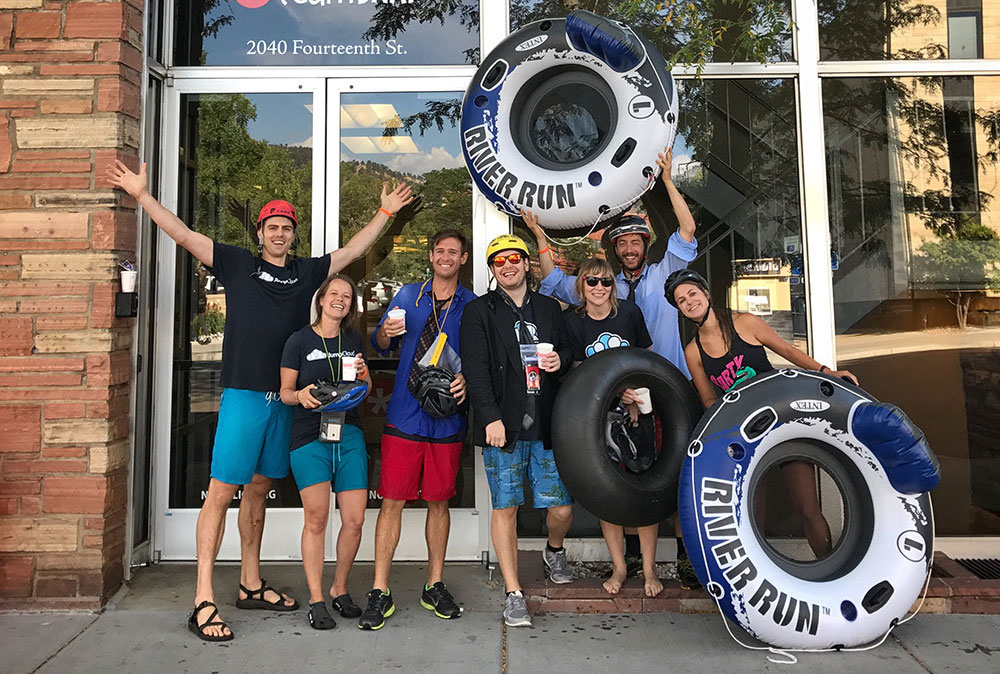 2. JumpCloud, $20 million, November 20
Investors: Foundry Group, OpenView
What they do: JumpCloud offers a cloud-based "Directory-as-a-Service" platform that securely connects employees with enterprise systems, applications and other resources from any device.
Recent news: Earlier this month, CEO Rajat Bhargava made an announcement regarding the company's expansion plans for the coming year, stating that JumpCloud plans to hire 70 new employees — 50 of whom will be in product and development roles.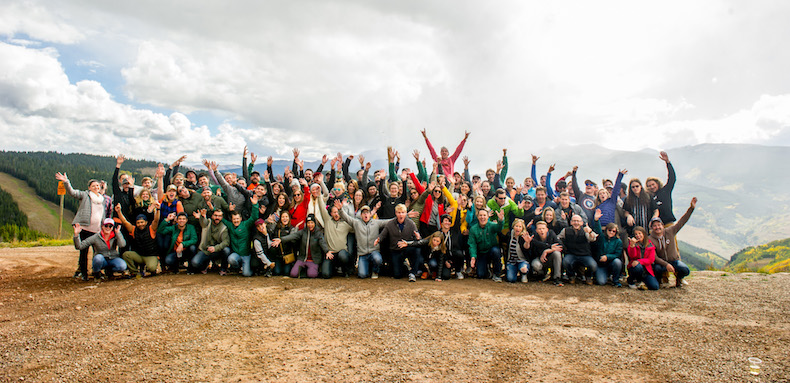 1. GoSpotCheck, $21.5 million, November 17
Investors: Insight Venture Partners and Point Nine Capital
What they do: GoSpotCheck's SaaS platform enables businesses to better manage and collaborate with field employees by providing a simple, streamlined way to collect, structure and share retail intelligence.
Recent news: Over the last year, GoSpotCheck has expanded into a new, 16,000-square-foot office in Downtown Denver and added more than 30 new employees to the team. This most recent funding will support the continued growth of the company's team and technology in 2018.