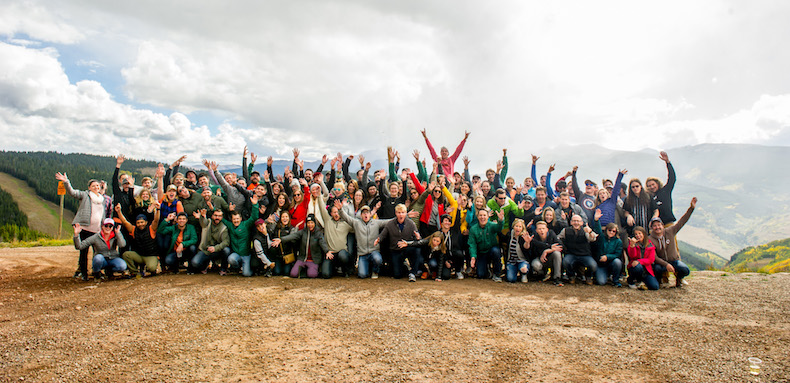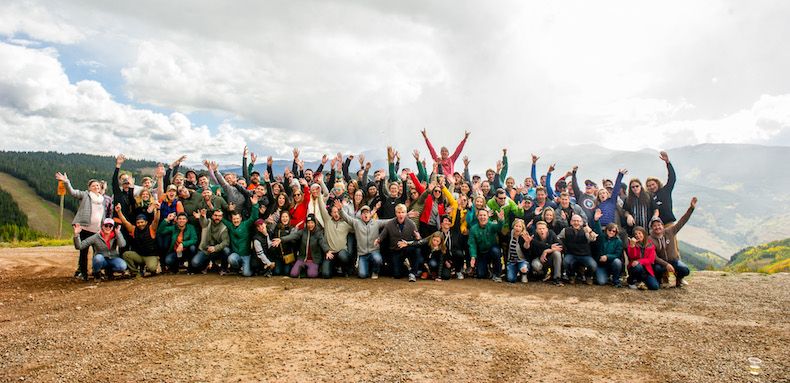 On the heels of what's been an exciting week for the Colorado tech community, Denver-based GoSpotCheck announced the close of its biggest investment to date: a $21.5 million round of Series B1 funding.
The funding was led by existing investors Insight Venture Partners and Point Nine Capital, which also led GoSpotCheck's $16.5 million Series B last September. In total, the company has raised $47.5 million in funding.
The company's SaaS platform enables businesses to better manage and collaborate with field employees by providing a simple, streamlined way to collect, structure and share retail intelligence. GoSpotCheck plans to use the latest injection of capital to further develop both its mobile and web applications. The company has also expressed an interest in exploring the use of artificial intelligence and machine learning with the goal of creating a more robust product and furthering its automation capabilities.
"At GoSpotCheck, it's our mission to provide companies with tools that enable their employees to do great work and stay ahead of the competition with real-time insights and intelligence in the field," said CEO Matt Talbot in a statement. "In the last year, GoSpotCheck has had 100 percent year-over-year growth, and data captured through our software has increased by nearly 200 percent. With this latest round of funding, we will be able to further expand innovation in the technology of our products and maintain the operational growth of the business which is crucial to our continued success."
In the last year, the company has expanded into a new, 16,000-square-foot office in Downtown Denver and added more than 30 new employees to the team. This latest funding will support additional employee count growth in 2018.