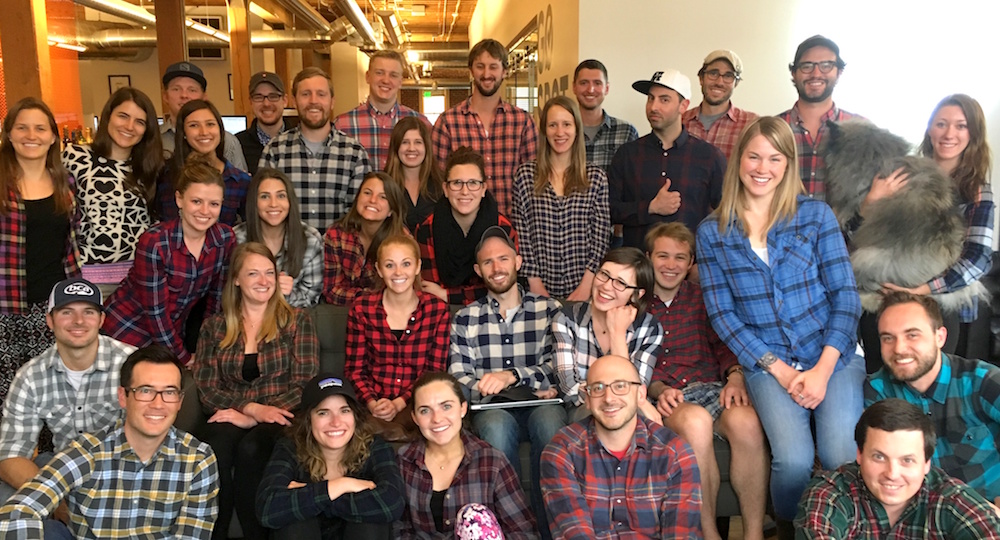 Denver-based GoSpotCheck announced today they've closed a $16.5 million Series B in a round led by Insight Venture Partners, with participation from existing investors, including Point Nine Capital.
The company said in a statement they plan to use the funds to expand their product, grow their team and to move into a new 16,000 foot office next to their current space in Downtown Denver.
GoSpotCheck's web and mobile apps help sales reps who work in the field conduct surveys, gather data and provide accurate reports about store inventory, sales and more. The company plans to have more than 100 employees by the end of the year — nearly double the headcount they had at the end of 2015.
"In addition to increasing headcount and expanding office space the funding will be allocated to the product, generating robust and comprehensive tools within the app," GoSpotCheck CEO, Matt Talbot, said in the statement. "As the market matures, we're finding new and unique features that will help GoSpotCheck customers stay ahead. In order to do so, we'll be building out our product and engineering team, as well as our customer success, marketing and solutions teams to ensure and maintain consistency and dedication to new and current customers."
The company has raised a total of $26 million and reports more than 100 percent growth in revenue since their August 2015 Series A.
Photo via GoSpotCheck.
Have a tip or know of a company that deserves coverage? Email us.