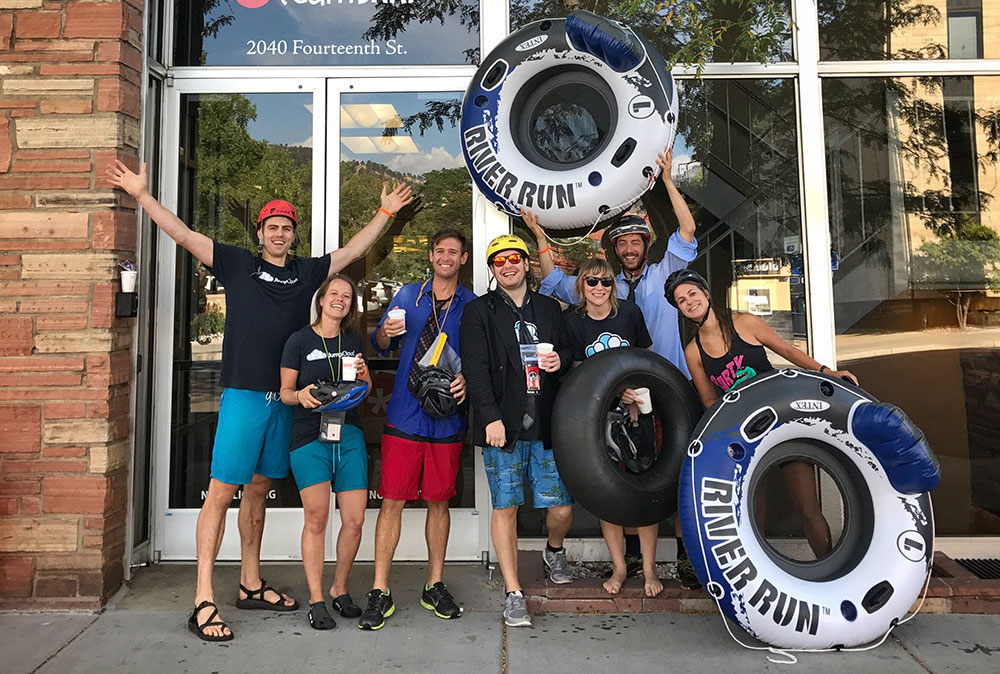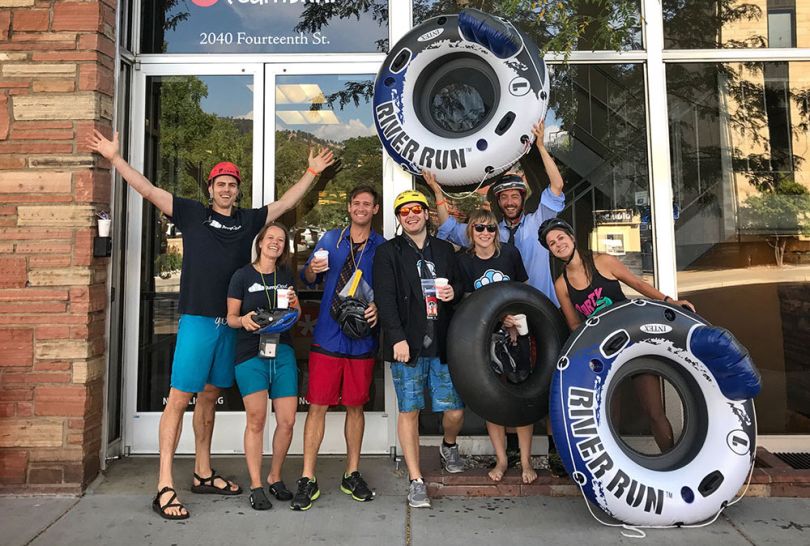 Today, Boulder-based Directory-as-a-Service provider JumpCloud closed a $20 million round of equity funding. The round was led by previous investor Foundry Group and SaaS-focused VC firm OpenView, in support of what is expected to be a year of tremendous growth and development for the company.
Over the weekend, CEO Rajat Bhargava made an announcement regarding JumpCloud's expansion plans for the coming year, stating that the company plans to bring on 70 new employees — 50 of whom will be in research and development. This growth signals a major uptick in development efforts as the company focuses on building out its cloud-based directory, as well as the services that surround it, such as user authentication, IT security, device management and single sign-on to user applications.
"We intend to scale, and will continue rapid growth over the next few years," said VP of marketing Mary Ann Tillman. "Our plan is to own the number one spot for cloud-based directory services. This can only be accomplished, however, if we continue to build a world-class team."
JumpCloud was founded in 2012 and has raised more than $33 million in funding to date, according to its Form D filings. Its cloud-based directory service is among the first of its kind and securely connects employees with enterprise systems, applications and other resources through a unified platform that can be accessed from any device.
When asked about plans to celebrate, Tillman made it clear that JumpCloud's focus remains firmly on hiring the best talent around — and lots of it.
"We will celebrate with every new employee and customer we bring on board," she said. "We take the trust our investors have put in JumpCloud very seriously, and we will be working hard to wisely invest in only top talent that can help drive our mission forward."