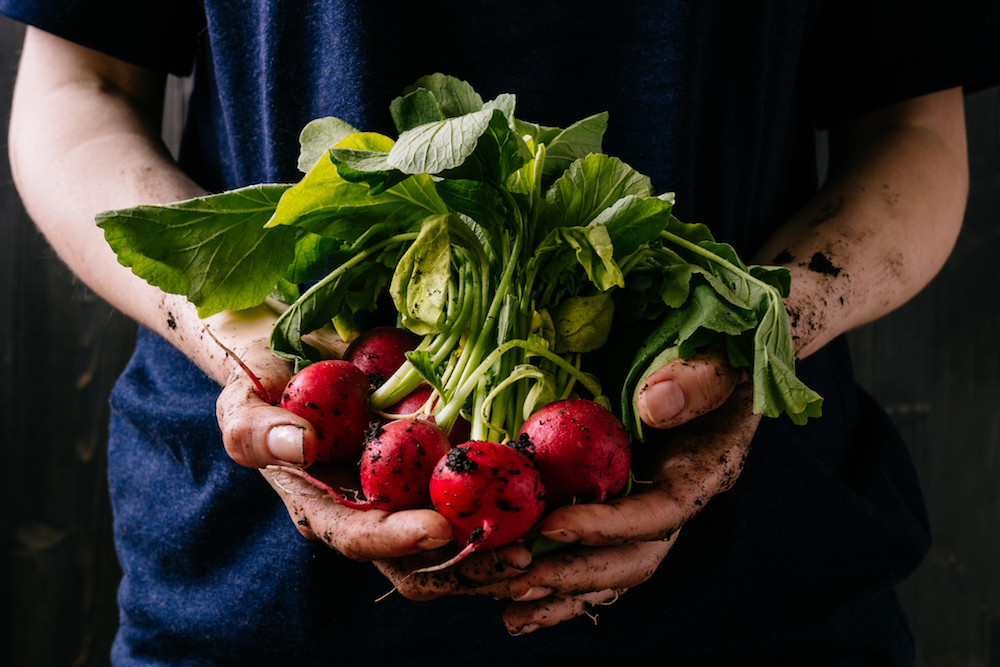 Food waste is a problem that spans the entire globe. But nowhere is it so pervasive as developed nations like the United States. From food that isn't "Instagrammable" enough to food that just doesn't get to the right people at the right time, the system wastes billions of tons of food each year.
"We in the United States have an expectation of constant abundance," said Megan Cornish, VP of government and industry affairs at Colorado Springs-based FoodMaven. "We go to the grocery store and we expect there to be to everything, every single day that we go. But that does not reflect how food gets produced. The only way to make that happen, statistically, is to oversupply at every step of distribution. And if you're going to oversupply, you're going to have waste. Waste is built into our food system."
Waste is built into our food system."
But the team at FoodMaven is working on a solution to bridge the gaps in the commercial food industry that cause so many perishable goods to go to waste. By managing the entire logistics process, this foodtech startup eliminates the prohibitive costs that currently drive many grocers, distributors and producers to simply throw "unsellable" food in the trash.
The company sources surplus, imperfect and local meats and produce that would otherwise be bound for the landfill and sells it to local food establishments that can use it before it goes bad. Trucks pick up the food from suppliers and bring it to FoodMaven's storage facility. Once purchased, the company delivers it to institutional kitchens — such as restaurants, schools, hospitals, catering companies or food prep establishments — who can make purchases directly through their online marketplace.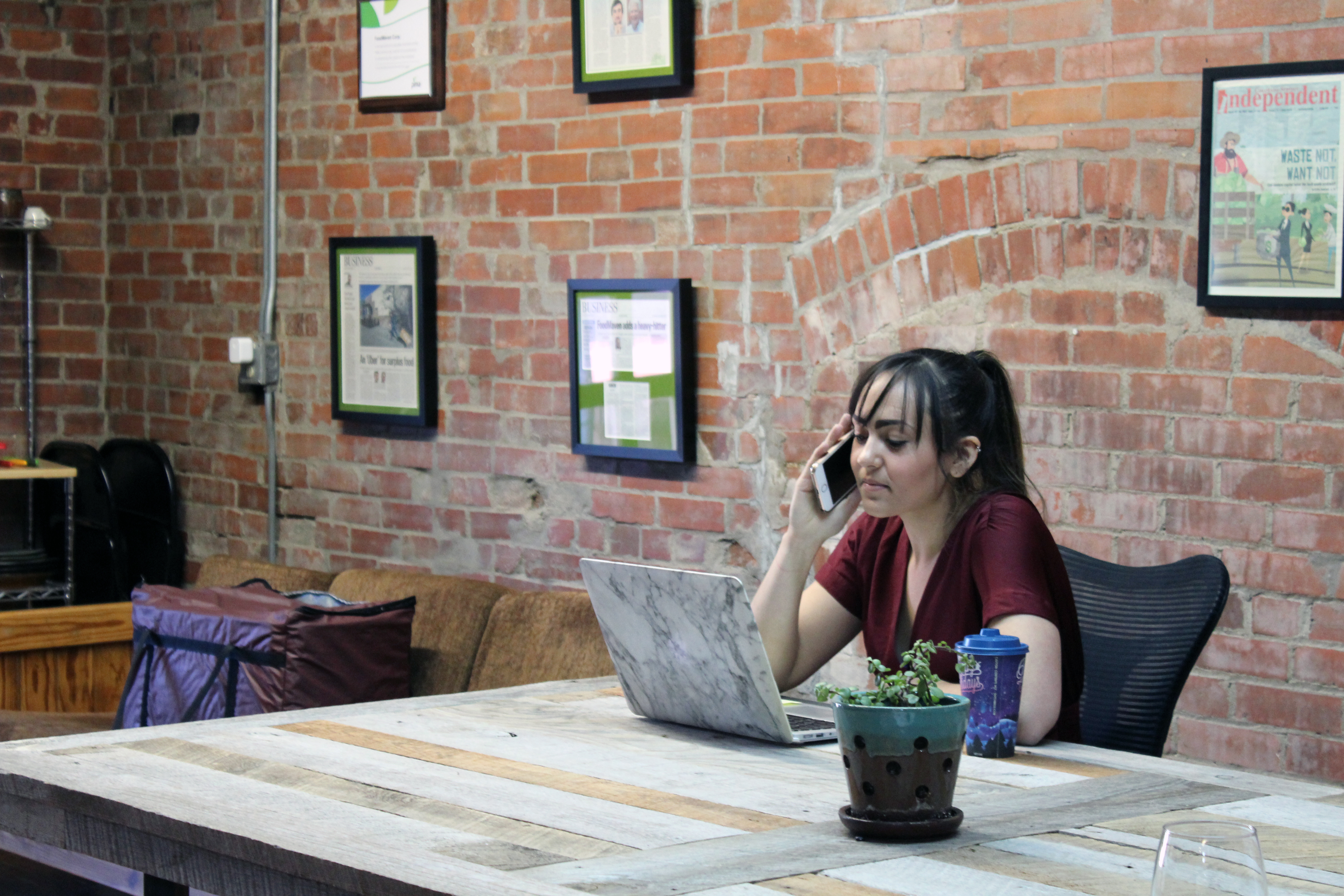 FoodMaven was founded in 2015 by two co-founders who saw not only the major impact this problem was having, but also the vast room for improvement that existed.
"I understood the numbers and that lots of food was getting thrown away," said co-founder and CEO Patrick Bultema. "But the more I dug into the food system and understood how it was actually happening, the more compelled I became to create a solution that addressed the problem of hundreds of billions of dollars of lost food."
The company officially launched its service in July 2016, but it's already turning heads from every direction. Grocers are able to recover what was once lost revenue by selling it to FoodMaven for redistribution. Kitchens and restaurants are able to get high-quality, local and organic products at roughly half the cost of wholesale prices. Farmers and ranchers are able to sell their surpluses before they rot in the field. And local soup kitchens and food pantries have reportedly received more and better-quality foods to serve the hungry.
That last fact is central to the company's mission. Forty-one million Americans struggle every day to feed themselves or their families. In order to better connect the dots between surplus and scarcity, FoodMaven donates everything it isn't able to sell to local hunger relief efforts, which Cornish said is currently about 25 percent of its inventory.
If for some reason the food can't be donated, the startup also partners with local animal organizations like the Cheyenne Mountain Zoo, animal rescues, pet food companies and pig farms, making it a zero landfill company.
"It just defies reason that we would have anyone in the U.S. that wouldn't have enough food to eat when the system is throwing away hundreds of billions of dollars," Bultema said. "As a kid who grew up on a family farm, being good stewards of our food is a fundamental value. If we can make a difference there, well, I care profoundly about that."