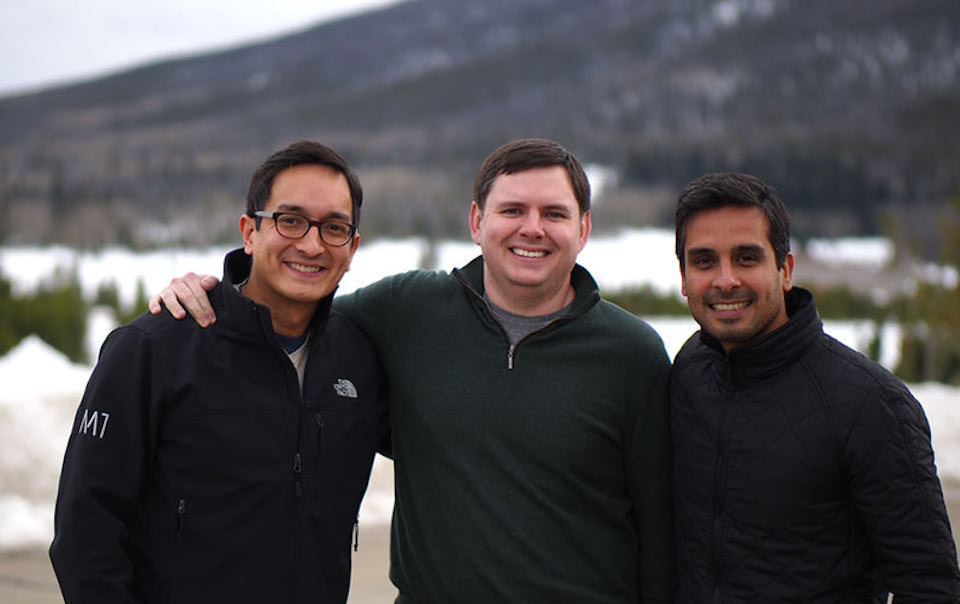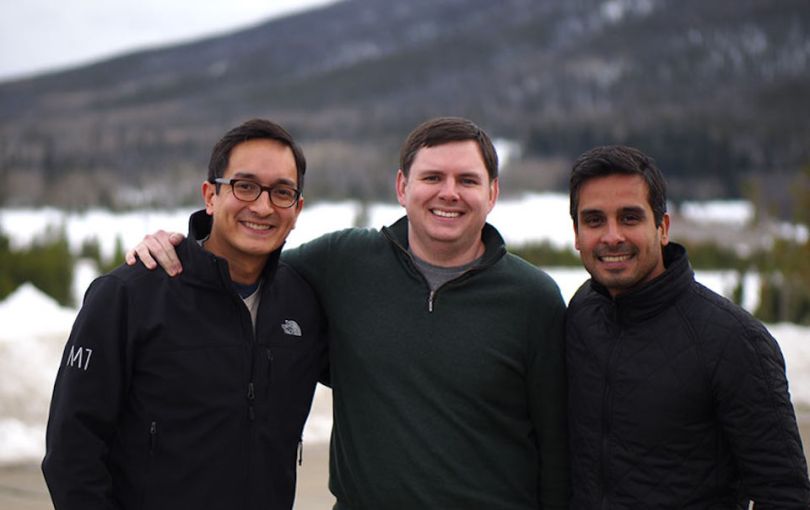 On Wednesday, mortgage tech company Maxwell announced the close of a $3 million seed round to expand its B2B platform and grow its Denver-based team.
The company, which was founded in San Francisco in 2015, relocated its headquarters to Colorado late last year after graduating from the 2016 Techstars Boulder cohort.
Its focus is on streamlining the mortgage lending process, which, according to a statement from the startup, has seen major cost increases and slow-downs in the average number of days to close over the last seven years. By leveraging its cloud platform and connecting lenders, buyers and brokers across their mobile devices, Maxwell says that it's able to help mortgage professionals close loans in roughly half the time and at a lower cost.
Since its launch in mid-2016, Maxwell says it has facilitated over $6 billion in mortgage transactions for more than 12,000 homeowners — a volume on par with some of the industry's biggest lenders.
"Our latest funding round shows strong investor confidence in Maxwell's mission to power people in the mortgage industry with technology," said John Paasonen, Maxwell's co-founder and CEO, in the statement. "Our commitment is to elevate growing mortgage lenders with unique technology to maximize the output from their teams, putting relationships at the center of their business strategy, ultimately creating experiences that their homebuyers and referral partners love."
To date, the company has raised $5 million in funding, including two smaller rounds closed in 2016. The latest funding will enable the company to roughly double its team and focus on further expanding its national user base. The round was led by the investment arm of Anthemis Group, which focuses on driving innovation in the financial industry, and included participation from Route66 Ventures, Assurant Inc. and other existing investors.