July in Colorado is a time when everything seems to slow down, and tech fundings are no different. During July, local tech companies closed a combined $33.4 million in new funding — nearly half what was raised in June. Denver-based Ibotta also closed a round of funding this month but did not disclose the amount.
All the same, we saw some exciting young startups raise capital this month. See which companies topped the list.
5. Parsyl, $1.25 million, July 25
Investors: Undisclosed
Bio: Parsyl was founded in January 2016, but little else is known about the company. The tagline on their website reads "The days of ship and pray are over," hinting that the mysterious startup is developing technology for the shipping and logistics industry.
Recent news: With the closing of this round of funding, we expect to hear and see more from Parsyl in the coming months. Until then, we're left speculating about this Denver-based startup.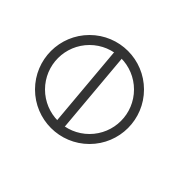 4. Levels Beyond, $1.5 million, July 13
Investors: Undisclosed
Bio: Levels Beyond is the creator of Reach Engine, a content production, coordination and fulfillment platform for clients ranging from sports franchises to public institutions to media studios.
Recent news: In April, Levels Beyond partnered with Verizon Digital Media Services to power its MX: Orchestration feature within the Verizon Media Xperience Studio, a tool used by broadcasters and OTT providers (like Hulu or Netflix) to manage the content and video workflows.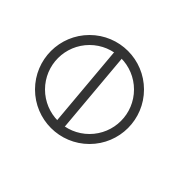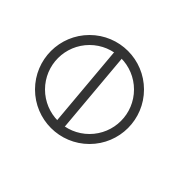 3. Stream, $2.84 million, July 14
Investors: Undisclosed
Bio: Stream created an API that allows tech companies to build, scale and customize real-time news and activity feeds, similar to Twitter, Instagram or Facebook. The company was founded in the Netherlands before joining Techstars New York and eventually landing in Boulder.
Recent news: In June, the company released a case study detailing how the popular free stock photo site Unsplash uses Stream to aggregate and organize its photo feeds.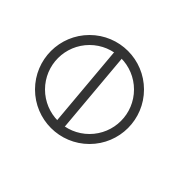 2. Datavail, $10 million, July 12
Investors: Undisclosed
Bio: Datavail provides a range of database administration services, enabling mid-market and enterprise businesses outsource and scale their IT processes.
Recent news: In July, Datavail announced the acquisition of performance management software company Accelatis. It is the fourth acquisition the company has made in the last year, in addition to  Navantis, Oracle's Art of BI and Advanced EPM.
1. SyncHR, $16 million, July 26
Investors: National Enterprise Associates (NEA), Boulder Ventures, Grayhawk Capital, EPIC Ventures, Acadia Woods and Peninsula Ventures
Bio: SyncHR's cloud-based software streamlines and automates day-to-day HR processes like payroll, benefits and onboarding.
Recent news: Earlier this year, SyncHR released a report citing exponential growth and expansion in 2016. The company added four new execs, doubled the size of its team, and more than doubled its revenue year over year. It also rolled out a number of enhancements to its SaaS platform. With the new capital, the company plans to grow its team and continue expanding the capabilities of its technology.
Photos via social media and Shutterstock.
Have a tip or know of a company worth covering? Email us.