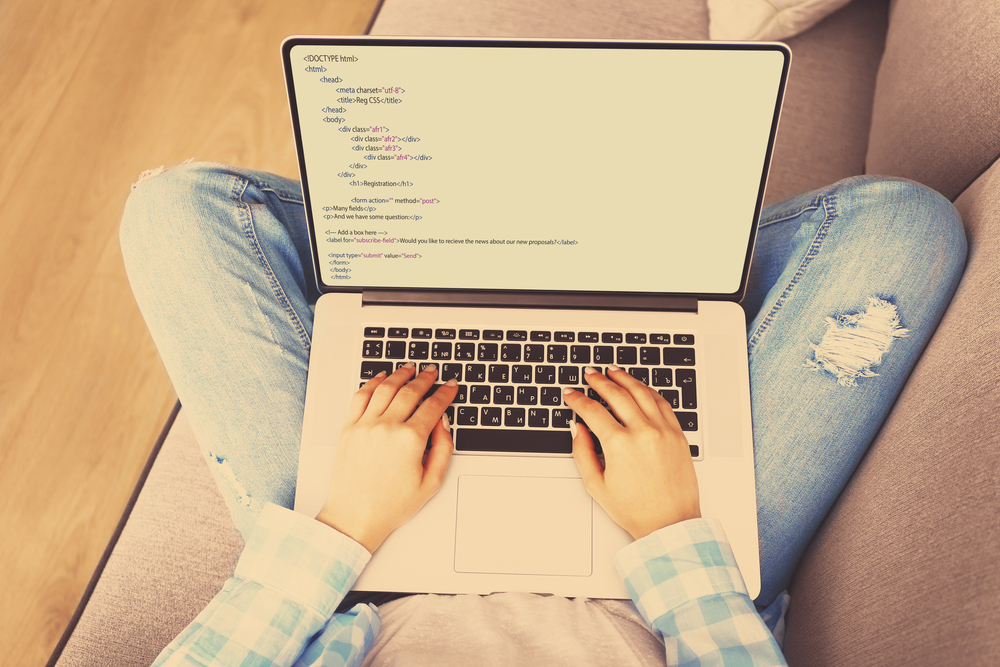 Open source software is built on community and passion. Developers build their software only to give it away — to be improved upon and shared, over and over again. While this type of development work has had a tremendous impact on technology, much of it has come at the expense of everyday developers, sitting at home in their spare time contributing to the development of the software they love.
The developers driving the evolution of open source software often aren't getting paid, yet the technology they build benefits many.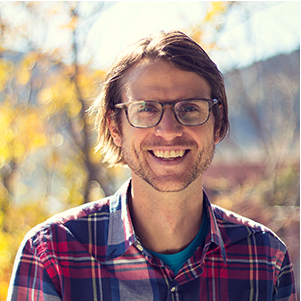 Kevin Owocki is one such developer. Offline, Owocki is a leader in the Boulder tech community, helping to organize Boulder Startup Week and tech meetup group Ignite Boulder and leading the Boulder Blockchain Meetup. Online, Owocki is deeply involved in the open source software community GitHub — an extension, he says, of the physical community he works in and loves.
Realizing the limitless potential of open source software and the lack of incentive to fulfill it, Owocki sought to monetize the innovative work being done with open source in a way that would incentivize developers to work on projects that interest them, while enabling the businesses and people who maintain those digital repositories of open source software to encourage developers to tackle their high-priority issues.
Thus, Gitcoin was born.
"Gitcoin developed out of my love for organizing the community and trying to make a play at making the world a better place online through open source software," Owocki said.  
"Larger open source repositories have corporate sponsorship, and that's how they're able to have such an impact on the world," he continued. "But there are small and medium-size repos that don't really have a business model. As a result, you see people like me, who start a repository and work really hard on it and get burnt out, because even though they have people using their software, there's no way for them to monetize it."
Gitcoin, Owocki says, is a solution to the problem that allows independent developers and smaller repositories to unbundle the business models of their larger, corporate-sponsored counterparts — leveraging blockchain's own open source methodologies as a catalyst. 
If you have a software issue that you want to be resolved or a new feature you want to build on an open source software repository, you can use Gitcoin to place a bounty on completing that issue. A Gitcoin user can then accept a project and get compensated in Ethereum-based cryptocurrencies for turning around a piece of code they care about.
"It creates a direct monetary link between the people who use the software and the people who are producing it, thus breaking the cycle of many people using your software and not giving back," Owocki said.
More than just monetary, though, Owocki said Gitcoin provides a new platform for developers to build relationships in the open source community and increase their software skills. Of course, the prospect of being able to quit your job to work on open source software full time is appealing, too.
"The vision is to do for software development what Uber did for taxi cabs," Owocki said. "You can wake up in the morning, swipe through a couple issues — you get to decide what you're going to work on — and then you get paid out at the end of the day. I think that's what the future of knowledge work looks like."
The platform only launched in September, so Gitcoin is still in the early stages of adoption. But Owocki is hopeful. In the short term, he's hoping to tap into the community of people who already understand and use Ethereum and believe in the power open source has to drive tech forward.
But down the road — once blockchain and cryptocurrency adoption reaches the masses — that's when Gitcoin will be poised to make a serious impact on the open source industry, Owocki said.
Photos via Gitcoin and Shutterstock.