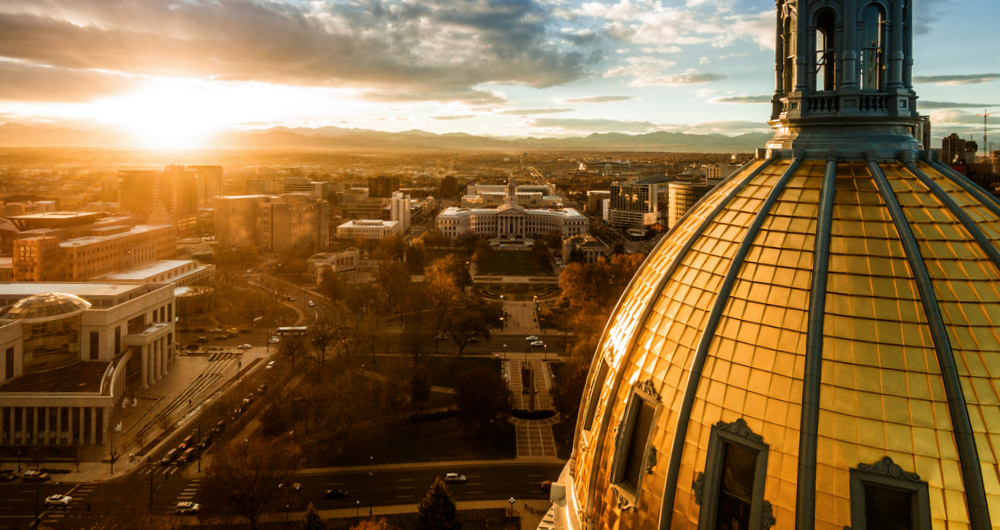 Colorado startups raised nearly $87 million in February, with 80 percent of the month's rounds pulling in at least $1 million. It's a decrease compared to the $118 million raised in January, but coupled with DigitalGlobe's $3.2 billion acquisition late last month, Colorado tech continues to have a strong funding environment in 2017.
Here's a look at February's top five rounds.
5. Tendril, $5 million, Feb. 21
Investors: Not disclosed
What they do: Tendril gets people interested and engaged in energy efficiency by partnering with utility providers.
Recent news: In January, Tendril was inducted into the Cleantech Hall of Fame.
4. AUTOPAY, $6 million, Feb. 3
Investors: Fraser McCombs Capital and other strategic investors
What they do: AUTOPAY makes it easier for people to buy cars through its online lending marketplace.
Recent news: AUTOPAY will use the funding to invest in technology growth, along with adding to their sales and marketing teams.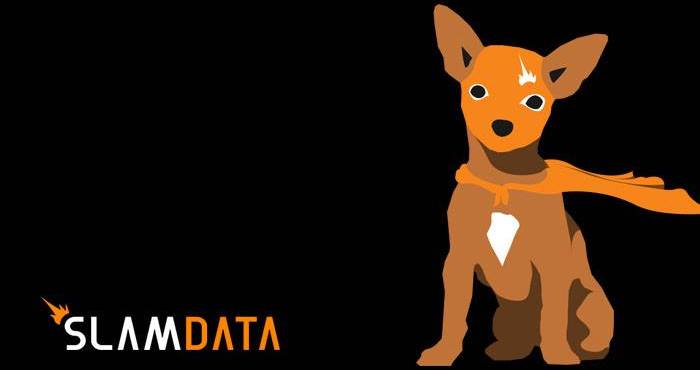 3. SlamData, $6.7 million, Feb. 22
Investors: Flywheel Ventures, Seven Peaks Ventures, Access Venture Partners, True Ventures, Shasta Ventures
What they do: SlamData provides business development solutions to industries like IoT, healthcare and security.
Recent news: The company plans to double their staff following this round of funding.
2. Convercent, $10 million, Feb. 10
Investors: Sapphire Ventures and Tola Capital
What they do: Convercent's platforms help companies manage compliance programs to prevent ethics violations.
Recent news: Convercent said the funding will help them grow their global sales and marketing efforts.
1. Cherwell Software, $50 million, Feb. 27
Investors: KKR
What they do: Cherwell is an IT services manager with a global footprint.
Recent news: The company plans to use the funds to expand its research and development teams, along with growing its acquisition portfolio.
Photos via featured companies and social media.
Have a tip or know of a company worth covering? Email us.