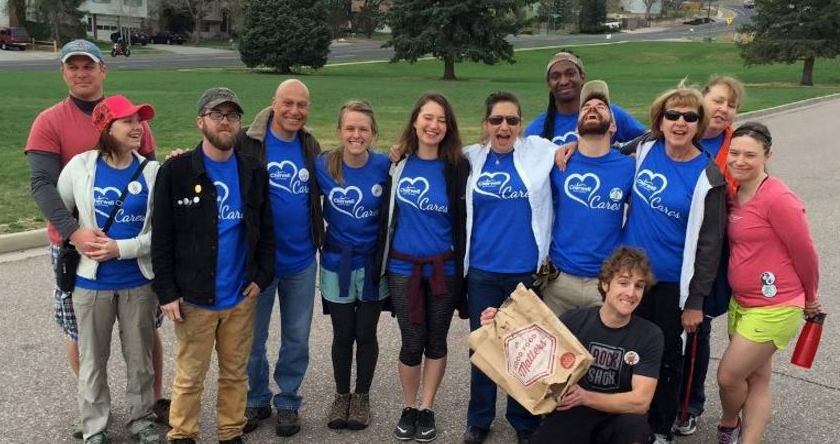 Colorado Springs IT services manager Cherwell Software announced today they've raised $50 million in funding from private equity firm KKR. The investment comes through KKR's Next Generation Technology Fund, a fund dedicated to investing in digital tech, including software, security and digital media.
In a statement, Cherwell said they plan to use the funds to accelerate their research and development efforts and to make strategic investments in other companies.
"The IT service management market is a large and rapidly growing sector undergoing a period of disruption as new, emerging technologies replace older legacy systems," Vini Letteri, director of KKR, said in the statement. "With IT teams' increasing importance within organizations, ensuring there is no interruption to IT services and that customer satisfaction is high are paramount to any business. Since its founding, Cherwell has been entirely customer-centric in its focus and is led by a seasoned, passionate and industry-leading management team. ... We are really pleased to partner with them to help accelerate Cherwell's future growth and leadership in this dynamic industry."
Cherwell's service management platform uses codeless architecture to solve various IT and business challenges quickly and efficiently. The company cites 98 percent customer satisfaction and says they have customers in more than 40 companies.
"IT teams are increasingly abandoning their legacy service management tools in favor of powerful, modern and agile solutions that empower them to confidently tackle business challenges and opportunities," Craig Harper, Cherwell's CEO, said in the statement. "KKR's investment in Cherwell is validation that our core principles and areas of focus will continue to drive phenomenal growth and fulfill our goal of being the best service management solution on the planet."
Founded in 2004, Cherwell Software's global headquarters are in Colorado Springs. The company also has offices in Denver, Seattle, the United Kingdom, Germany and Australia.
Photo via Facebook.
Have a tip or know of a company worth covering? Email us.