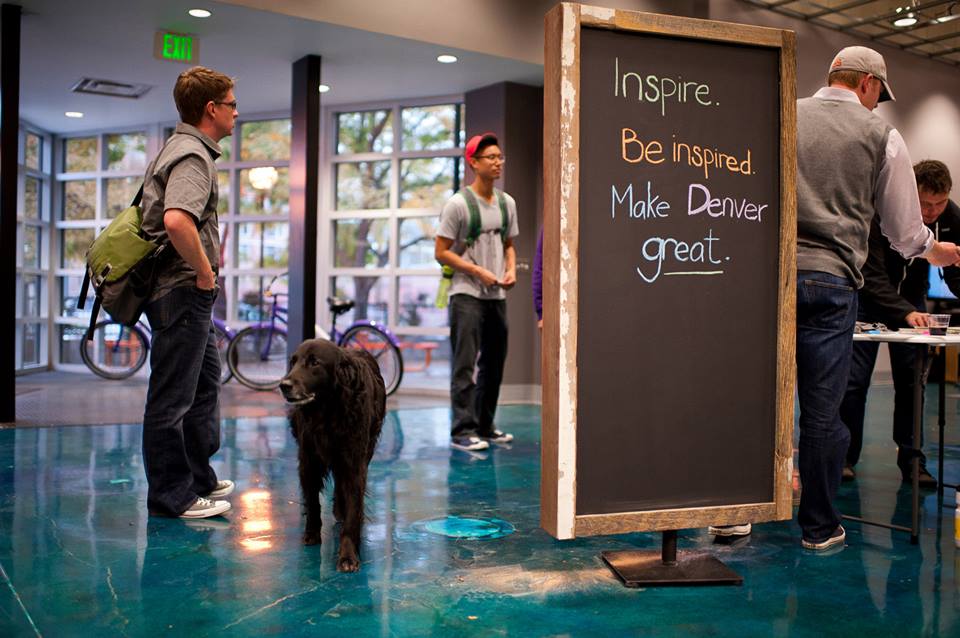 More money is flowing into Colorado tech this week: Denver's Convercent recently announced they had closed a $10 million round of funding. The company's existing investors, Sapphire Ventures and Tola Capital, contributed to this round.
In a statement, Convercent said they plan to use the funds to fuel their growth, including adding to their worldwide sales and marketing efforts.
Convercent's enterprise SaaS products help companies manage their ethics and compliance programs. Among their products are a tool to identify and disclose conflicts of interest as well as one that helps companies receive and track reports of incidents like abuse.
"It's proven that those companies that proactively focus on ethics are more successful in the long run. Plus, today's business environment is highly regulatory and punitive to those companies that aren't prepared. The most successful companies have the best of intentions to put in ethical programs, but they struggle to integrate this with their daily operations for success," Patrick Quinlan, Convercent's co-founder and CEO, said in the statement. "This funding is a vote of confidence that will fuel our ability to deliver on our suite of cloud applications and eliminate obstacles deterring companies from living their values each and every day."
Founded in 2013, Convercent has raised $47 million to date.
Photo via Convercent.
Have a tip or know of a company worth covering? Email us.