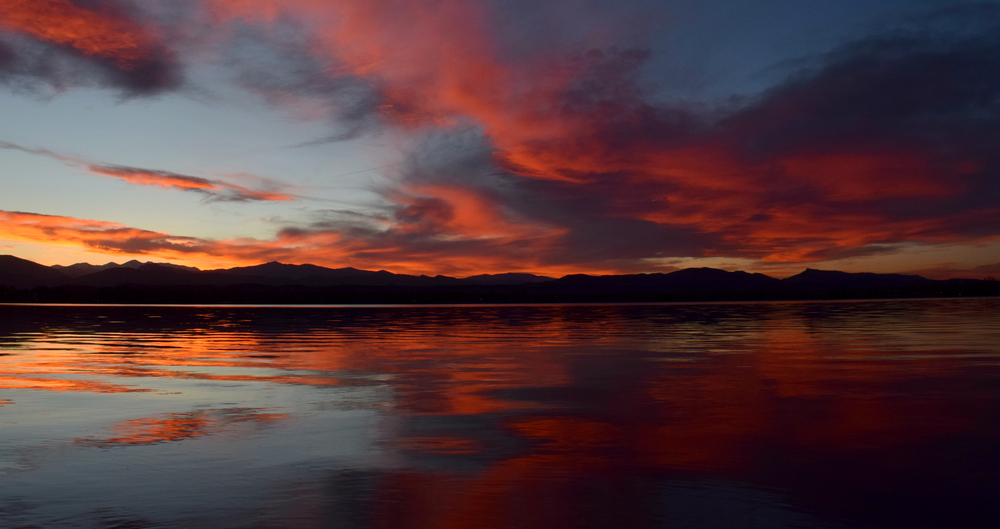 Following a fairly slow December, Colorado tech got off to a strong start in 2017 with tech companies raising nearly $118 million in January. Compared to the $780 million raised in all of 2016, we expect to see more growth as the year progresses. Here's a look at January's top five rounds.
5. SecureSet, $4.7 million, Jan. 30
Investor: Colorado Impact Fund
What they do: SecureSet's cybersecurity academy and accelerator prepare individuals and companies for success in the cybersecurity industry.
Recent news: The company recently opened a campus in Colorado Springs and began accepting GI benefits.
4. Faction, $11 million, Jan. 26
Investors: Meritage Funds, Sweetwater Capital, Charterhouse Strategic Partners and Rifkin-Pottle Group, Ares Capital Corporation
What they do: Faction is an enterprise-level cloud services provider.
Recent news: Following the funding, the company said they plan to add 20 positions across technical and sales roles.
3. Cloud Elements, $13 million, Jan. 9
Investors: Harbert Growth Partners with participation from Rally Ventures, Access Ventures and Grotech Ventures
What they do: Cloud Elements supports developers with a unified platform for API management.
Recent news: The company will focus on growing their customer success team as they hire about 20 new people this year.
2. TeamSnap, $25 million, Jan. 31
Investors: Foundry Group with participation from Fairfax Financial Holdings Limited.
What they do: TeamSnap's app helps families and coaches stay on top of logistics when it comes to team sports.
Recent news: TeamSnap plans to expand their workforce this year, with an emphasis on marketing, sales and product roles.
1. ProtectWise, $25 million, Jan. 18
Investors: Arsenal Venture Partners, Top Tier Capital Partners, Tola Capital and others
What they do: ProtectWise is a cloud cybersecurity company; their platform acts as a "security camera" for clients' data by monitoring and recording network activity.
Recent news: Along with plans to add roughly 30 members to their team, the company also announced Jay Leek had joined their board.
Photos via featured companies.
Have a tip or know of a company worth covering? Let us know.