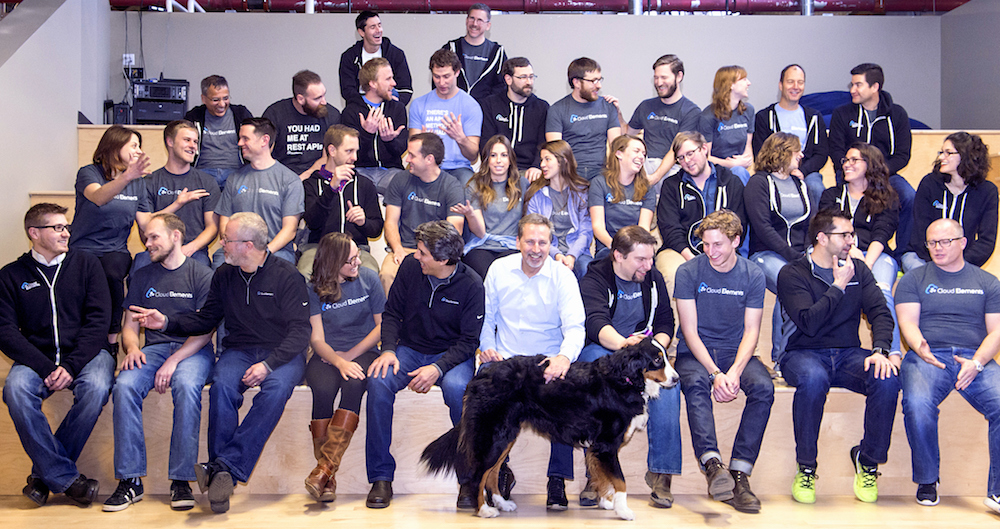 Denver's Cloud Elements announced the closure of their Series B today, pulling in $13 million. The round was led by Harbert Growth Partners with participation from Rally Ventures, Access Ventures and Grotech Ventures.
In a press release, the company said they plan to use the funds to focus on priorities for existing customers and to grow their Denver customer service team while keeping sales, marketing and brand reach goals in mind.
"Not only do we plan to advance our API integration platform in support of our globally expanding customer base including recognized brands such as Inspirato by American Express, Sage and ReadyTalk, but we plan to put some focus internally on growth," said Kristie Hunziker, director of people operations.
Hunziker said the company plans to add 20 new team members, with emphasis placed on hiring for the customer success team. 
"The ideal teammate is a passionate contributor, who is highly collaborative by nature and a direct communicator," she said.
Cloud Elements allows developers to use a unified platform to manage their APIs. The company said their revenue has increased by nearly 40 percent quarter-over-quarter the last two years and that they've expanded their catalog to include 120 pre-built API connectors since their 2014 Series A.
"Over the past few years, the industry has witnessed exponential growth in public and private APIs. Businesses now rely on APIs as a critical component of daily operations, and the number of APIs needed per business will only continue to rise, leading to higher costs and delays for go-to-market strategies, customer programs and more," Mark Geene, co-founder and CEO, said in the press release. "Our vision for the next generation of digital business is to unify the world of APIs in such a way that makes it easy for businesses to quickly and seamlessly integrate applications of any kind at a much lower cost — something that has only been a daydream of developers until now."
Founded in 2012, Cloud Elements has raised $21.2 million to date.
Photo via Cloud Elements.
Have a tip or know of a company worth covering? Email us.