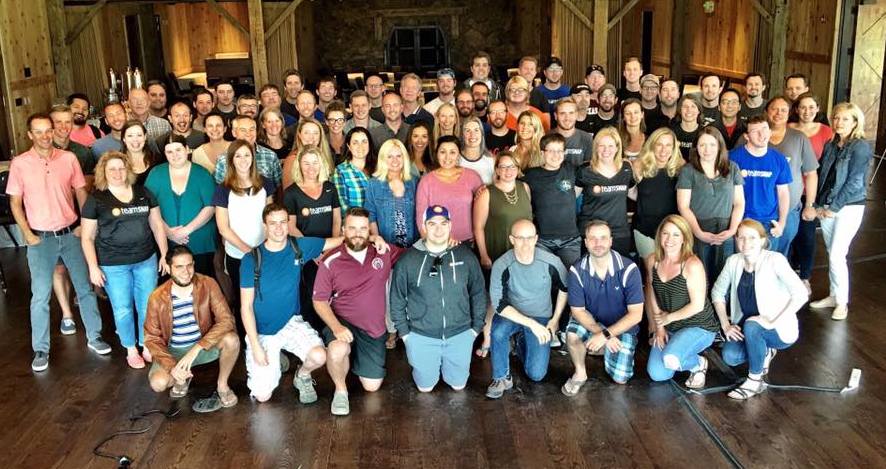 In a big win for Colorado tech fundings, and as a strong way to wrap up January, Boulder's TeamSnap announced a new $25 million round today. Led by Foundry Group, the round also added a new investor, Fairfax Financial Holdings Limited. The financing follows significant growth for the company, which has nearly 15 million customers in more than 195 countries.
TeamSnap's app helps sports coaches and families manage teams, clubs and leagues. Along with their sizable user base, the company says users connect to the app more than 40 times each month.
"We will use a significant part of this funding to redouble our focus on TeamSnap for Clubs & Leagues," TeamSnap CEO, Dave DuPont, said in a statement. "The funding will help us expand our world-class Marketing, Sales and Product teams to drive even quicker and more robust advancements to our already leading platform."
TeamSnap said they plan to increase their workforce by about 50 percent over the next year, with positions already available in engineering and customer service.
"We look for people who are passionate about their craft, amazing communicators and filled with kindness," said Andrew Berkowitz, co-founder, chief creative officer and the company's minister of culture. "This formula yields wonderful co-workers and is rocket fuel for success."
Founded in 2009, TeamSnap has raised nearly $48 million to date.
Photo via TeamSnap.
Have a tip or know of a company worth covering? Email us.