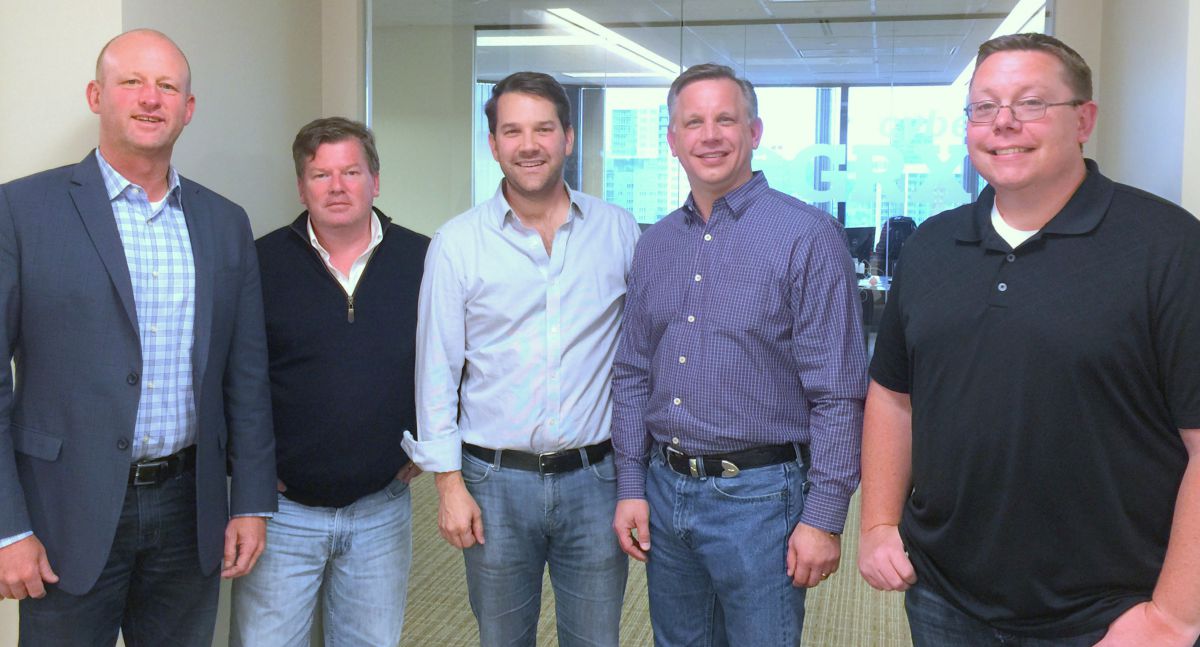 Colorado's cybersecurity industry just got another huge vote of confidence from the investment world.
Denver cybersecurity company CyberGRX announced today they've raised a $20 million Series B. The round was led by Bessemer Venture Partners with participation from existing investors including Aetna Ventures, Allegis Capital, ClearSky, GV, MassMutual Ventures, Rally Ventures, TenEleven Ventures and other strategic partners.
In a press release, the company said they will use the funding to expand the user base of their cyber risk management exchange, CyberGRX Exchange.
"There's a simple question at the heart of third-party cyber risk: which vendors, partners, suppliers or contractors pose the biggest threat to my organization?" Fred Kneip, CyberGRX CEO, said in the release. "The answer isn't usually as simple because it's constantly changing. We've developed the world's first and only global third-party cyber risk exchange, which will continuously answer that question and provide actionable recommendations and the tools for companies to effectively manage that risk.
"This capital from Bessemer Venture Partners and our existing investors will help us scale the business around the CyberGRX Exchange to meet growing demand from enterprises and third parties who've grown tired of the status quo. The relationships we have with key investors, customers and design partners puts CyberGRX in the pole position to be the new industry standard for third-party cyber risk management."
CyberGRX currently has 40 employees and expects to grow with this latest round of funding. Chief Revenue Officer Scott Schneider told us the company is actively hiring across a variety of positions.
CyberGRX Exchanged launched in March of this year and is designed to help enterprises access third-party risk assessments. Instead of focusing on cybersecurity compliance, the company hopes their clients will use the exchange to take more of a risk management-based approach.
"For an enterprise today, managing cyber risk requires visibility into the extended network of vendors who store information about us," David Cowan, partner at BVP, said in the release. "The CISOs we surveyed overwhelmingly look to CyberGRX to help them identify, assess and remediate cyber risks in their extended networks."
Photo via CyberGRX.
Have a tip or know of a company worth covering? Email us.