Colorado Tech Companies That Use Swift
List of Colorado tech companies using Swift
3 Companies

Slalom is a purpose-driven consulting firm that helps companies solve business problems and build for the future, with solutions spanning business advisory, customer experience, technology, and analytics. We partner with companies to push the boundaries of what's possible—together.
---
Flexible Spending Account (FSA)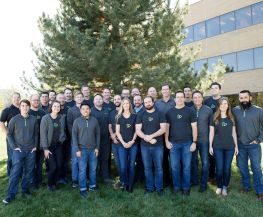 PlayerLync is a modern learning software that integrates mobility, digital forms, content distribution, and daily performance management into a single solution that helps operational teams deliver exceptional customer experiences. PlayerLync is transforming the way companies manage their learning and operational performance.
---
Health Insurance Benefits
Greenwood Village
Location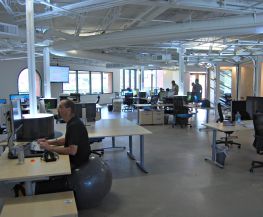 At VictorOps, our mission is to make being on-call suck less. We take care of the on-call management and Incident creation, freeing you up to get the right eyes on the problem and decreasing time to resolution. Our real time infrastructure timeline gives you a sense of the health of your systems with just a glance and collaborating amongst teams be