Operations is the backbone of every successful business, and it takes a special kind of person to keep things running smoothly — both internally and externally. From ensuring customers are successful to seeing important projects through to completion, the operations team has its hands in nearly every aspect of the business.
On the hunt for your next operations role? Here are five Colorado tech companies you should meet.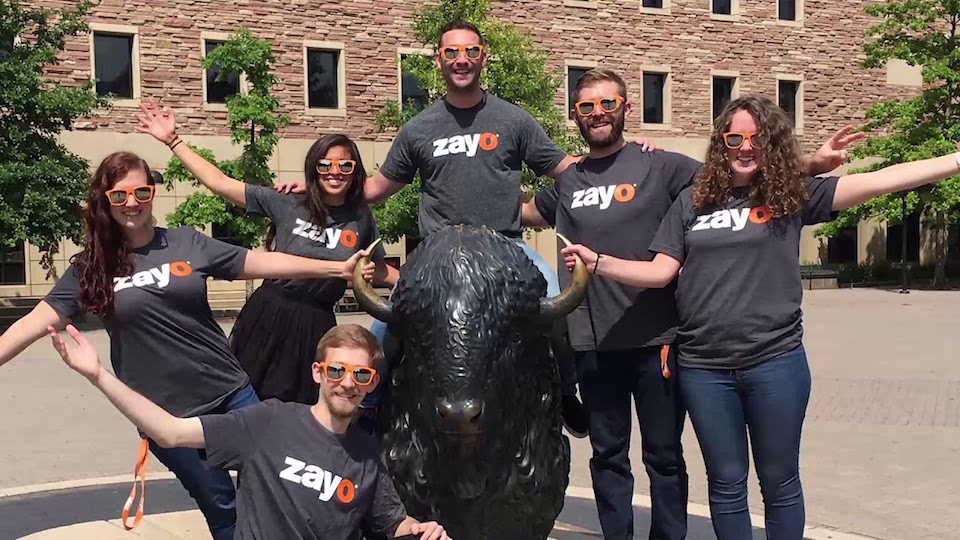 What they do: Zayo provides bandwidth and connectivity services over its global communications infrastructure, enabling big businesses to scale their networks and adapt to rapidly changing demand.
Open roles: Service desk analyst, technical account manager, optical tier III technician, regional SVP of fiber services, senior account executive for international carriers, executive assistant, and 20-plus more.
Who they look for: The technical skills needed to be successful vary drastically across Zayo's 26-plus open operations roles. When it comes to soft skills, they look for people with great verbal and written communication skills who love solving problems — either for the business or its customers — and who thrive in a fast-paced environment.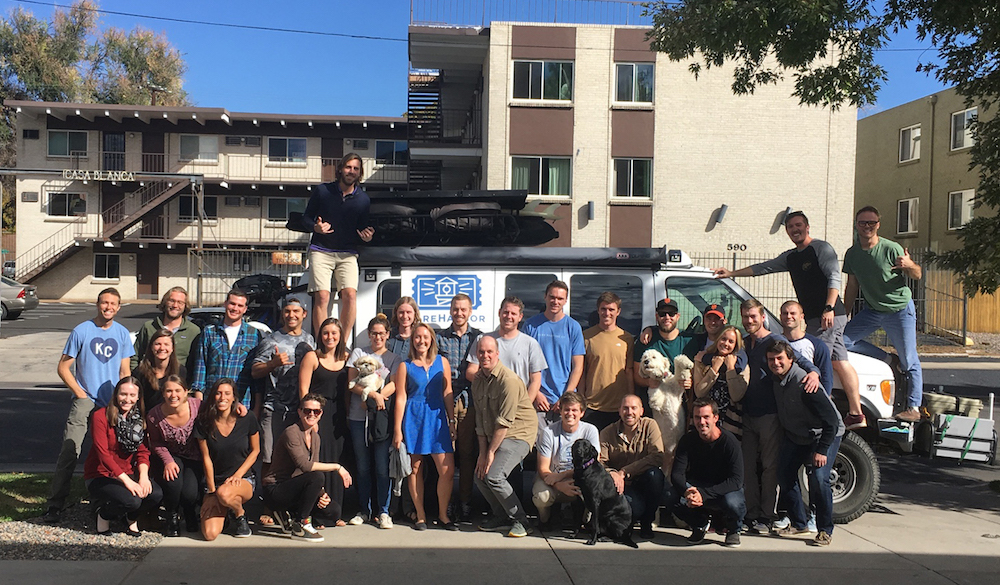 What they do: FareHarbor's SaaS platform helps tour and activity businesses manage their operations and bookings online.
Open roles: Channel development associate, client dashboard associate, client onboarding specialist, client onboarding specialist - Spanish, account manager, account manager - Spanish, account manager - trilingual.
Who they look for: FareHarbor is looking for passionate, positive and hardworking people to join its rapidly growing team. They're currently on the hunt for bilingual and trilingual operations professionals — particularly those with Spanish fluency — to support their roster of international clients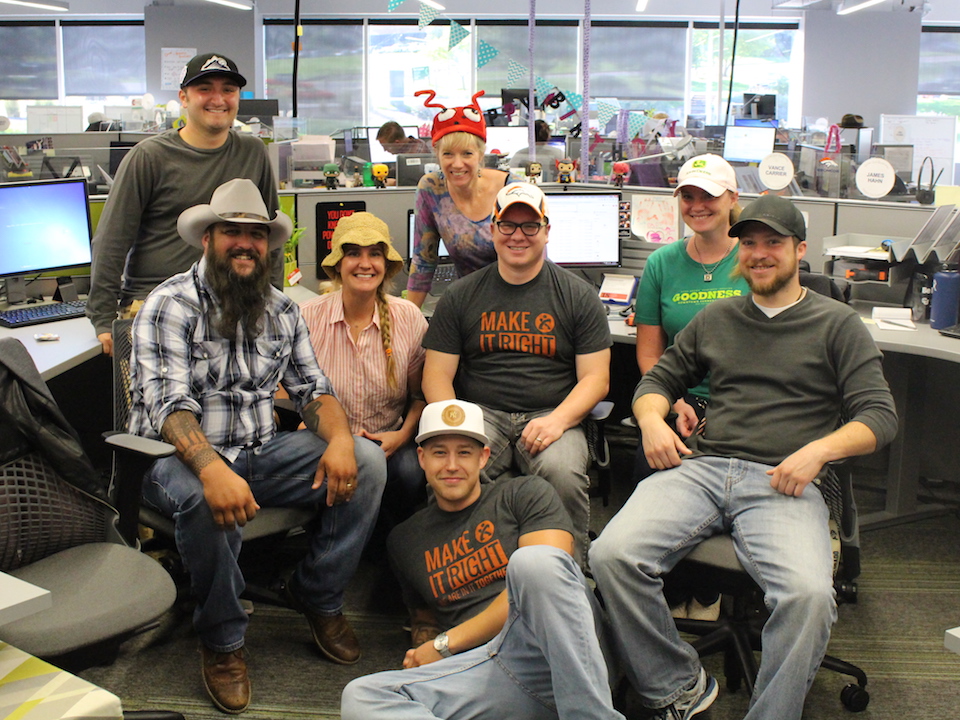 What they do: Businessolver helps businesses scale, optimize and manage HR process and benefits administration, combining high-tech solutions with high-touch professional services.
Open roles: Participant services representative, client operations lead, client success lead.
Who they look for: At Businessolver, they look for self-starters who work well under pressure and can keep an upbeat attitude through it all. Operations folks need to be tech-savvy and resourceful. Bonus points for Spanish language fluency.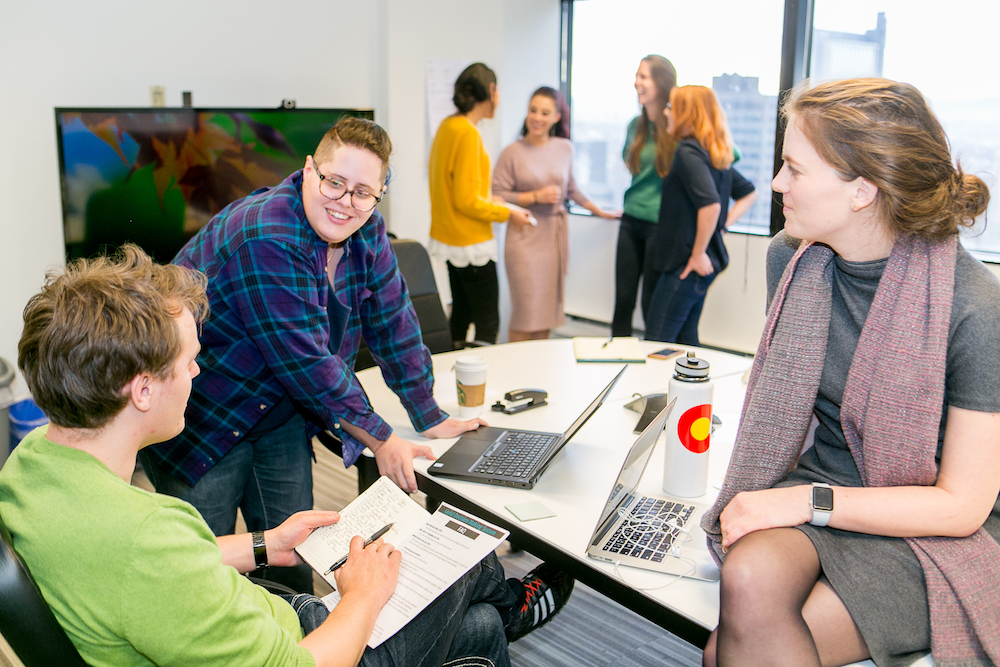 What they do: Guild's education platform helps employers improve educational benefits and empowers workers to better understand and utilize the opportunities offered by their companies.
Open roles: Manager of enrollment services (admissions), student success advisor, student insights lead, client implementation manager, education coach (admissions advisor), vice president of academic operations.
Who they look for: You need to have a passion for higher education and resonate with Guild's mission of connecting working adults with educational resources that can enrich their lives. For operations roles especially, you should enjoy building relationships with customers and working cross-functionally with other teams.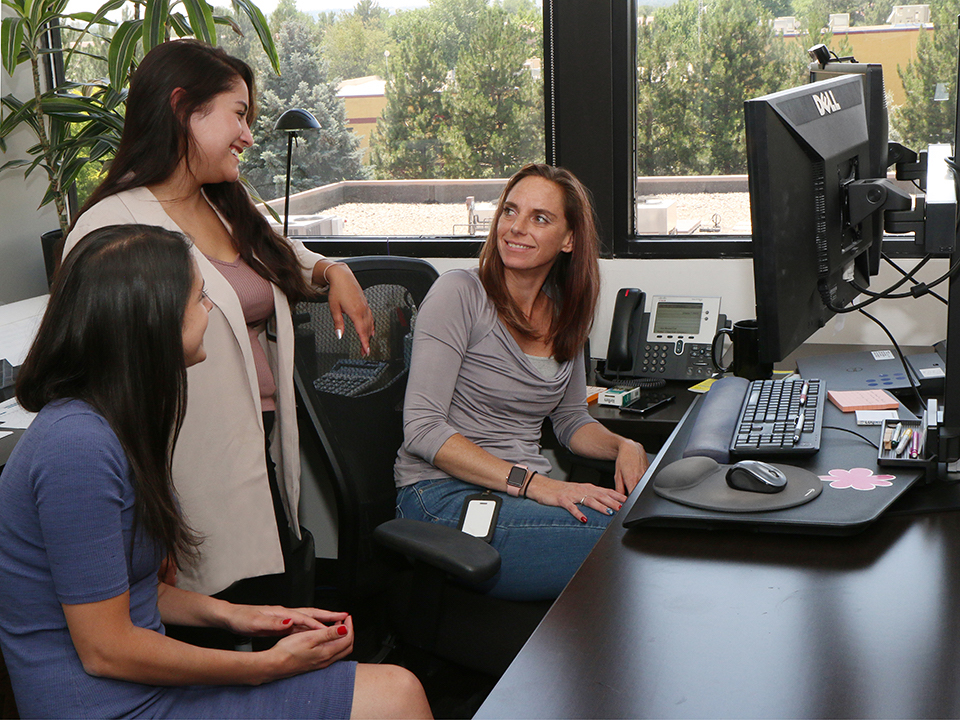 What they do: Boulder-based LogRhythm develops global security intelligence software. Its analytics platform allows businesses of all stripes to detect, respond to and neutralize cyberthreats in real time.
Open roles: Director of IT operations, support services coordinator, NetSuite administrator.

Who they look for: As a leader in the cybersecurity space, LogRhythm looks for people who are technically minded and enthusiastic about the industry. These roles range from mid- to senior-level roles, so the technical requirements will vary. The common denominators? People who are motivated, adaptable and analytical.