These 9 Colorado Tech Companies Joined the Unicorn Club in 2021
The newcomers include JumpCloud, Quantum Metric and SonderMind, to name a few.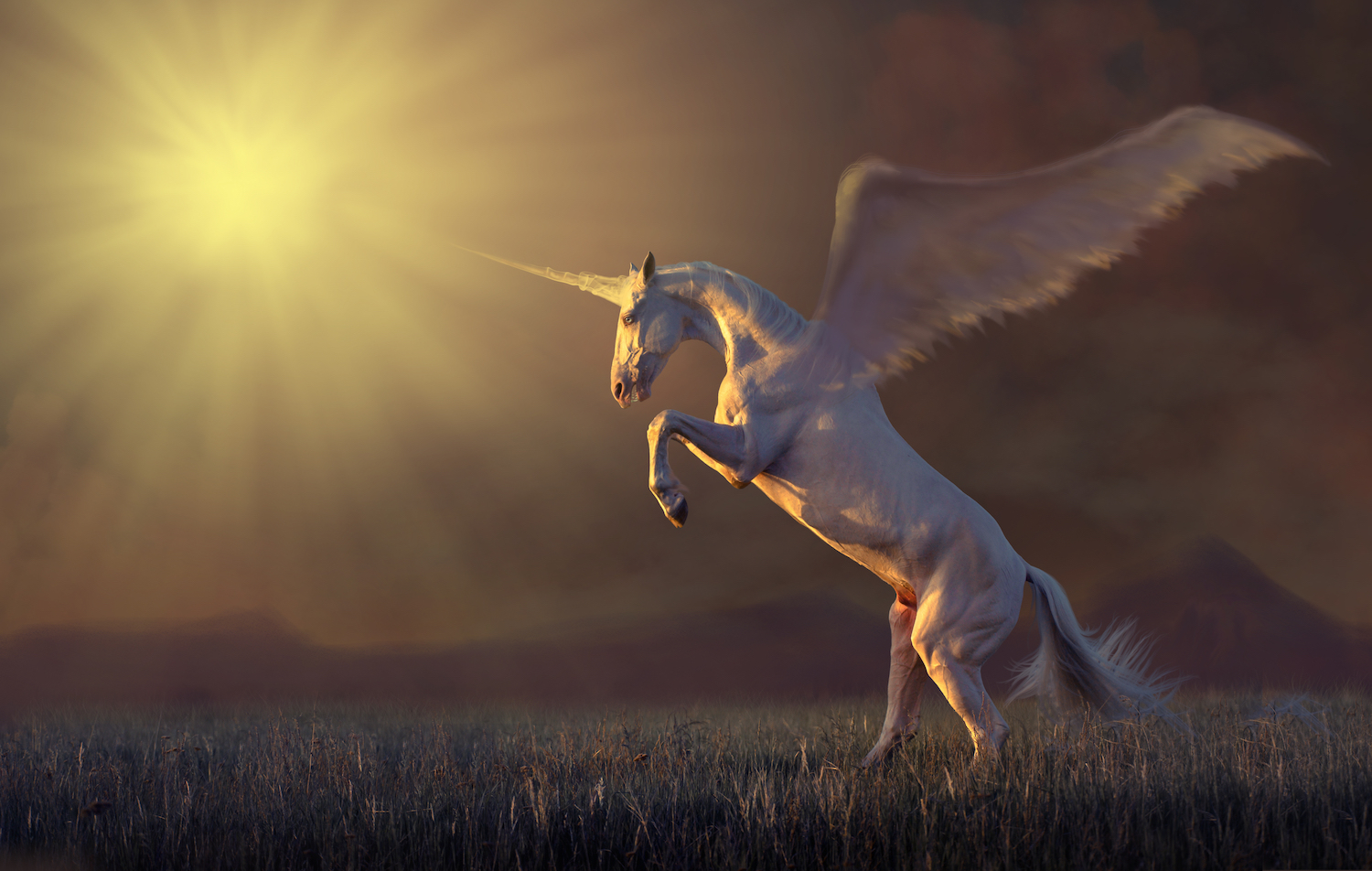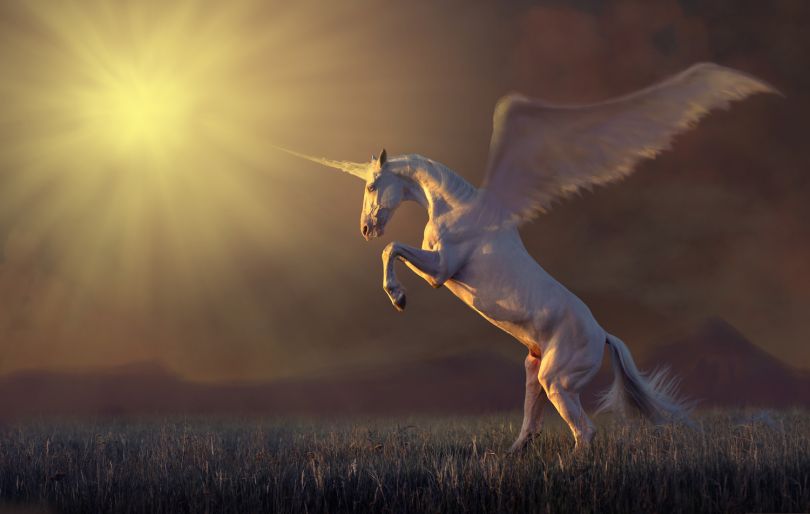 In the tech world, there is no fictional animal more popular than the unicorn.
The term, coined in 2013 by venture capitalist Aileen Lee, originally referred to the rarity of a privately held company worth $1 billion or more. They are no longer rare, though; CB Insights estimates that, as of December 2021, more than 900 tech unicorns exist around the world.
The billion-dollar benchmark, though, is still an incredible accomplishment that deserves to be celebrated and respected, especially for growing tech hubs like Colorado. This year, nine Colorado tech companies earned their horn, and these companies are putting their lofty valuations to work by growing their teams and expanding their products dramatically in the new year.
Without further ado, meet the 2021 class of Colorado tech unicorns.
$1B+ Valuation as of January
Colorado Springs-based Quantum Metric became a unicorn in January, when it announced a $200 million Series B round that bumped its valuation over $1 billion. The company's software helps companies collect quantitative data in real-time from customers and use that data to determine what each business team should do to improve the customer experience. 
$1.5B Valuation as of March
Boulder-based Uplight announced in March that it reached a valuation of $1.5 billion, although it didn't disclose the amount of the funding round. Uplight was formed when Tendril and Simple Energy merged, and then acquired FirstFuel, Ecotagious, EEme and EnergySavvy. The companies have collectively developed a suite of technological solutions that works with utility companies to help them transition to renewable energy sources, manage their energy portfolios and more.
$1.7B Valuation as of March
DispatchHealth entered unicorn territory in March, when it announced a $200 million Series D round that pushed its valuation to $1.7 billion. The Denver company has developed a platform that provides on-demand medical care to customers' homes at a lower cost than a standard emergency room visit. DispatchHealth's mobile health centers can provide most of the services found at a typical urgent care, including disease and vitals tests, medications and injury treatments. 
$1.1B Valuation as of July
Telehealth startup SonderMind was propelled to the unicorn ranks after a $150 million Series C round valued the company at $1.1 billion in July. The platform allows users to find, access and pay for local, in-network therapists based on their specialty, availability and location. With the latest injection of funding, the Denver company planned to expand from six states to all 50 states in the U.S.
$2.56B Valuation as of September
JumpCloud became a unicorn more than twice over in September, when it announced that its valuation more than tripled to $2.56 billion during a $159 million Series F raise. Based in Louisville, Colorado, JumpCloud was developed as an alternative to Microsoft's Active Directory that securely connects employees on a variety of operating systems and applications through a unified, cloud-based platform. The platform also allows IT teams to securely manage all users and devices.
$1.2B Valuation as of November
AgentSync's valuation shot to $1.2 billion after a $75 million Series C round in November. The Denver-based startup's software streamlines the connection between insurance carriers and insurance brokers, accelerating the broker onboarding, contracting, licensing and compliance processes. AgentSync's headcount has more than tripled this year from 35 employees to 114 employees, not including another 40 employees that it plans to bring on by the end of the first quarter of 2022. And those new team members will enjoy the company's impressive new digs in the former Riveter coworking space.
$4.5B Valuation as of November
Aerospace companies like Sierra Space are operating in a different league — sometimes outside of the Earth's atmosphere — so it makes sense that their funding rounds and valuations are much higher than a typical SaaS company. Broomfield-based Sierra Space announced in November that it was valued at $4.5 billion in a $1.4 billion funding round, which the company said was the second-largest private capital raise in the history of the aerospace and defense sector. Not bad, considering it was the company's first fundraising round.
$1.3B Valuation as of December
Hotel Engine became a unicorn in December, when it announced a $65 million funding round that valued the company at $1.3 billion. The Denver-based company's hotel booking platform helps companies book and manage hotel accommodations at discounted rates. The company partners with 40,000 businesses and 700,000 hotels, and has big growth plans: It plans to bring on 400 new team members in the new year.
$1.5B Valuation as of September
Matillion, a cloud-native data integration platform with dual headquarters in Denver and the U.K., became a tech unicorn in September when it raised $150 million in Series E funding on a valuation of $1.5 billion. Of the company's 350 employees, 55 work in the Denver office. The company said in September that it expected to increase its global headcount by more than 400 by the end of 2021.