Sierra Space Raises $1.4B to Build Civilizations Beyond Earth
The aerospace startup is building a spaceplane and an inflatable habitat for the Orbital Reef space station.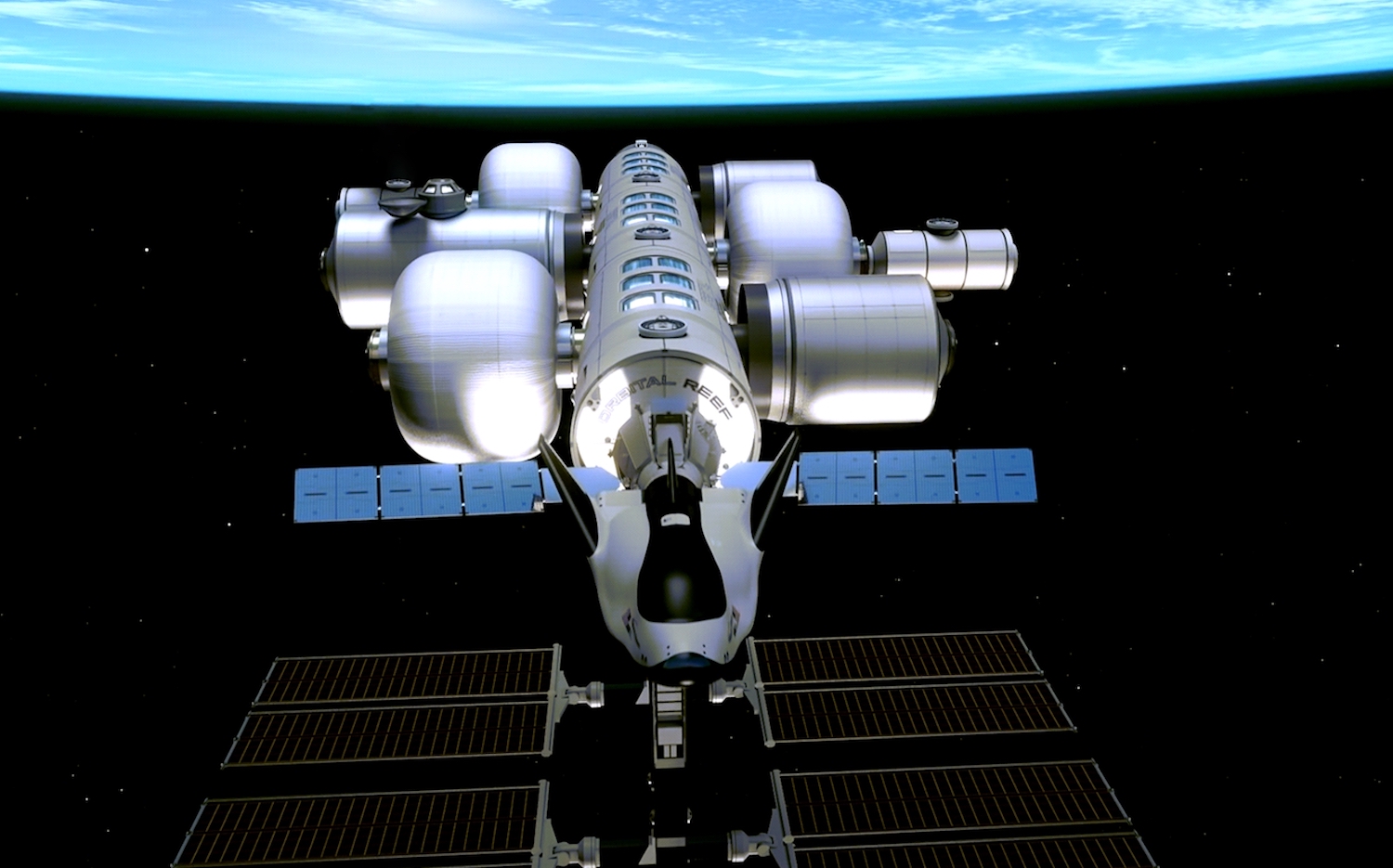 Sierra Space announced Friday that it has raised $1.4 billion, which the company said is the second-largest private capital raise in the history of the aerospace and defense sector.
The Series A funding round, Sierra's first capital raise, valued the company at $4.5 billion. The round was led by General Atlantic, Coatue and Moore Strategic Ventures, with participation from funds and accounts managed by BlackRock Private Equity Partners, AE Industrial Partners and others.
The Broomfield-based company has partnered with Blue Origin to develop a commercial space station called Orbital Reef, which has been described as a mixed-use business park for research and commercial customers. Orbital Reef is expected to start operating in the second half of this decade.
By opening up affordable access to space, Sierra Space hopes to enable businesses, researchers and governments to create breakthroughs that can lead to new civilizations in space.
"We are building the next generation of space transportation systems and in-space infrastructures and destinations that will enable humanity to build and sustain thriving civilizations beyond Earth," Sierra Space CEO Tom Vice said in a statement. "Equally as important, Sierra Space is building the next platform for business. Space provides a unique environment that will enable new breakthroughs in critical areas such as pharmaceuticals, semiconductors, fiber optics and energy that will directly enhance our life on Earth."
Sierra Space plans to use the funding to further develop the Dream Chaser Spaceplane needed to transport people and cargo to the space station, as well as a three-story habitat attached to the space station.
The Dream Chaser Spaceplane, which the company said is the world's only winged commercial spaceplane, is in advanced-stage development and scheduled to start transporting cargo to the International Space Station in late 2020.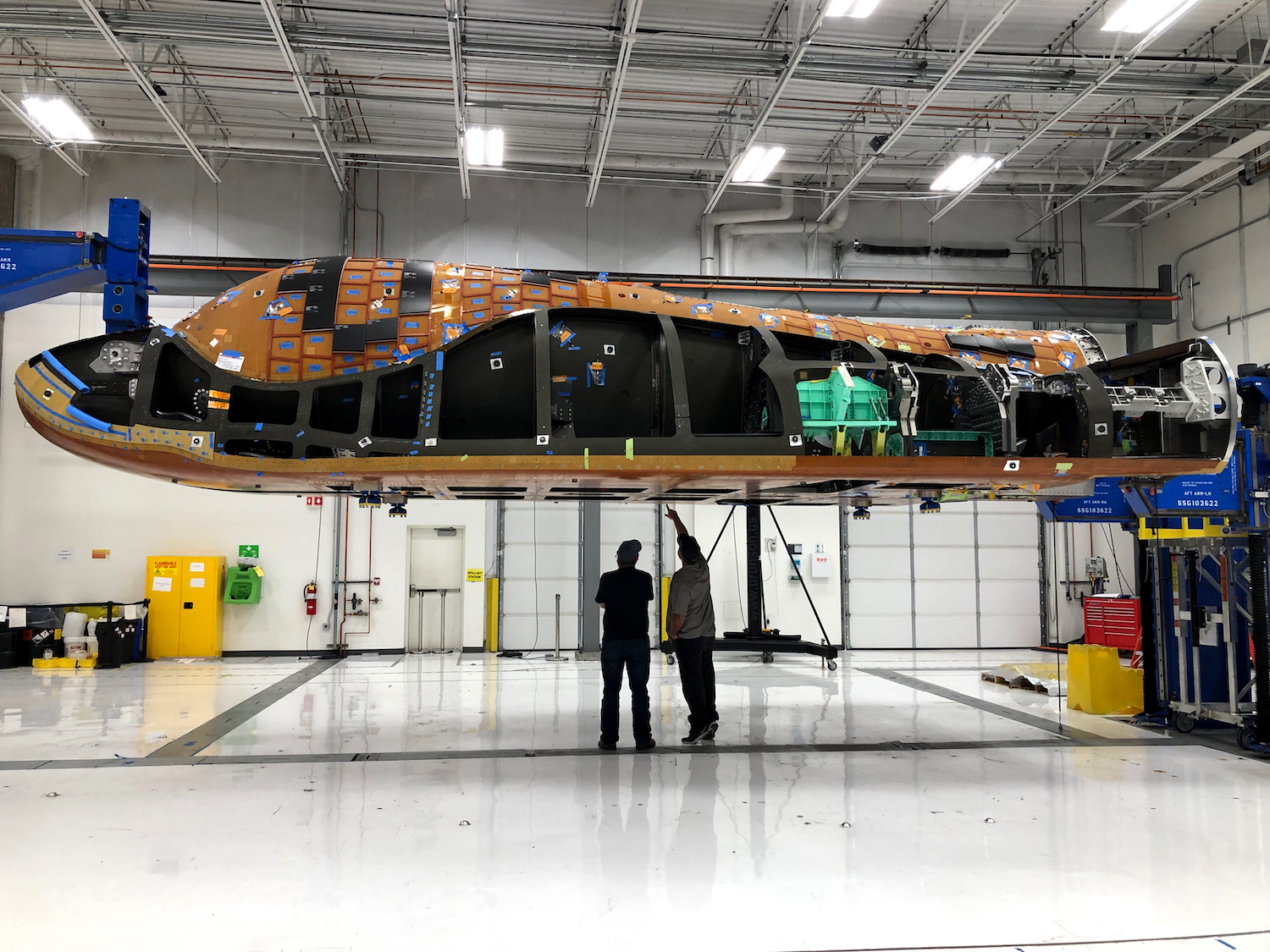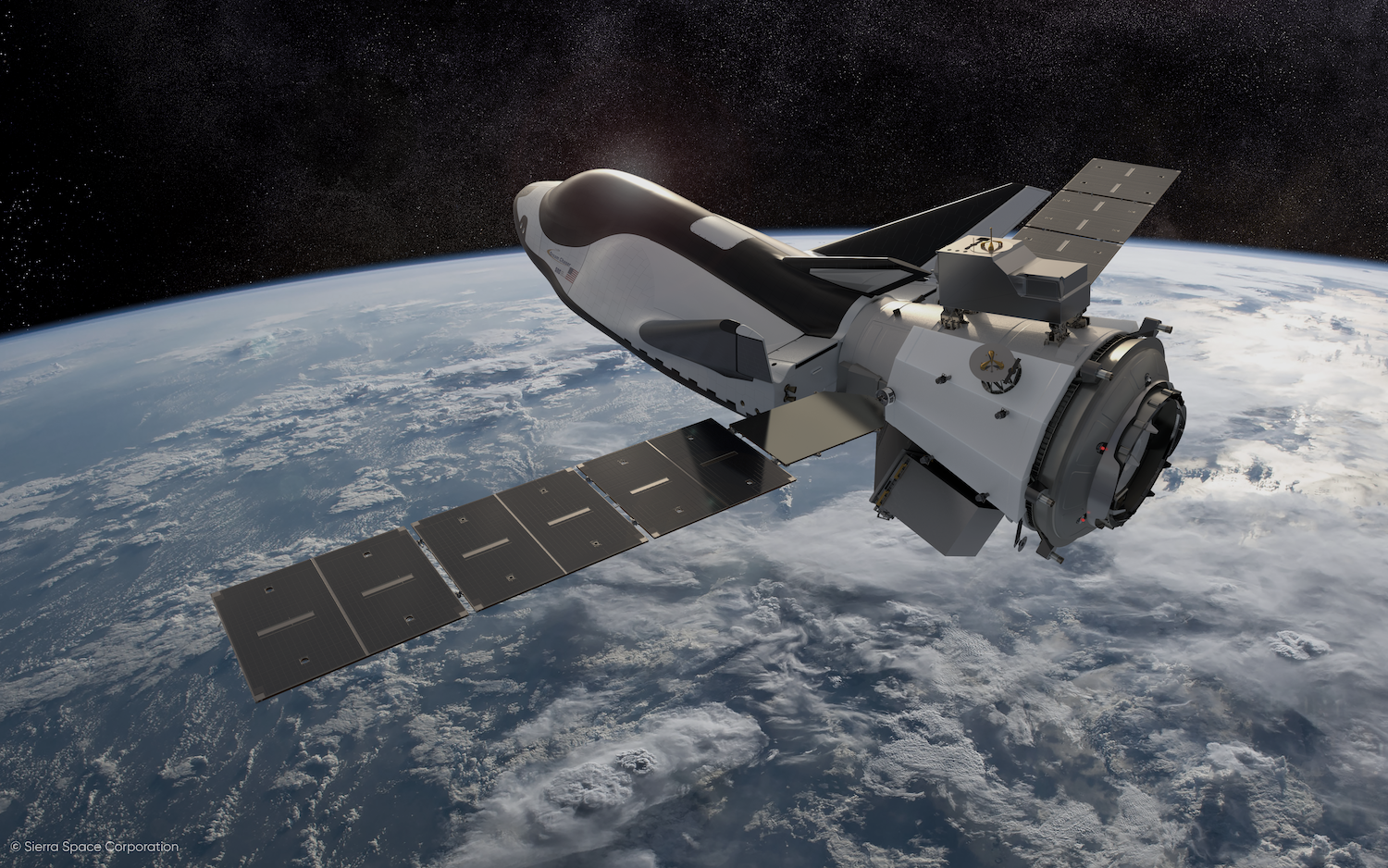 On its return journey, the Dream Chaser will bring back research from the space station, allowing scientists on Earth to have faster access to experiment results.
The Dream Chaser is designed to be reusable and able to land on commercial runways virtually anywhere on Earth.
The investment will also support the development Sierra Space's Large Integrated Flexible Environment (LIFE) habitat, an inflatable three-story structure attached to the Orbital Reef space station.
The structure will provide opportunities for multiple businesses, including manufacturing, pharmaceuticals and other sectors, to optimize zero-gravity benefits. The habitat will be able to be deployed in low-Earth orbit, on the lunar surface, in lunar orbit and as a transport vehicle to Mars.
These ambitious plans will require a significant investment in personnel, and a majority of the company's growth is happening in the Centennial State. According to its website, the company is now hiring for about 165 Colorado-based roles between its Broomfield headquarters and Louisville site.