Cloud + Information Technology
Industry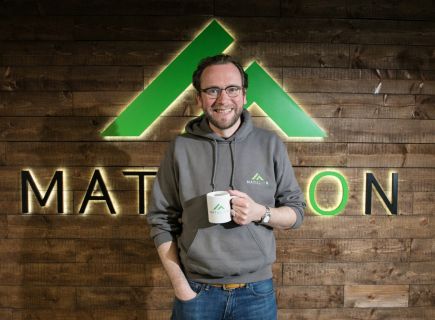 Hello, we're Matillion
Matillion transforms businesses' data, across its various locations and forms/shapes, into cloud data warehouses to enable informed decision making. Matillion is available globally for Amazon Redshift, Google BigQuery, and Snowflake. Find out more at www.matillion.com.
Why Work with Us?
Matillion is not only a rapidly growing company in a quickly evolving market, but also has a strong company culture that can best be described as positive, human, and highly motivated. Matillion is an excellent place to make an impact bigger than yourself with a group of people who are motivated to do the same.
We are
Empowering,
Collaborative &
Edgy
Breaking sales stereotypes: Matillion prefers collaboration over cutthroat competition
Watch
An Insider's view of Matillion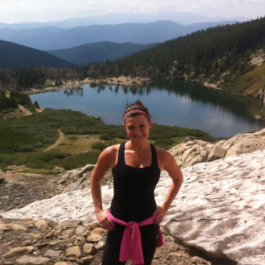 What's the vibe like in the office?
Matillion's office is bright and sunny with a near 180 degree view of Denver. We're pretty casual and it's not uncommon to see half the team wearing Matillion hoodies and tshirts on any given day. We're proud to be on #teamgreen! We work in a collaborative, open space that buzzes with activity each day.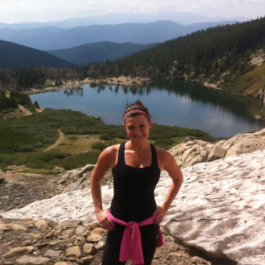 Sonya Hansen
Director, Demand Generation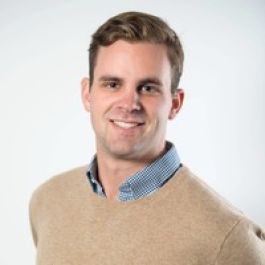 What's the biggest problem your team is solving?
We are focused on helping customers derive more value from their data. The most data-driven companies in the world are turning to our cloud data warehouse partners to work with more of their data than ever before, but they need an intuitive way to get their data into the right format - this is where our team comes in.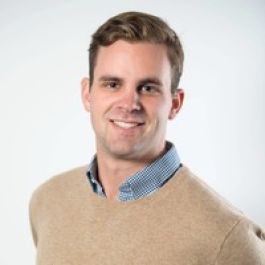 Nick Tierney
Sales Director, West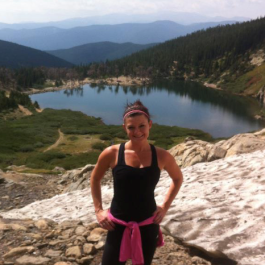 What makes someone successful on your team?
A person is most successful at Matillion when they are friendly and interested in learning about their team mates. We are in a very fast-paced environment so it helps if they are a self-starter -- someone that identifies what needs to get done based on goals and gets going! It is also important that anyone that joins Matillion has a bias for action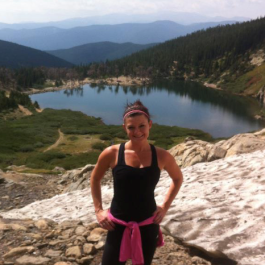 Sonya Hansen
Director, Demand Generation
What unique initiatives do you have that encourage innovation?
We host Hack Days for engineering that drive innovation. At a marketing level, we encourage people to take on tasks and projects that aren't typically aligned with their day-to-day role. This gives them exposure to other areas of the business as well as brings their new ideas into a place that wouldn't normally benefit from their expertise
Marketing Team
# Team Green - Denver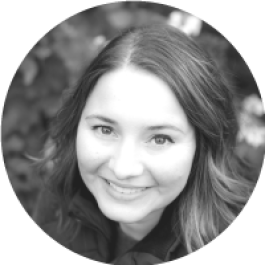 How do you empower your team to be more creative?
We had a super all hands event in Manchester, UK where all Matillioners were invited. Apart from having fun we also managed a business issue brainstorm where we all worked cross functionally on challenges in our business and how we could solve them together. These have been shared with the CEO to look at where we can implement some of these ideas.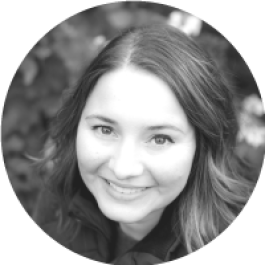 Vicki
VP People Ops
We're Hiring
We're
Hiring
Where we are
Tabor Center, Floor 25, Denver, CO 80202
Perks + Benefits
Health Insurance & Wellness
Flexible Spending Account (FSA)
Health Insurance Benefits
Retirement & Stock Options
Child Care & Parental Leave
Professional Development
Job Training & Conferences
The culture is great - people are friendly and willing to help, and absolutely willing to listen to new ideas about improving processes. Management is transparent and approachable, and great at keeping everybody's goals aligned.

Anonymous

Anonymous

- Open door to CEO, all idea's from all employees welcomed and listened to
- Busy Company with a positive outlook on the future and how everyone has a part to play in it
- Nice friendly staff with a focus on Matillion culture/values.


Anonymous

Recruiting Coordinator

Dedicated and talented staff across all departments - Regular 1-1 sessions with team leaders - Regular updates from exec team and CEO - Flexible working, including the option to work from home now and then.

Anonymous

Technical Author

Matillion has an excellent working environment, a brand new office space for the engineering team with sit / stand desks, the chance to work with the latest cloud technologies, flexible working, free drinks, breakfast & snacks.

Anonymous

Team Lead

There's a great culture driven by a team that enjoys their jobs and a management team who are both open with communication and consultation, and adaptable to change. The company invests a lot in initiatives that improve staff welfare.

Anonymous

Anonymous
Jobs at Matillion
2 open jobs
Developer

Operations

Technology we use
Wordpress

CMS

Salesforce

CRM