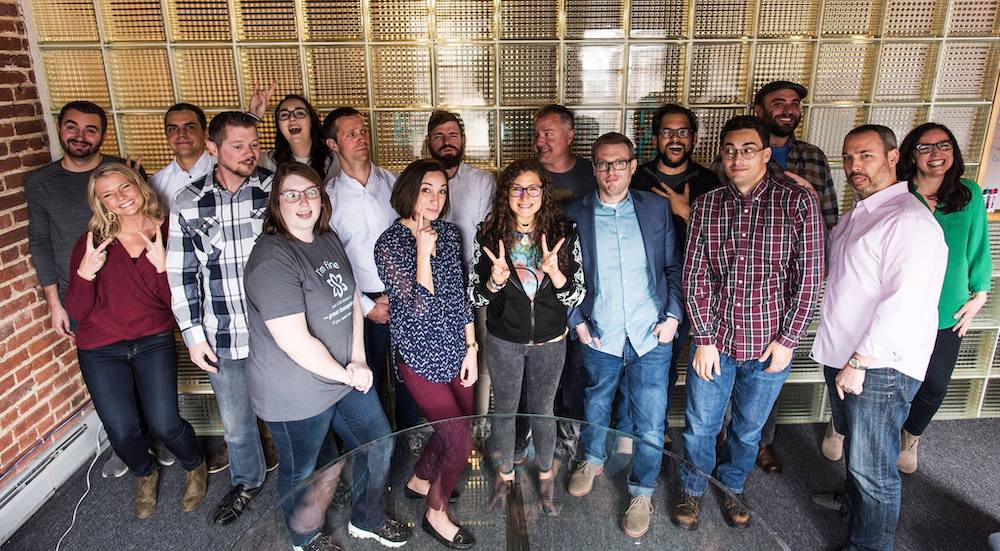 Finding the right therapist can be hard. First you have to conduct a search of those that live in your area, then you have to figure out if they take your insurance, and after that you still need to attend a session to see if they would even be a good fit. For those already struggling with depression or anxiety, this can be a daunting process.
Colorado's newest unicorn, SonderMind, is on a mission to improve that process.
On Wednesday, the Denver-based telehealth platform announced that it raised $150 million in fresh financing to further its mission. The Series C, co-led by Drive Capital and Premji Invest, values the company at $1.1 billion, according to Bloomberg.
On SonderMind, users can find and access local, in-network therapists based on their specialty, availability, location and more.
The telehealth platform operates as more than just a matching service, though. SonderMind's payment tool enables users to pay for their sessions in-app. This eliminates the need for patients to hand off their card at the end of each emotional hour, an action that can sometimes feel cold and impersonal.
"I co-founded SonderMind in large part because of my frustration in trying to identify the right therapist who could help with my unique needs, had availability and accepted my insurance," Mark Frank, the company's CEO, said in a statement.
The latest raise will fuel the company's planned expansion into every state across the U.S. When SonderMind closed its Series B in April of last year, the company operated in just three states — Colorado, Arizona and Texas. Since then, the company has expanded to cover patients in Arizona, Ohio and Missouri.
"Getting high-quality behavioral health support should be simple and result in a great match," Frank continued.
With this fresh investment, the mental-health platform also plans to continue hiring for its team. SonderMind is now hiring for more than 40 roles across its engineering, operations and product teams, to name a few.
SonderMind has raised $183 million in financing to date, according to the company.
Additional investors General Catalyst, Partners Group and Smash Ventures participated in the round, among others.