Hotel Engine Plans to Hire 400 People in 2022
The Denver-based corporate travel startup now has 40,000 business clients and 550,000 hotel partners.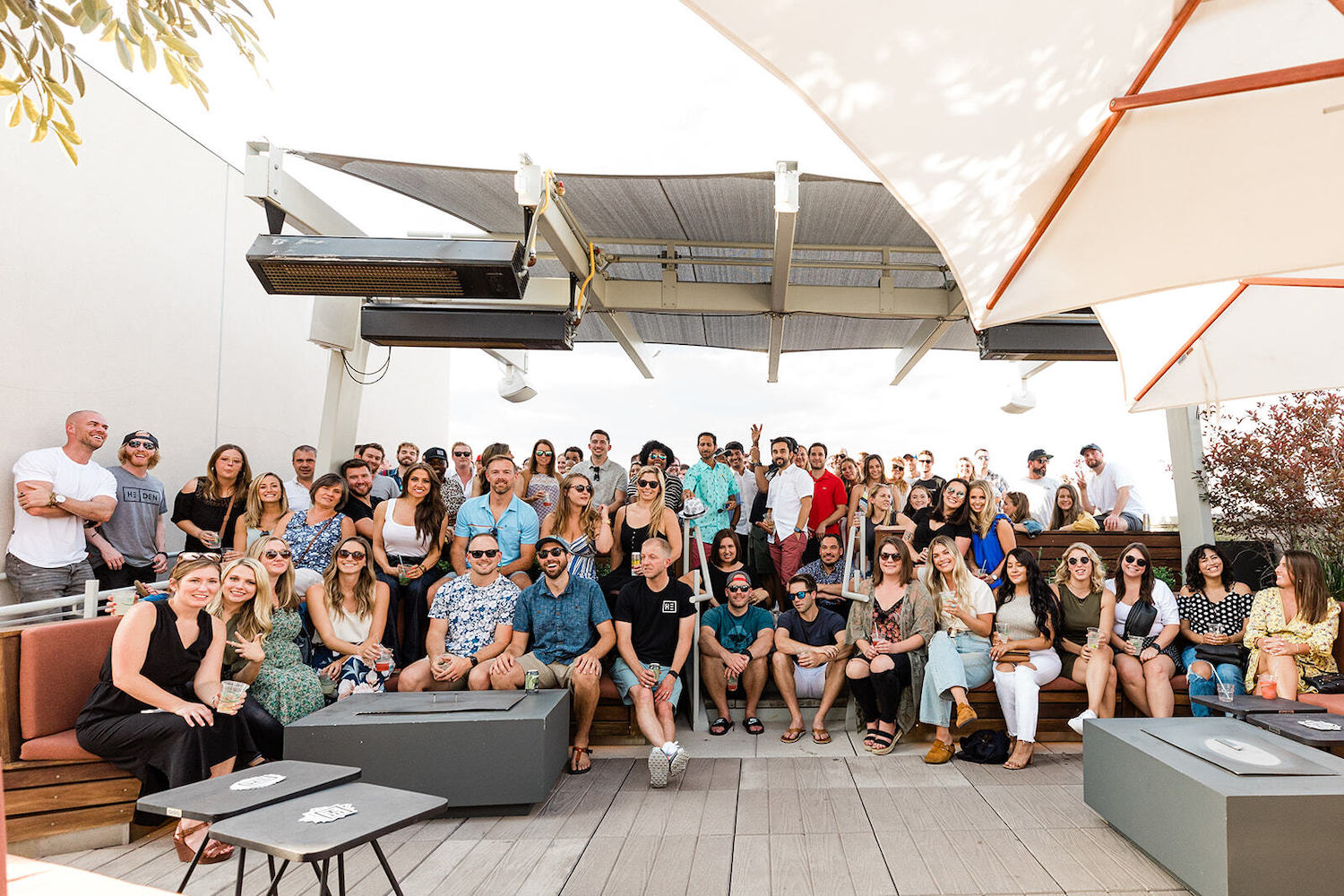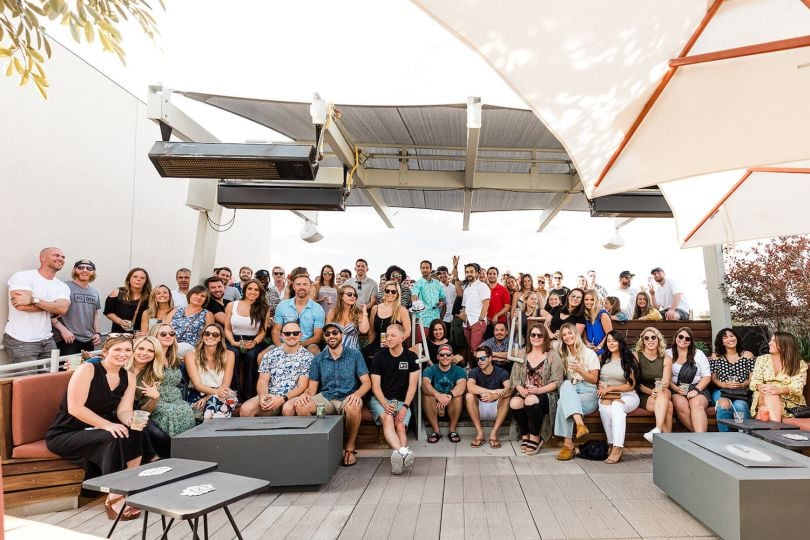 Denver-based Hotel Engine plans to hire an additional 400 employees next year to keep up with the demand for its travel tech business.
Hotel Engine's hotel booking platform helps companies book and manage hotel accommodations at discounted rates.
As Covid-19 restrictions start to ease up, the company has seen significant growth in the last year, experiencing a 142 percent jump in bookings. 
At the same time, its business clients increased 60 percent, from 25,000 to 40,0000. 
More than 100,000 hotels have also joined Hotel Engine in the last year, bringing the platform to 550,000 hotel members.
Hotel Engine's employee headcount has also increased by 152 percent in the past year. The company expanded its geographic footprint by hiring employees in Arizona, California, Texas and New York. 
The company has set even bolder plans for the remainder of this decade. According to the Denver Post, the Colorado Economic Development Commission will grant $8.85 million in job growth incentive tax credits to Hotel Engine if it hires 1,739 employees over the next eight years.
Hotel Engine sought state assistance because its lease was expiring in Denver, and it was considering relocating to Dallas, Phoenix or Tampa, according to the newspaper.
"Our customer-first approach has always driven our innovation and product offerings," Hotel Engine founder and CEO Elia Wallen said in a statement. "More and more companies are seeing the value in our unique combination of easy-to-use technology and exceptional service. We're confident our customer-centric mindset will continue to drive our success as we accelerate toward $1 billion in bookings."
The company last raised outside funding in September 2019, when it announced a $16 million Series A round.