Matillion Is Now a Unicorn, With a Valuation of $1.5B
The Denver- and U.K.-based company raised $150 million in a Series E funding round announced Wednesday.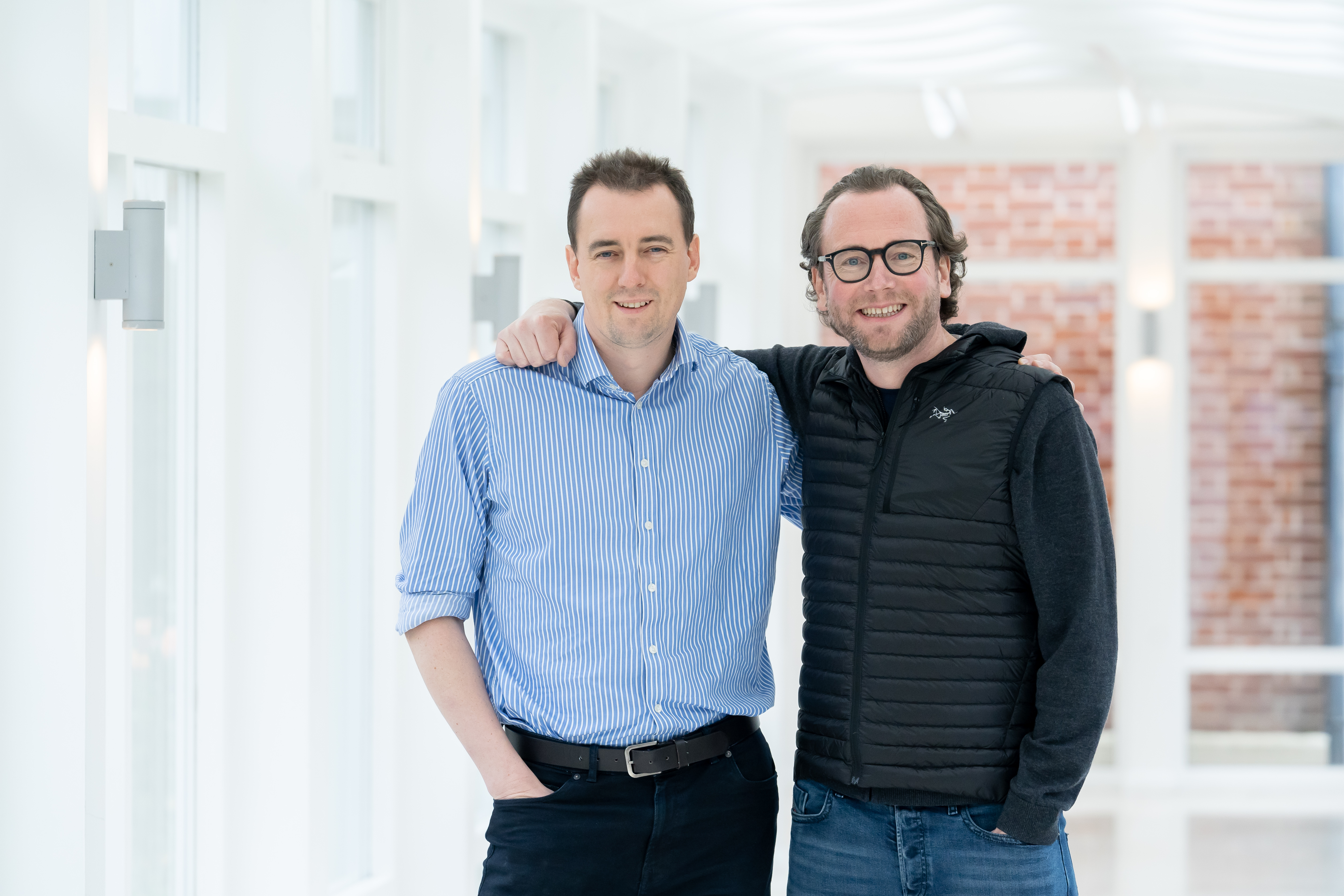 Matillion, a cloud-native data integration platform, has officially become a tech unicorn, raising $150 million in Series E funding on a valuation of $1.5 billion.
Wednesday's funding announcement follows a $100 million funding round from April, bringing the company's total fundraising total to $310 million.
The Series E round was led by General Atlantic, a global growth equity firm, with participation from Battery Ventures, Sapphire Ventures, Scale Venture Partners and Lightspeed Venture Partners. 
The Denver- and U.K.-based company has 350 employees, with plans to expand to more than 400 by the end of the year. The company employs 118 people throughout the U.S., including 55 in the Denver office.
Matillion has developed a cloud-native data integration platform that draws information from multiple cloud-based sources and stores that information in a cloud-based data warehouse, making it easier for companies to leverage that data in their business operations.
Hundreds of large companies, including Western Union, FOX, Sony, Slack, National Grid, Peet's Coffee and Cisco, use Matillion's cloud-native, low-code or no-code solutions to transform raw data into an analytics-ready asset, ready to power business intelligence, visualization, artificial intelligence, and machine learning projects.
The average company uses more than 1,080 different data sources in its analytics program, according to Matillion. 
While other methods of data transformation can be slow, sometimes requiring hand-coding, Matillion says it unlocks the data supply chain, delivering a data operating system that integrates and manages data at scale. This allows teams to work together to source and share data, allowing them to make faster, data-led decisions.
"Enterprises need to effectively close information gaps by rapidly transforming operational data into analytics-ready datasets that fuel business intelligence, AI and ML innovation,"  Matillion CEO Matthew Scullion said in a statement. "With Matillion, large organizations are empowered with a data operating system that is purpose-built for the enterprise, enabling a broad spectrum of data users — from data scientists and engineers to marketers and business analysts — to make data useful."
Matillion has delivered accelerated growth since its Series D round in February, including recognition by Snowflake as its 2021 Technology Partner of the Year for Data Integration and by Databricks for an ISV Innovation Award, as well as the launch of its new product, Matillion ETL for Delta Lake on Databricks.
The company also earned the Great Place to Work Certification, with 94 percent of its U.K. employees and 91 percent of its U.S. employees stating that Matillion is a great place to work.