Fintech Startup Melio Raises $250M at $4B Valuation, Plans to Hire 250 in CO
The Series D was led by VC giant Thrive Capital, with participation from several other A-list investors including General Catalyst, Tiger Global and Accel.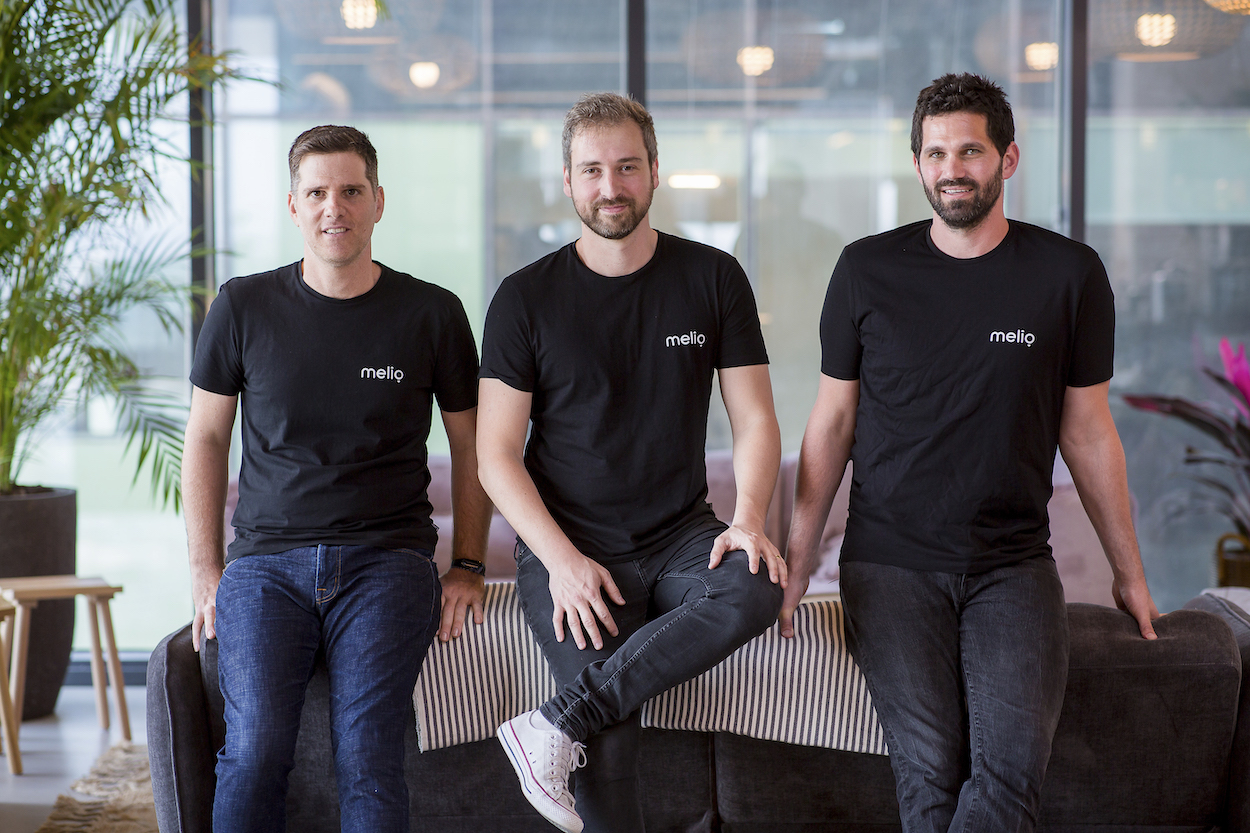 Business payments unicorn Melio announced Tuesday it closed on a $250 million Series D, capping off what has been a very busy year. The round was led by VC giant Thrive Capital, with the participation of several other A-list investors including General Catalyst, Tiger Global Management and Accel.
The NYC-based startup opened a second HQ in Denver over the summer after it launched out of stealth mode about a year ago. Now, a company spokesperson told Built In that it is recruiting for 250 people here in Colorado.
Essentially, Melio allows companies to send and receive near-instant payments for their customers. They can also use the platform to add vendors, upload bills and invoices, and schedule payments. This is especially useful for small and medium-sized businesses, which are ordinarily bogged down with tedious things like snail mail and bank transfers.
"Melio is leveling the playing field for small businesses, empowering them with solutions focused on cash flow and workflow issues, which are critical for small business owners," Ken Chenault, the chairman and managing director of General Catalyst who will be joining Melio's board as an observer, said in a statement. "I am very excited about the opportunity that lies ahead of [Melio] as one of the fastest growing companies in the small business payments space."
Indeed, this focus on SMBs has led to quite a bit of success for Melio in the past year, when many smaller businesses have had to digitize quickly in the midst of the pandemic. All told, the company says it has grown its monthly processing volumes by 5,000 percent over the last 18 months. And this latest funding round brings its valuation to $4 billion — that's nearly quadruple what it was when Melio last raised money in January.
Since that January raise, the company says it has been working to integrate with leading financial software companies in order to help small businesses even more. In June, for instance, Melio partnered with Capital One to increase SMBs' access to its accounts payable and receivable cash flow management tools.
"2021 has been a year of rapid growth for Melio," co-founder and CEO Matan Bar said in a statement. "We found ourselves in a fortunate position to support small businesses more than ever before, helping them digitize their vendor payment operations, saving them valuable time, and maximizing their cash flow."
Looking ahead, Melio says it will use this fresh funding to accelerate its expansion through more partnerships with financial institutions, software providers and marketplaces.