Solid Power Expands, Smartwyre Raised $10.5M, and More CO Tech News
Here's what happened last week in Colorado tech.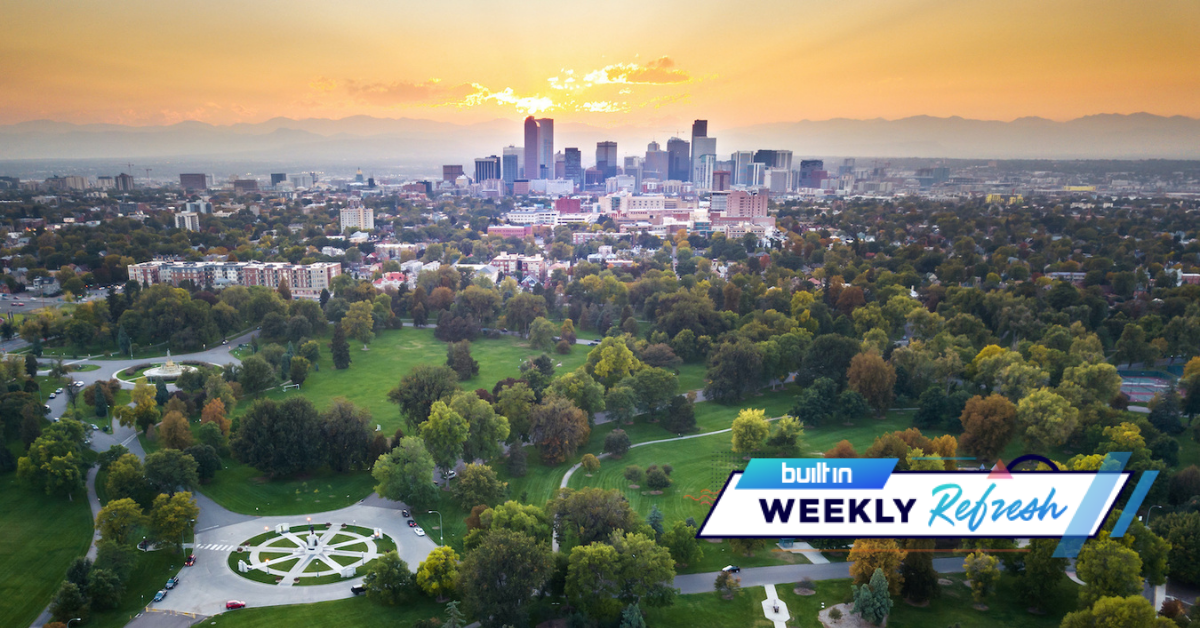 Tech companies across a variety of industries have gravitated to Colorado's diverse tech scene. With last week's moves, check out what new developments are underway with a few Centennial State startups. This is the Built In Colorado weekly refresh.
Smartwyre got $10.5M. Its platform serves agricultural input manufacturers, distributors, and retailers with end-to-end insights on product, price and rebate program data to help improve profitability across the agriculture industry. Denver-based Smartwyre is planning to invest its Series A funding in existing customer relationships, adding new platform capabilities and growing its product development and engineering teams. [BusinessWire]
Solid Power expands its Colorado presence. In order to ramp up production of its flagship solid-state battery product by 25x, Solid Power is building a new 75,000-square-foot manufacturing facility in Thornton. The company is working toward developing an all-solid-state power cell for EVs, and plans to produce and deliver the first 100 of them for automotive testing in 2022. [Globe Newswire]
Colorado tech quote of the week
"From the world-class universities and collaborative technology community, down to the well-documented high quality of life in the state, every metric during our nationwide search pointed us right to Colorado. Now that football season is here and our sportsbook is live in the state, we're confident that the deep pool of technology talent in Colorado will help us take the Tipico brand to the next level in the U.S." —Adrian Vella, Tipico's CEO of U.S. operations
Tipico grows into Denver. The sports betting platform is planning to open a new tech hub in Denver, aiming to create 441 jobs over the next eight years. The state has recently legalized sports betting, allowing collected taxes to be allocated toward a water conservation plan and other public uses. The new Tipico jobs are expected to have an annual wage of $96,315. [Built In Colorado]
Fulfilld raised $2.5M. The startup is working to develop a cloud-based warehouse management solution that allows the user to optimize employee productivity and efficiency with a digital twin of their warehouse. It's investing primarily in building out its tech with plans to debut its product at the end of the year. TenOneTen Ventures led the round for the Denver-based startup. [Colorado Inno]