Hotel Engine Achieves Unicorn Status With $65M Funding Round
The travel tech company's new $1.3 billion valuation is nearly nine times higher than its Series A valuation.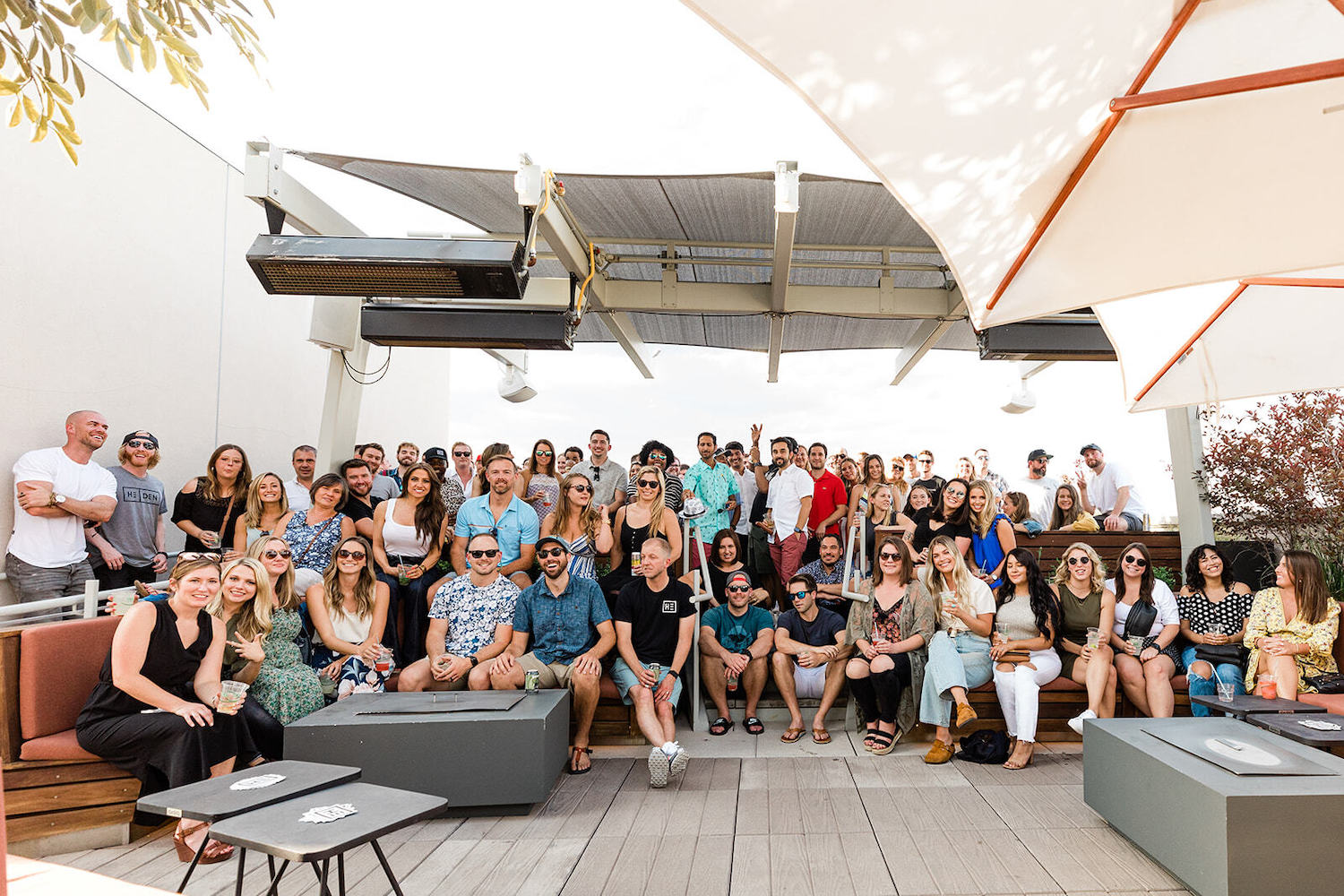 Hotel Engine is now Colorado's latest tech unicorn, after a $65 million funding round valued the hotel booking platform at $1.3 billion.
The new valuation is nearly nine times higher than the Denver-based company's last funding round in 2019, when it raised a $16 million Series A on a $150 million valuation.
The Series B round, announced Thursday, was led by existing investor Telescope Partners with participation from funds managed by Blackstone.
"The new and exponentially higher valuation is an exciting milestone for all of us at Hotel Engine, and it's just the beginning," Hotel Engine CEO and founder Elia Wallen said in a statement. "This capital infusion will allow us to innovate faster, grow our global network of lodging partners, and add more world-class talent to our team."
Hotel Engine's hotel booking platform helps companies book and manage hotel accommodations at discounted rates. The company partners with 40,000 businesses and 700,000 hotels.
The company currently has 300 employees, most of whom are in Colorado. The company announced last month that it plans to hire 400 additional employees in 2022.
Hotel Engine plans to hire at least 1,739 employees over the next eight years, according to documents filed with the Colorado Economic Development Commission, which in October agreed to grant $8.85 million in job growth incentive tax credits if the company meets its hiring projections.
Hotel Engine sought assistance from the commission because it was considering relocating to Dallas, Phoenix or Tampa, according to the documents.