These 13 Tech Companies All Opened a New Colorado Office in 2021
Companies far and wide are tapping into the local talent pool with hub offices in the Centennial State.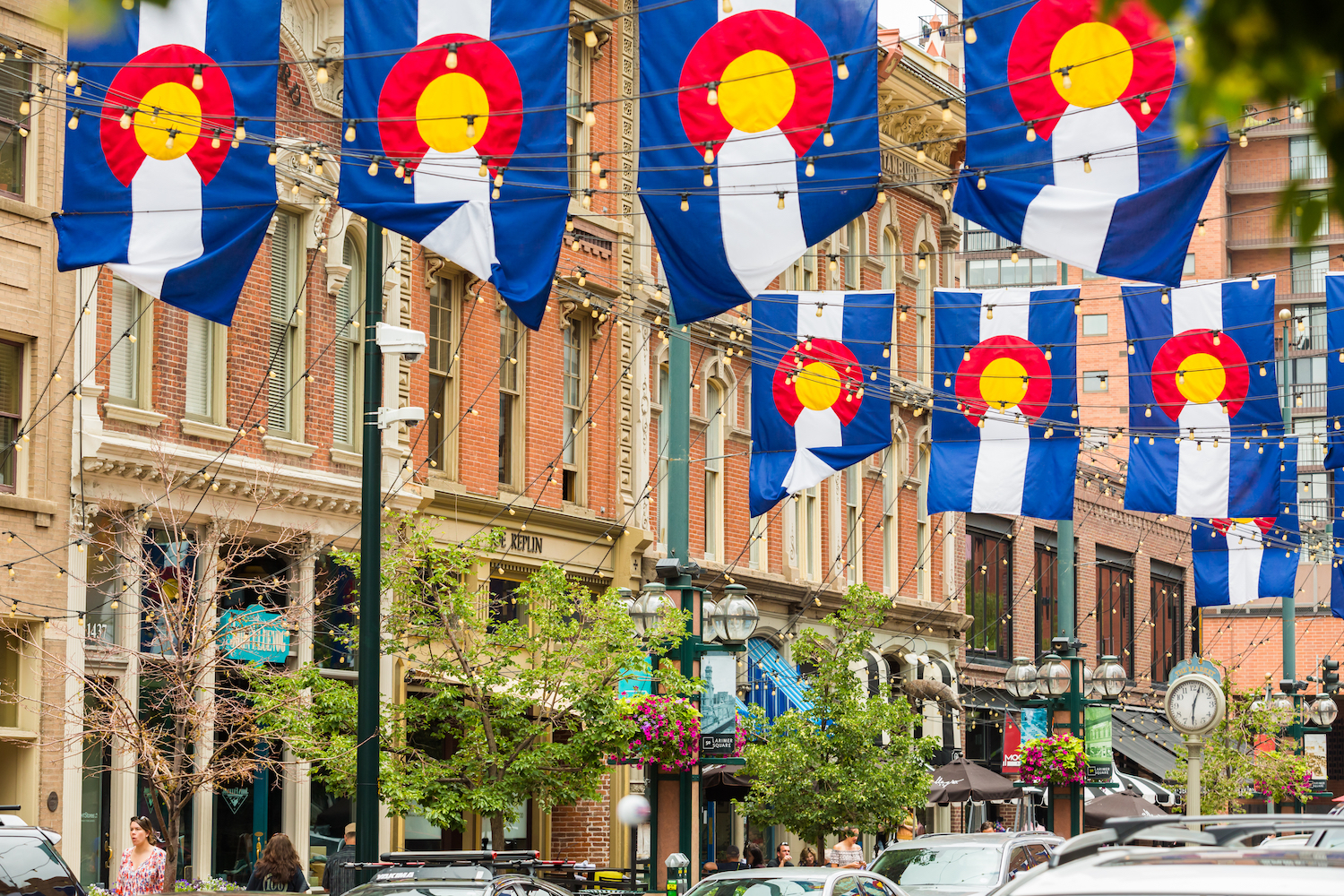 The pandemic hasn't stopped companies from opening new offices in Colorado.
Although most tech companies are remote-friendly, companies still find it beneficial to have a physical office space for employees who want to socialize and collaborate.
This includes out-of-town companies who opened a Colorado hub to tap into the local pool of tech talent, companies who moved their headquarters from another city and even local companies whose growth has forced them to upgrade to a bigger space.
Read on to learn about these teams. You might be sharing an elevator or a flight of craft beer before you know it.
Kin + Carta, a London- and Chicago-based digital transformation company, opened a new Denver office in November. The company has 150 Denver employees, most of whom were brought on board by the company's acquisition of Spire Digital two years ago. The company plans to double its Denver team from 150 to 300 in the next year.
New York City-based BetterCloud is opening a new engineering hub in Denver. The company has more than 10 people in the area, including its chief technology officer and vice president of engineering. The company plans to hire up to 60 Denver employees in the next three years.
VIZIO, a California-based company that makes sound bars and televisions, opened a tech and innovation office in Denver's Cherry Creek neighborhood this year. The Denver office has more than 100 employees, and the company expects the office to grow to more than 200 employees by the end of next year.
Melio, a New York City-based startup that helps small businesses transfer and receive payments more efficiently, announced in June that it will open its western U.S. headquarters in Denver, bringing 250 new jobs to the area. The fintech unicorn is valued at $1.3 billion.
Datadog, a New York-based monitoring and security platform, announced in May it would name Denver its western U.S. hub. As part of the designation, the company upgraded its Denver team to a new, 25,000-square-foot office in Republic Tower. The company expects to create 400 new jobs as part of the expansion.
Finder, a financial comparison app for personal purchases, announced in June that it would be hiring 198 employees for a new office in Denver. The company is based in Australia and has another U.S. office in New York.
FileInvite, a document and data collection platform provider founded in New Zealand, announced in June that it would establish its U.S. headquarters in Denver. The company planned to create 140 jobs in Colorado.
NewScape Studios, a media production company known for GameToons and other animated YouTube videos, opened a new 6,000-square-foot office in Englewood this year. The new office includes animators, illustrators, editors and a merchandising team. 
Orbit Fab announced in August that it will relocate its headquarters and engineering team from San Francisco to Denver. The company calls itself a "gas station in space," since it provides fuels to satellites. The company expected to create 196 new jobs in Denver.
California-based aerospace company PteroDynamics announced plans in late July to open its new R&D headquarters in Colorado Springs. The company plans to hire 180 people over the next eight years.
Honest Jobs, a "fair-chance" online job marketplace for job-seekers with felony convictions, relocated from Ohio to Denver in May, establishing an office at 3000 Lawrence St.
MotoRefi, now known as Caribou, is an auto refinancing startup based in Washington, D.C.. The startup announced plans in February to open a second headquarters in Denver. 
AgentSync has already outgrown two offices since moving to Denver from the Bay Area in April 2020. In October, the insurtech startup unveiled its 12,500-square-foot office in the former Riveter coworking space at 2734 Walnut St.