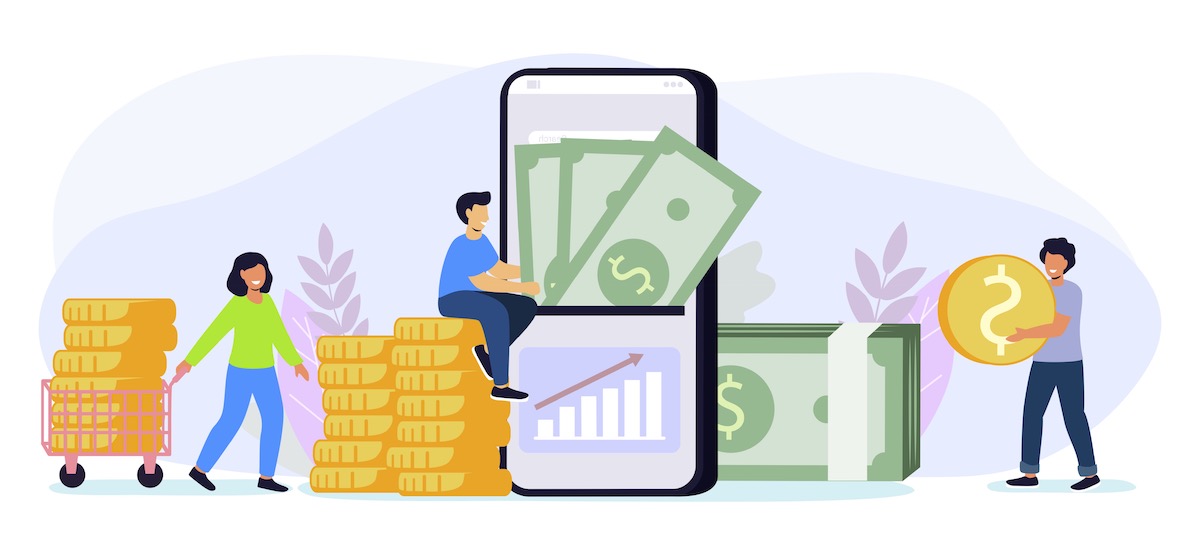 Another tech company will soon call Colorado home. 
Australian fintech startup Finder announced Thursday that it plans to open a second U.S. hub in Colorado. The Centennial State beat out Utah, North Carolina and Texas.
Finder is an app-based financial comparison tool for personal purchases such as credit cards, car insurance, travel insurance, student loans, shopping deals and more. The company, which has another U.S. office in New York, plans to bring 198 jobs to Colorado, ranging from software engineers and product managers to app developers, according to a news release. 
"It's a really exciting time in Finder's history as we scale to become the most useful and valuable personal finance platform for consumers," Don Ross, Finder's U.S. CEO, said in a statement. "Now more than ever, there's a demand from our customers to develop a deeper understanding of their finances and find valuable ways to both save money and create wealth."
Finder currently has about 200 remote workers outside of the U.S. And according to the release, up to 74 of the company's new Colorado hires will work remotely. Finder is actively hiring 11 employees in Denver (this includes several remote positions). 
"Colorado's economy is roaring back and we are a tech hub that companies continue to flock to," Gov. Jared Polis said in a statement. "These new Colorado jobs highlight the high-demand for Colorado's talent and expand opportunity for our urban and rural workforce alike." 
Other companies making moves to Colorado include New York-based Datadog, New York-based BetterCloud and Australia-based Cochlear, among others.