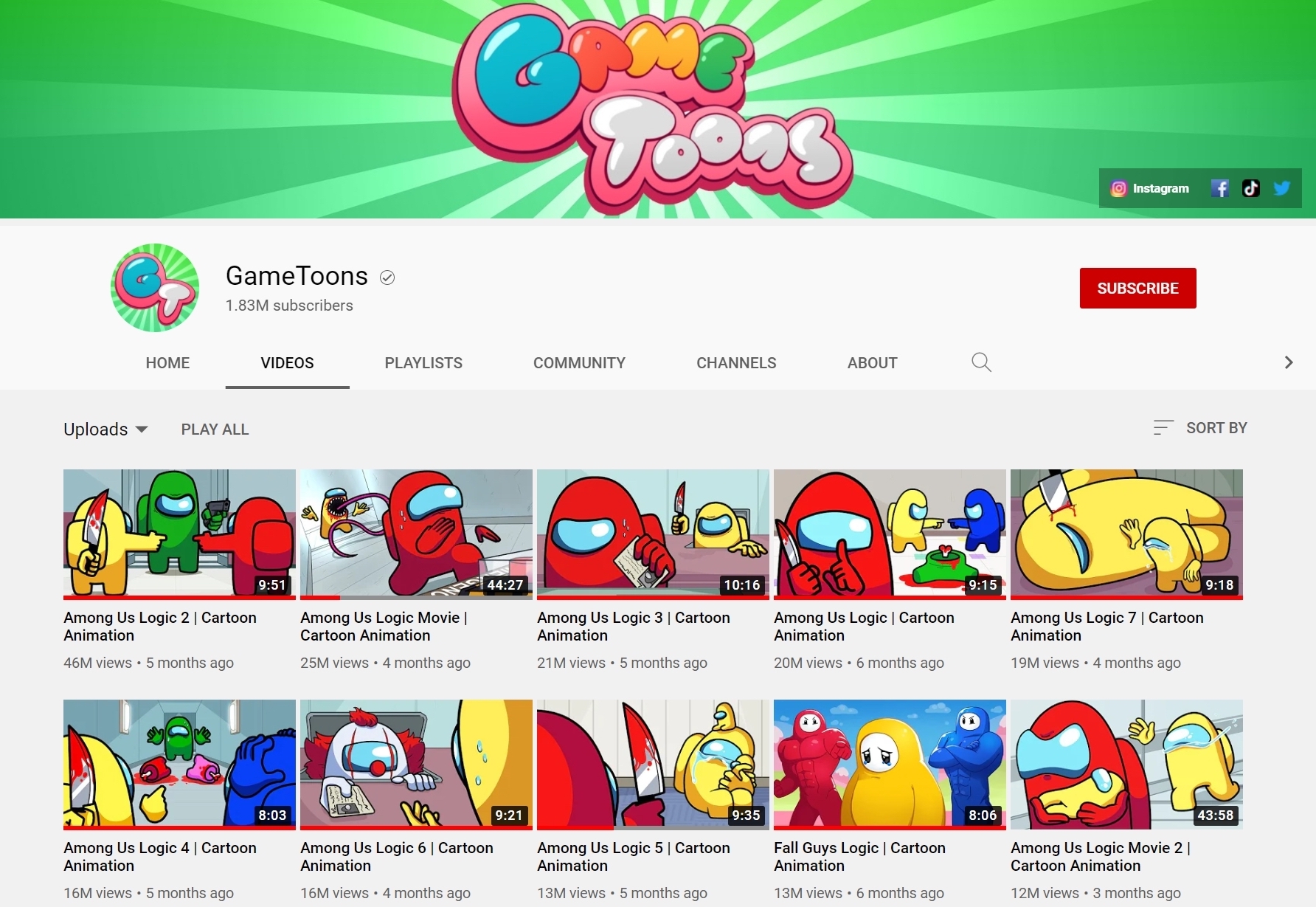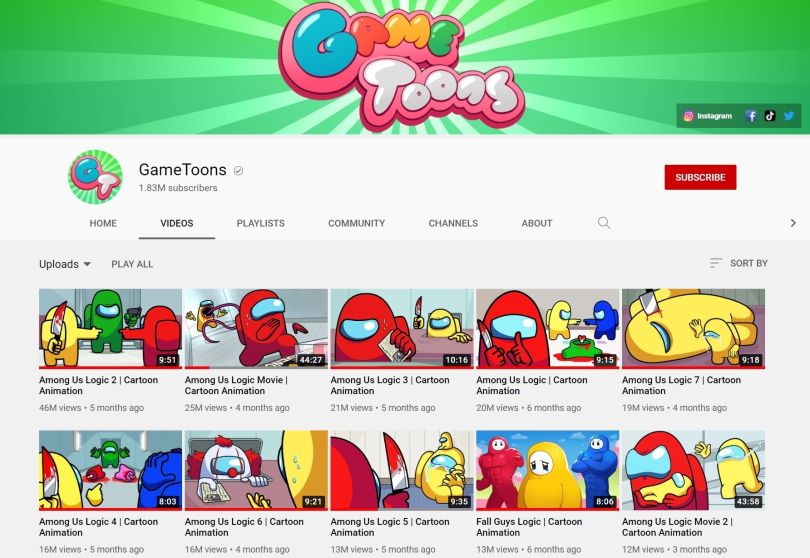 Cory Crater has been making money on YouTube since 2010. At the time, he was a middle schooler making videos about Halo, Call of Duty and eventually Minecraft.
Eight years later, Crater launched media production company NewScape Studios in New Hampshire. Since launching, he has relocated the company to Austin and Colorado. Later this year, Crater plans to grow his staff by opening a new 6,000-square-foot headquarters in Englewood.
When the pandemic caused businesses and schools to send everyone home, NewScape Studios saw an uptick in business.
"When everyone was taking a real hit from COVID[-19], we actually saw a boost in our viewership and concurrent viewers mostly because there's a lot of kids that watch the videos and they were out of school," Crater said.
Viewership typically increases during the summer months, but last year the increase occurred in March. Building on this momentum, NewScape Studios launched a new YouTube channel in September when views are traditionally low, Crater said. The new channel, called GameToons, is the company's biggest yet with 1.83 million subscribers and more than 300 million views.
The new Colorado headquarters is expected to open this summer and will house animators, illustrators, editors and a merchandising team. Executives will be located in both Colorado and Austin. Crater said he wants the two offices to be interconnected.
Alongside the company's growth, NewScape Studios plans to hire additional staff in both states. The company is looking to fulfill a marketing position and multiple illustration and animation positions.
"[Hiring] really all depends on the revenue and the analytics," Crater said. "But if it keeps going at the rate that it's going at, in a year we could definitely be at 100 plus employees."
This would double the company's current headcount.
NewScape Studios has 17 YouTube channels, including GameToons, NewScapePro, GameTunes, SCP Animated and newly launched Among Us Adventures, which has racked up nearly 165,000 subscribers in two weeks. Last year, NewScape Studios had 1.3 billion views across all of its channels.