Kin + Carta Opens Denver Office With Plans for 150 Hires Next Year
The London and Chicago-headquartered company is preparing to grow in Colorado.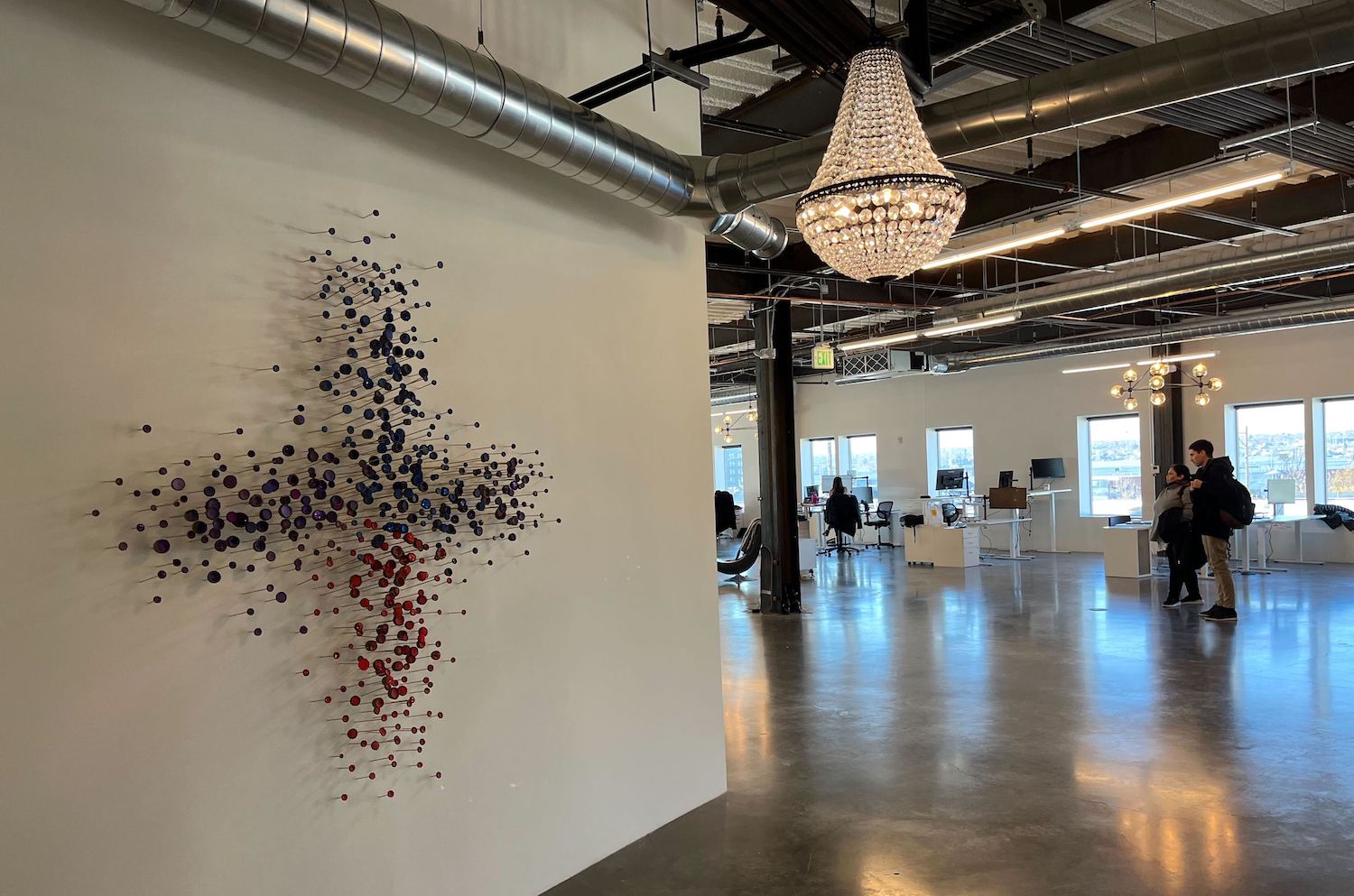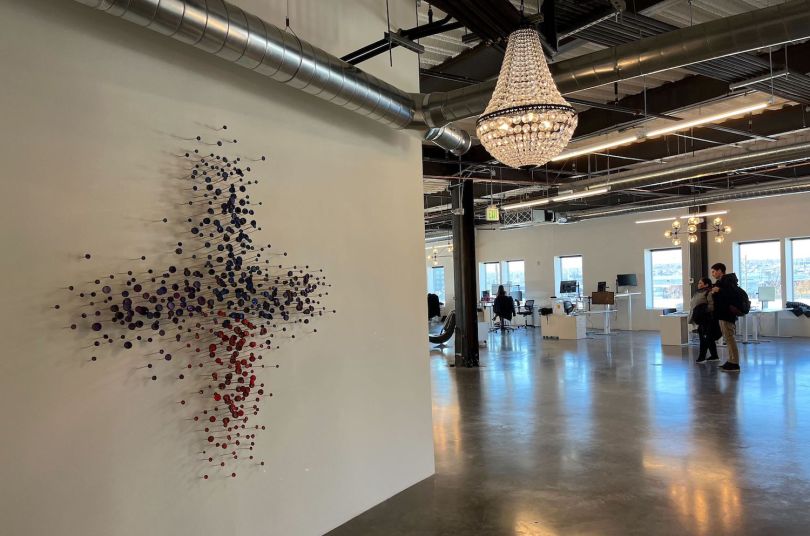 Two years after acquiring Denver-based Spire Digital, digital transformation company Kin + Carta opened an office Thursday for its 150 Denver employees.
Kin + Carta combines strategic consulting, software engineering and marketing technology to help companies transform into a digital business profitably and sustainably.
Kin + Carta, which is headquartered in London and Chicago, employs 940 people in the Americas and 1,700 people globally. The company plans to double its Denver team from 150 to 300 in the next year.
The company said Denver is a "pivotal location" for the company as it plans to expand into the western part of the U.S. Denver also has an established customer base and a significant pool of tech talent. Its Denver office is located within Zeppelin Station in the RiNO Art District.
Earlier this year, Kin + Carta was certified as a B Corporation — a designation for companies that work toward reducing inequality, improving the environment and creating high-quality jobs with dignity and purpose.
Through the B Corp accreditation, Kin + Carta is looking to form a deeper relationship with clients, operate with a wider range of stakeholders in mind and become a more attractive employer, as 64 percent of millennials say they will not work at companies without a strong environmental, social and corporate governance strategy, according to research cited by the company.
Kin + Carta currently has 300 job openings across the Americas — the majority of which are for engineers. The company allows people to work remotely, hybrid or in-person in one of its six offices in the Americas. In addition to Denver and Chicago, it also has U.S. offices in New York and San Francisco.