These Tech Companies Opened Headquarters in Colorado in 2021
The new arrivals came from California, Ohio, New Zealand and Australia, to name a few.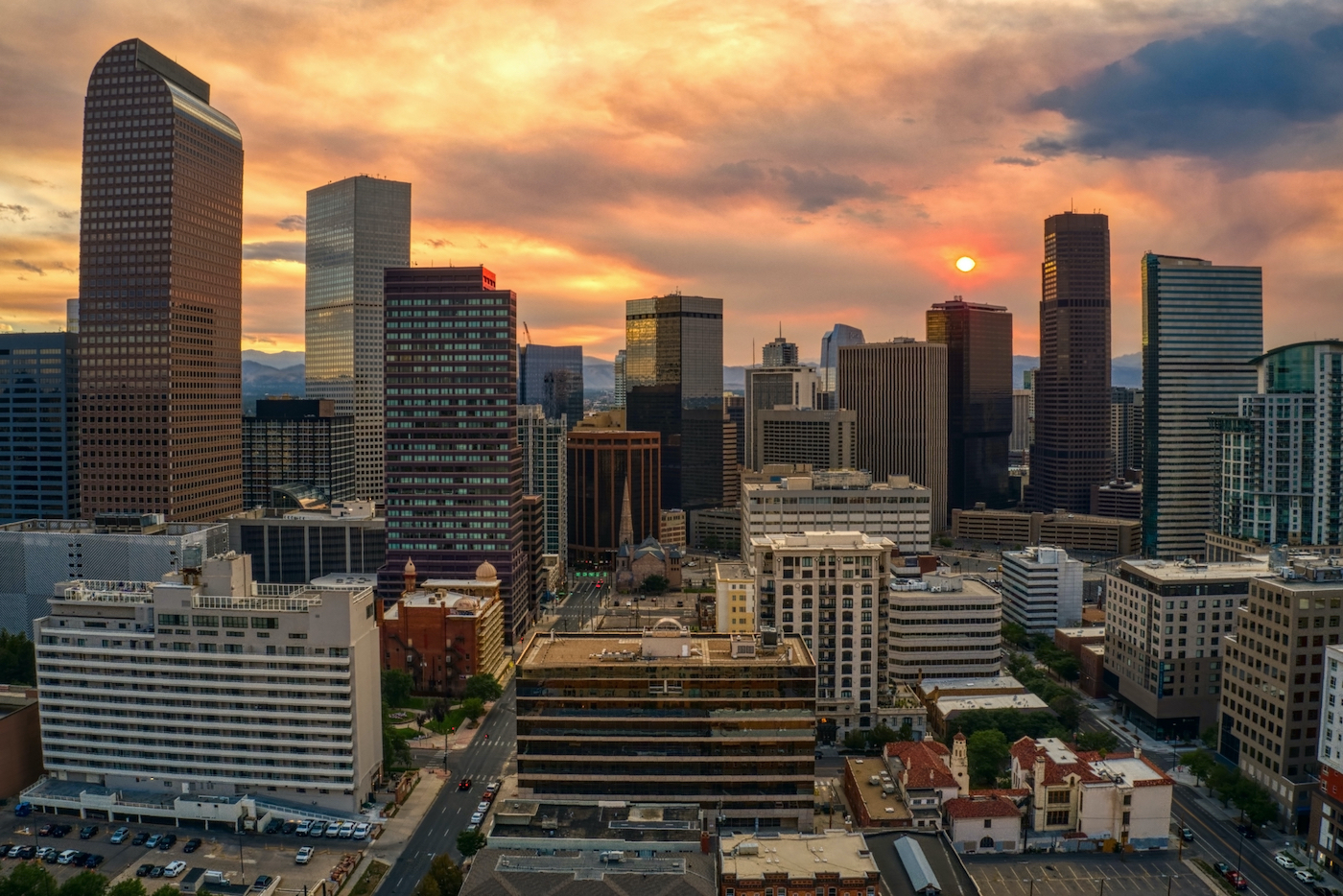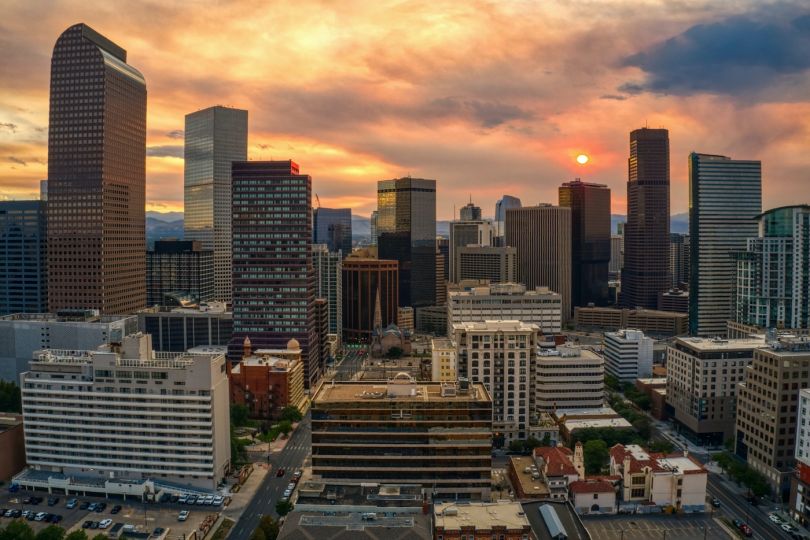 Colorado is consistently growing as a tech hub, and several companies have already moved their headquarters to the Centennial State.
So far this year, tech companies have relocated from places like Ohio, California, New Zealand and Australia. Others have opened a second headquarters in Colorado hoping to take advantage of the local talent pool. To keep track of all these new arrivals, Built In created a running list of these companies.
This article will be updated as more companies make the move to the state.
Orbit Fab announced in late August it will relocate its headquarters and engineering team from San Francisco to Denver. The company, which calls itself a "gas station in space," anticipates creating 196 new local jobs ranging from business development roles and technicians to aerospace and software engineers.
Aerospace company PteroDynamics announced plans in late July to open its new R&D headquarters in Colorado. The company will also hire 180 people over the next eight years.
In June, fintech unicorn Melio announced plans to open its western U.S. headquarters in Colorado and bring 250 new jobs to the state. Melio, which is actively hiring, is a New York City-based startup that helps small businesses transfer and receive payments more efficiently.
Fintech startup Finder announced in June plans to open a second U.S. hub in Colorado. Finder is an app-based financial comparison tool for personal purchases. The Australia-based startup has another U.S. office in New York and plans to bring 198 jobs to the Centennial State, ranging from software engineers to app developers. Finder is actively hiring.
New Zealand-based FileInvite is also opening its U.S. headquarters to the Denver metro, according to a June announcement. FileInvite is a document and data collection platform that aims to help businesses improve customer experience and increase productivity. The startup plans to bring 140 new jobs to Colorado.
Founded in 2019, Honest Jobs is a "fair-chance" online job marketplace that connects job seekers with felony convictions to employers. The company relocated from Ohio to Denver in May.
Building tech company Låda Cube moved its headquarters from California to Grand Junction in April. The company was founded in Colorado in 2013 but previously relocated to California in 2018. Låda Cube is actively hiring for its engineering and sales teams.
In March, media production company NewScape Studios announced plans to open a 6,000-square-foot headquarters in Englewood to house animators, editors, illustrators, the merchandising team and some executives. NewScape Studios has more than a dozen YouTube channels, including GameToons and NewScapePro.
A refinancing startup MotoRefi announced plans in February to open a second headquarters in Denver. This is in addition to its D.C.-area base. MotoRefi is actively hiring for dozens of roles in Denver and several remote positions.