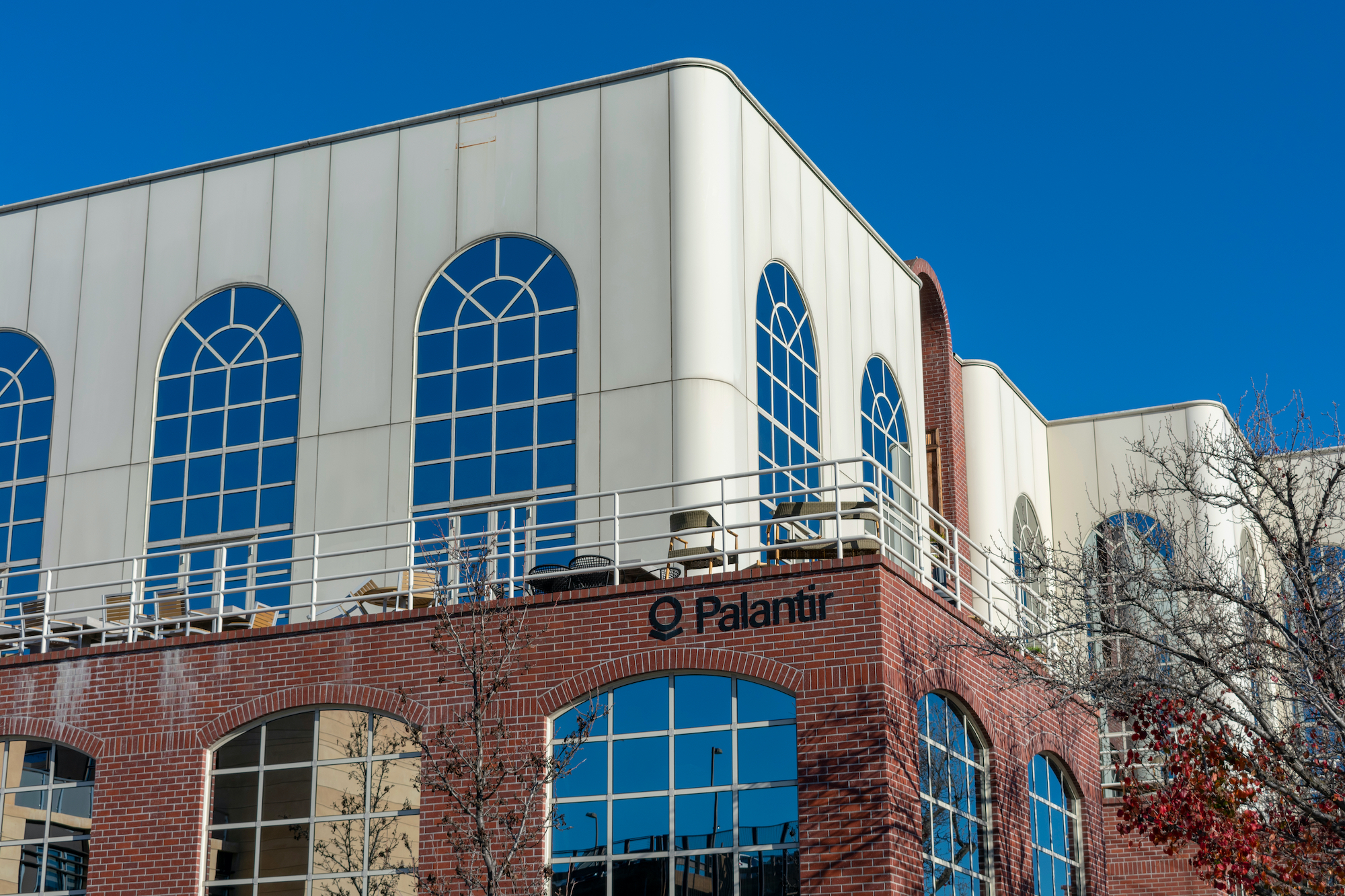 In late August, Palantir Technologies announced that it was trading its Palo Alto address for a headquarters in Denver. The news was welcomed by Frannie Matthews, CEO of the Colorado Technology Association, as the approximately 200 tech jobs the company will reportedly bring will certainly help the region weather the recession. But she's already focused on what's next.
"More employers will bring more talent, and more talent will bring more employers," Matthews told Built In. "We have to have our foot on both accelerators."
Colorado's business-friendly environment, low cost of living, airport connectivity and existing technology ecosystem have long made the area an attractive locale for tech companies looking to start a second office outside their headquarters in Silicon Valley and New York City, she said. Salesforce, Facebook, Slack, Robinhood, Checkr, Zoom, Dish Network, Comcast and CenturyLink all have large company presences in Colorado — and that's just the short list.
But recently, more and more companies are choosing to call Colorado home — and not just their home away from home. Companies young and old, small and large, are moving their corporate headquarters to Colorado. 
Sam Bailey, vice president of economic development at the Metro Denver Economic Development Corporation, credited the COVID-19 pandemic with accelerating the corporate relocation trend.
"Increasingly, the global health crisis has exposed the need for focusing on employees and how they want to have a balanced, high quality of life," Bailey told Built In. "That's something that you can still get in the metro Denver region at a lesser cost than that of the Bay Area or New York. That's something that we are leading with."
The Case for Colorado
In late May, Palantir CEO Alex Karp told Axios that he was tired of Silicon Valley's "increasing intolerance and monoculture." Within 48 hours, Bailey said the EDC offered Karp an invitation to check out Denver, particularly as the company prepares for a public offering.
Palantir declined to comment to Built In about its move to Denver or local hiring plans during its SEC quiet period.
But, Bailey said the invitation talked up the long-term benefits of the area. How the Colorado tech community has weathered the coronavirus in the short term should not be discounted either, he added.
Prior to the pandemic, Colorado already had one of the largest concentrations of remote workers in the nation, with about 8.6 percent of professionals working virtually. As companies struggled to immediately institute remote work policies, Colorado workers were already used to working from home. Over the last three years, U.S. News and World Report has ranked Colorado as the nation's "number one economy." Just 10 percent of Colorado professionals are currently out of work, compared to 19.8 percent in New York and 13.3 percent in California. And the state already has a reputation as a landing pad for newcomers from throughout the country.
According to IRS filings the Economic Development Corporation has analyzed, Bailey said 58 percent of all Colorado residents are born outside of the state. The diversity in resident backgrounds brings a diversity in political opinions, he said — particularly important for a company like Palantir, which has lost employees for allowing its tech to be used by the U.S. Immigration and Customs Enforcement.
"We're welcoming. We've got open minds. We're a politically diverse state," Bailey said. "We try not to be political, we try to be focused on what's good for people. And I think companies see some level of certainty and predictability of that."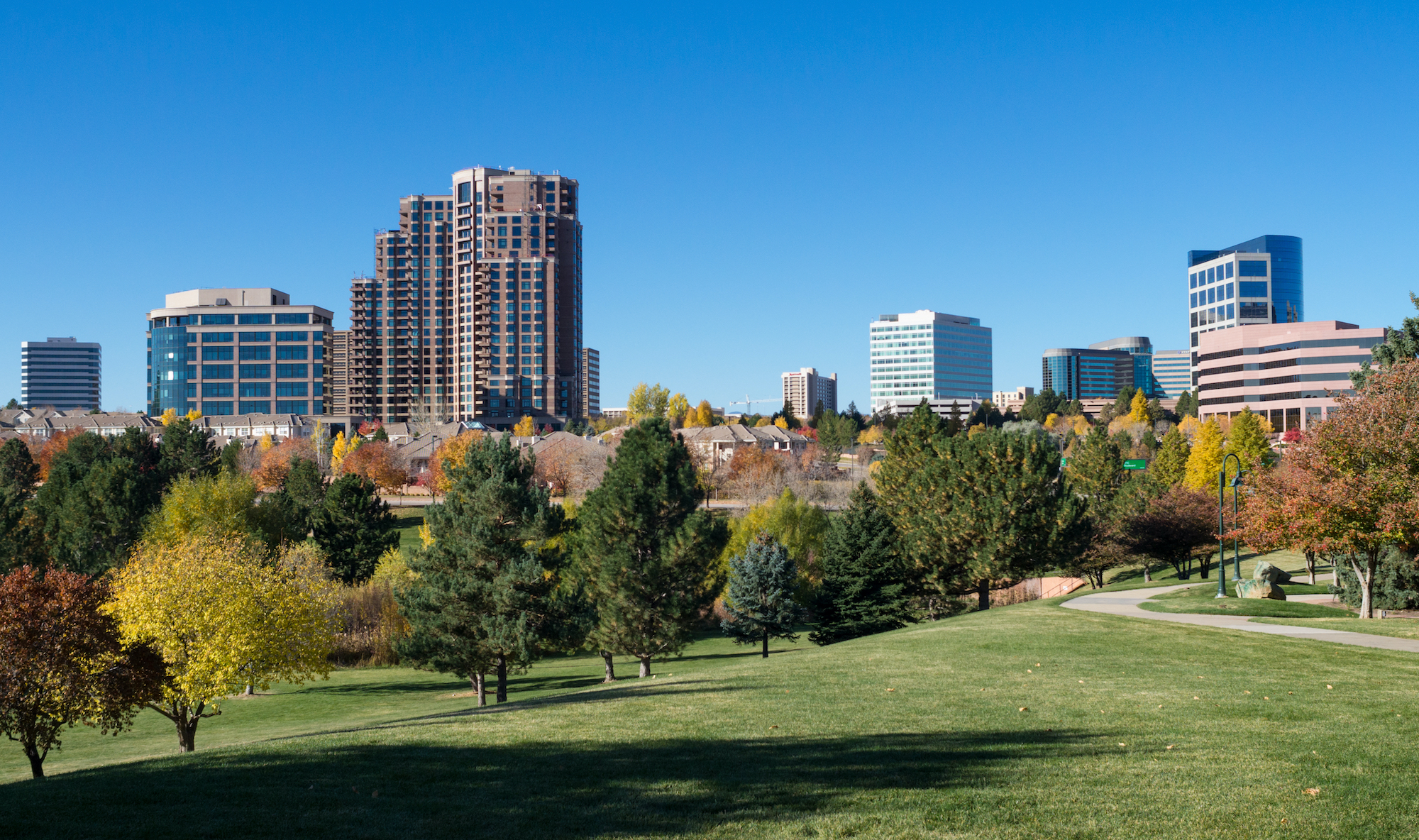 Come One, Come All?
Palantir will join Lockheed Martin, ENSCO, Perspecta and other defense contractors that are already established in Colorado. While highly publicized, its move represents just the latest example of a shift with roots dating back almost a decade.
Bailey said the trend started in 2011, when Arrow Electronics announced it was moving its corporate headquarters from New York to the Denver suburb of Englewood.
Then in 2014, Charles Schwab committed to a major expansion in southeast Lone Tree, where now about 4,600 staffers call home. Two years later, Gusto opened a 1,000-person office in Denver and Sunrun opened an 800-person space, with both startups citing Colorado's business-friendly climate (and tax incentives offered) as reasons for fleeing the Bay Area.
These are far from the most recent investments in Denver.
In August, the Atlanta-based LogistiCare leased two floors of the Denver Tech Center, marking the largest real estate investment in the region since the pandemic struck. Over the next eight years, the Oakland-based Marqeta will grow a more-than-500-person second headquarters in Denver, with a plan to immediately hire at least 100 people by the end of the year. Bailey said this represents the largest hiring commitment made in the region since COVID-19 began. Amazon also plans to expand in Denver, and add 100 people to its Colorado workforce of 10,500.
And, it's not just large companies making the move to Colorado. Small startups have also taken note of the value the area offers.
In September, agtech startup Cloud Agronomics announced it was moving its headquarters from LA. In August, insurtech startup AgentSync moved its headquarters from San Francisco. In June, managed service provider Todyl relocated its office from New York.
At the time, Todyl CEO John Nellen told Built In that he hoped the move would reduce the startup's operating costs, and offer access to Colorado's top cybersecurity talent. He also noted that Colorado's favorable local tax structure was a "major driver" for ditching Manhattan.
"We looked at finding a city that would have a great talent pool, that has a lot of security companies there and that would be able to deliver a quality of life for the team," Nellen told Built In. "When we started talking about it, there was just resounding excitement from everyone on the team about moving there."