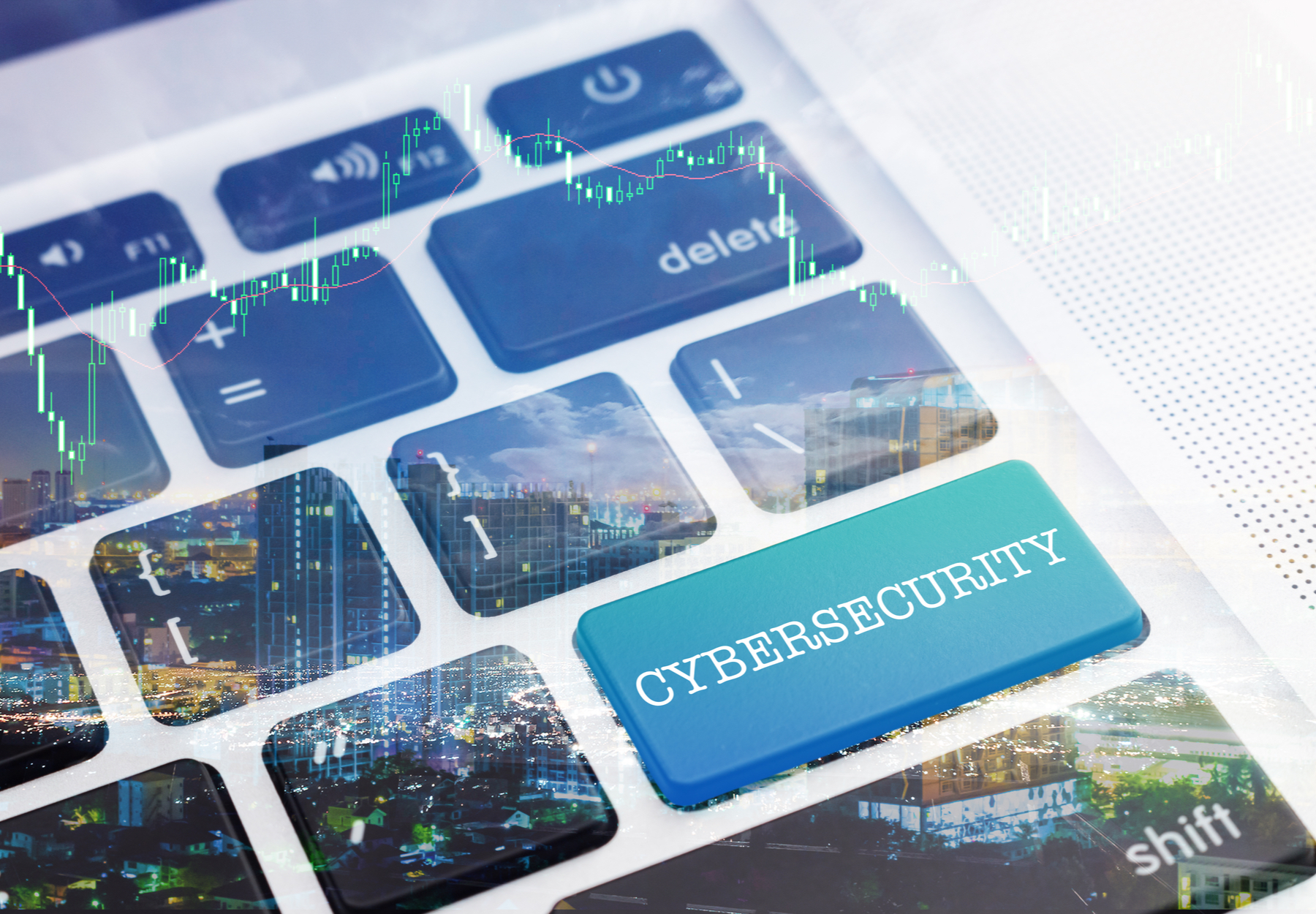 Next week, John Nellen will pack his bags for a move from New York to Colorado.
Nellen announced on Tuesday that he raised $2.25 million in seed funding for his startup Todyl, with investment from TechOperators and Blu Venture Investors. He plans to spend the cash on growing his cybersecurity business and permanently moving the company to Denver.
"We looked at finding a city that would have a great talent pool, that has a lot of security companies there and that would be able to deliver quality of life for the team," Nellen told Built In. "When we started talking about it, there was just resounding excitement from everyone on the team about moving there."
The area's strong engineering talent pool, and presence of cybersecurity companies like Pax8, Automox and Webroot, convinced Nellen that Denver was the place to be. A focus on reducing Todyl's operating costs, and the favorable local tax structure, was also a "major driver" for ditching Manhattan, Nellen added.
He declined to comment on how many people work at Todyl, but said the company should be fully operational in Colorado by September. The company plans to hire five new engineers, sales reps and partner success managers in Denver immediately and, next year, aims to add another 15 people to the team.
Founded in 2015, Todyl calls itself a "security-as-a-service provider," since it offers its subscription cybersecurity and network services to customers like the Colorado Springs based-IT Connect, a cloud service provider that remotely manages businesses IT infrastructure and other systems.
By selling to managed service providers, which sell Todyl's services to their small- and medium-sized business customers, Todyl helps end users enact remote firewalls, deploy encryption features, limit employee access to websites and more. The company also helps managed service providers add another revenue stream to their business, Nellen said.
Recently, the startup has experienced a spike in demand, which Nellen credited to the increasing number of businesses working remotely during the COVID-19 pandemic. He said Todyl helps companies stay "connected and protected regardless of where they're working from," by enforcing online office policies on remote workers and joining distributed employees to company data centers.
"We're just in the right place at the right time," Nellen said.