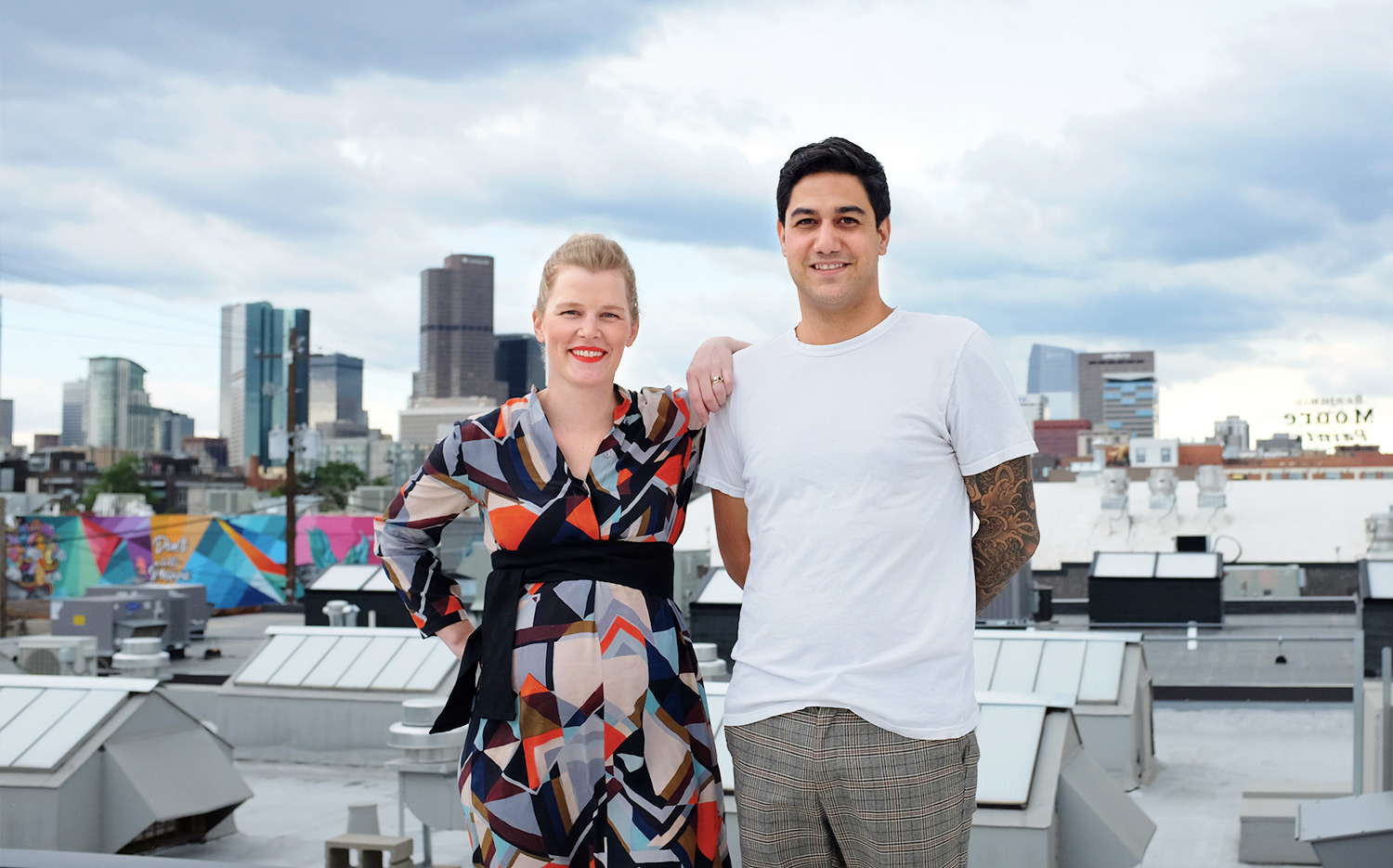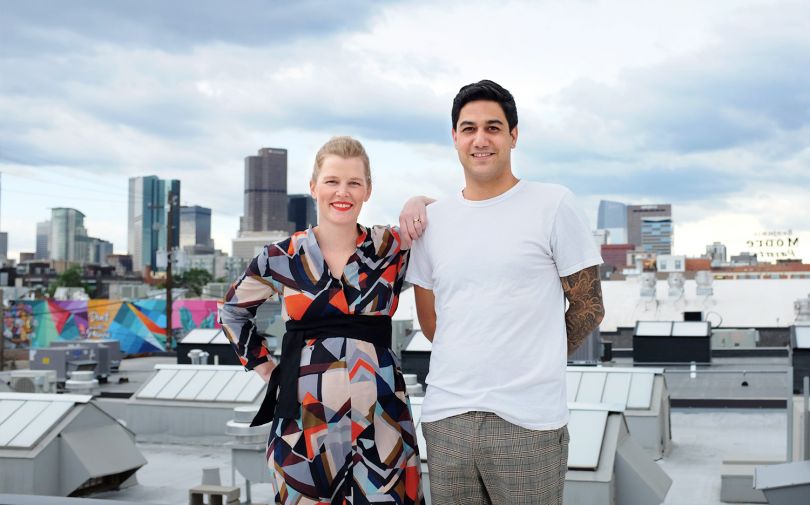 On Tuesday, Denver insurtech startup AgentSync announced it raised $4.4 million in funding — proving that co-founder Niji Sabharwal's previous difficulties in the insurance industry had a silver lining.
In 2015, Sabharwal's leaked emails led to a federal crackdown at the San Francisco HR startup where he worked. Zenefits — the Silicon Valley darling once valued at $4.5 billion — faced millions of dollars in fines from regulators in nearly all 50 states, after the company was found to have sidestepped the certification process for selling insurance.
The experience led Sabharwal to become an expert in the insurance compliance industry, he said. So much so that, in 2018, he left Zenefits to start AgentSync with his wife.
The 17-person company plans to spend its new funding on hiring at least five sales, customer success and engineering professionals over the next three months.
The company's money move follows a more literal move: Last month, Sabharwal officially moved to Denver from San Francisco, in an effort to save AgentSync cash on talent, taxes, operations and more.
"We really chose Denver at the end of day because Salesforce has a huge office out here, and Vertafore, our biggest competitor, is also based out here," Sabharwal told Built In. "So we're really hoping we're able to draft talent that's within those pools."
AgentSync offers "compliance as a service" to insurance carriers and agencies to track insurance broker licensing data. Its software — which is built on top of Salesforce's platform — integrates directly with the National Insurance Producer Registry, the regulatory body in charge of licensing insurance agents, to "basically enforce licensing compliance controls in real-time," Sabharwal explained.
The startup's revenue has risen 100 percent over the last four months, he said, and its business currently operates with $1.9 million in annual recurring revenue.
Currently, AgentSync has more than 15 enterprise and startup customers, Sabharwal said, including Hippo, a Palo Alto-based insurtech startup that raised $150 million in July to sell homeowners insurance; Lemonade, a New York City-based property insurance startup valued at $1.6 billion; and Rippling, a San Francisco HR and insurance startup that raised $145 million on Tuesday.
AgentSync credits its current business boom  to companies' desire to streamline the process of buying and selling insurance. Its ability to automatically verify agents' regulatory compliance differentiates itself from its competitors, Sabharwal said, many of which still require HR representatives to manually track individuals' certifications.
The company also aims to thoughtfully grow in its new home.
Co-founder Jenn Knight — whose resume lists names like LinkedIn, Dropbox, Stripe and more — told Built In she plans to focus on bringing women into AgentSync's technical roles because she "has experienced environments where it is difficult to have my voice heard." She believes hiring women into these roles will reduce the gender wage gap and promote representation throughout the industry.
Eighty percent of AgentSync's product and engineering team is currently made up of women.
Caffeinated Capital and investor Elad Gil led the seed round, with participation from Affirm's Max Levchin, podcaster-turned-investor Harry Stebbings and more.