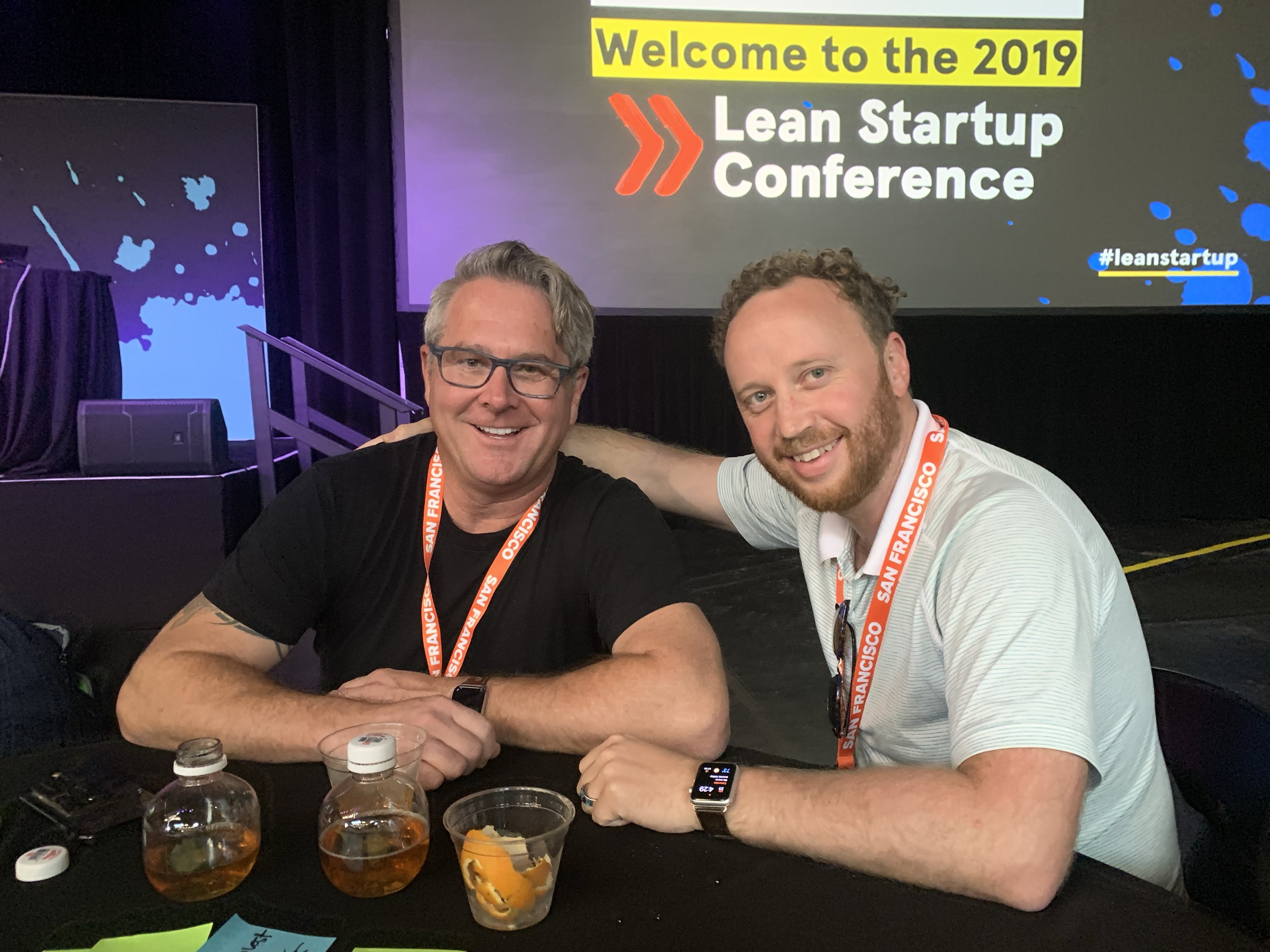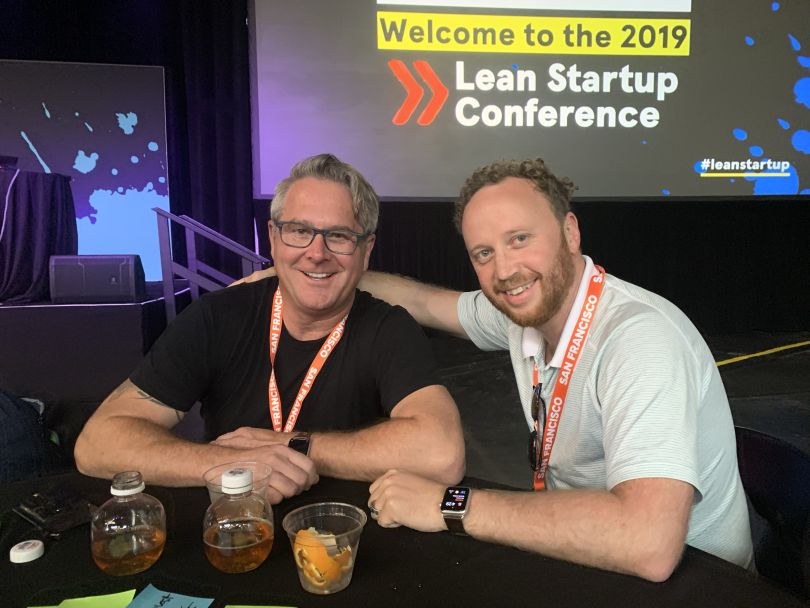 TermScout was started by lawyers who believe you shouldn't need a legal degree to understand what, exactly, you're agreeing to. Founder Otto Hanson said he believes click-through agreements should be as transparent as they are thorough — to that end, he launched TermScout in 2018.
The Denver legaltech startup announced on Thursday it raised $1.6 million in seed funding, which it plans to spend on building a platform businesses can use to better understand the terms of their contracts.
"We hope that, by shining light on what's in the contracts and privacy policies of the world, that will enable people and businesses to make better, smarter decisions about who they do business with first," Hanson told Built In. "We also hope that this will provide a really nice incentive for companies to make their contracts more fair."
By using both human lawyers and artificial intelligence systems to review commercial agreements, TermScout aims to reduce the time and cost associated with traditional contract review. The company currently has five customers, including Fitbit and Pet Releaf, which pay less than $100 per contract to use TermScout.
With the seed funds, the startup plans to develop its human-in-the-loop AI system for reviewing contracts into a database businesses will be able to use to compare 500 companies' contracts, including Amazon Web Services, Salesforce, SAP and more. The AI system will look at 20 different aspects of each contract — including intellectual property, data privacy, indemnification clauses and more — and answer basic questions about each point, like if Salesforce offers a warranty to customers. It then will assign each answer a confidence level, which lets TermScout's lawyers know when they need to check over the work.
"Our core hypothesis is, 'Let's use the AI that we have to give our lawyers a head start, but then use our lawyers to conduct a final review, to do quality control, and to make sure that what we're putting out is right,'" Hanson said.
Eventually, Hanson said TermScout aims to launch a version of this product that consumers could use.
The seed funds bring total investment in TermScout to $1.9 million. Hilltop Venture Partners, Techstars and EonCapital participated in the round. The five-person company is currently hiring for a director of legal operations, and plans to hire a few salespeople in the next few months.