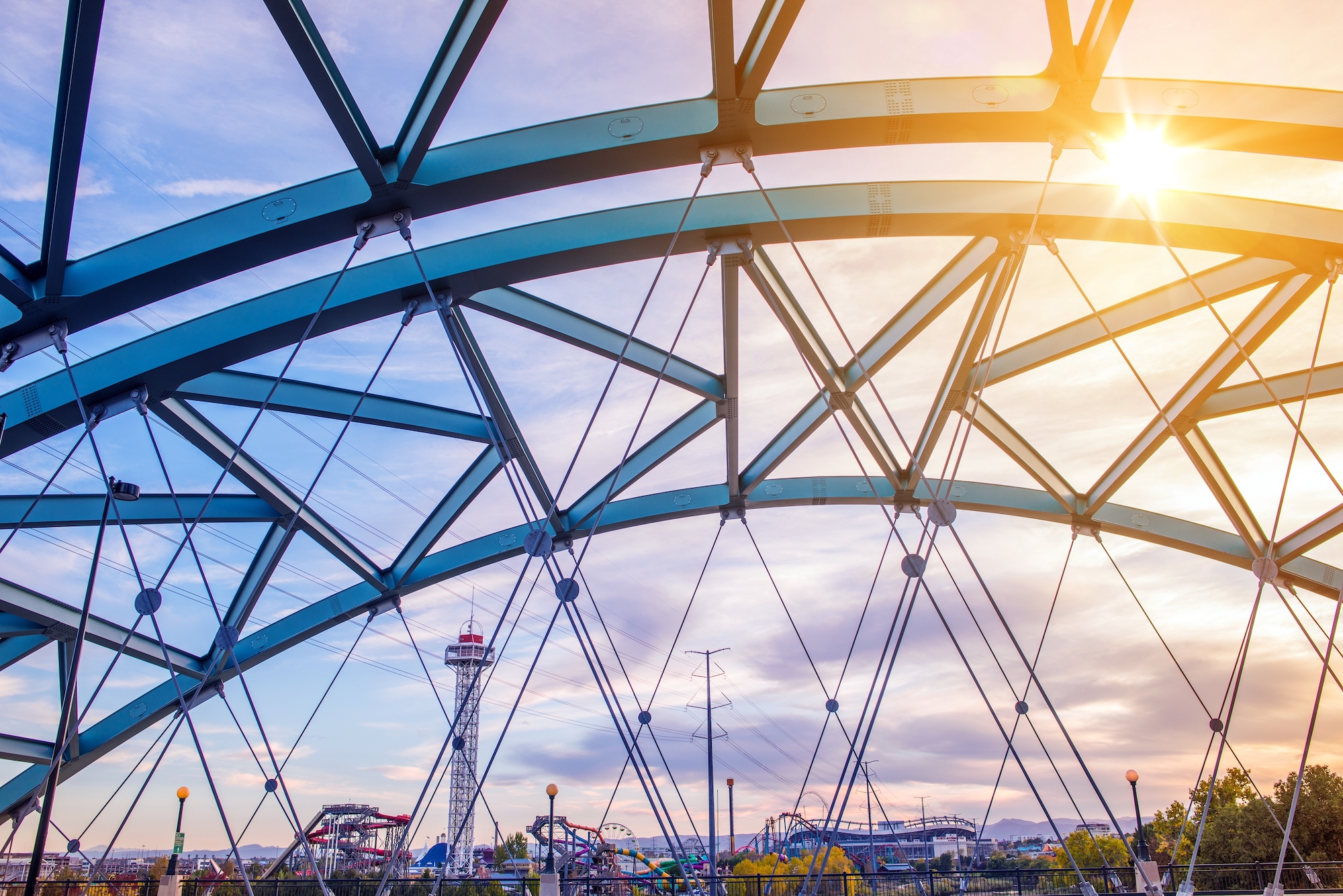 Last month, the five largest VC funding rounds in Colorado tech totaled a combined $73.2 million. Stedi sat at the top of the list with its fifth funding round totaling $50 million. Read on below for the details on each of August's top fundings for the Centennial State.
#5. $1.7 million, August 5
The Denver company developed a non-invasive alcohol detection system called SOBR Check. The additional financing brought its total raised to $2.7 million.
#4. $2 million, August 18
The Boulder company offers B2B marketing intelligence software. Newark Venture Partners and Falmouth Ventures led the funding. It'll use the cash to further product development and scale go-to-market functions.
#3. $4.4 million, August 4
The Denver company offers compliance as a service to insurance carriers and agencies to track insurance broker licensing data. Caffeinated Capital and Elad Gil led the funding round. Its revenue rose 100 percent over the last four months.
#2. $15 million, August 12
The Boulder startup helps companies incorporate activity feeds and chat features on their websites or apps. GGV Capital led the Series A round. It's seen a rise in demand due to the pandemic.
#1. $50.1 million, August 18
Stedi builds B2B transaction recording software. Eleven investors participated in the funding, bringing its total raised to $72.38 million. The company also recently moved from Boulder to Denver.