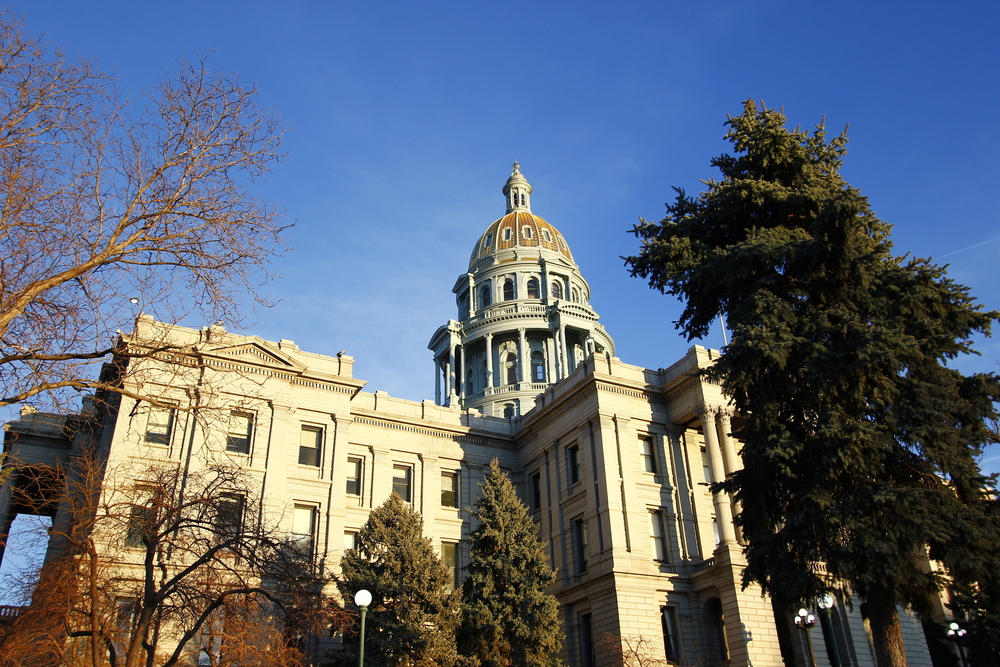 The United States is home to some of the most influential and creative tech companies in the world. But for the government, that's both a blessing and a curse.
Well-known tech companies can bring high-paying jobs and provide innovative solutions to their communities, but the sheer value of these companies can create an invisible tech rift between the public and private sectors. That's because the most talented tech workers are attracted to glamorous companies like Google or Facebook, or even tempted to create startups of their own. They don't often see a job in government as a rewarding — or well-paying — career path.
The state of Colorado is looking to change that.
Under the guidance of Governor Jared Polis, the Colorado state government is overhauling its Office of Information Technology, and it's starting by hiring someone to act as the state's chief information officer and executive director of the Office of Information Technology.
Lu Córdova, the executive director of the Colorado Department of Revenue and the governor's advisor on efficiencies and digital transformation, is assisting with the hiring of the CIO/OIT executive director position. With a unique background that combines experience in both the private sector and the non-profit world, she believes that Colorado government IT is going through a sort of renaissance period — where the public sector is building the tech-savvy solutions that you'd expect from the likes of Google or Microsoft.
"You create better things with better data, and the government has the best data," Lu Córdova, told Built In.
Although the Office of Information Technology was originally created in 1999, throughout the early and mid 2000s the government's tech presence was still very much fragmented. Each Colorado government agency was responsible for managing its own IT, which meant very different hardware and software standards, unconnected infrastructures, repetitive services and a potential cybersecurity nightmare.
About 10 years ago, these divergent IT efforts were consolidated under the control of the OIT, which has allowed the state government to do a lot more with the resources its given. Now, the agency is pushing to leverage this technology to lead new projects that will ultimately help Coloradans with their day-to-day lives.
Córdova described a range of state government projects that leverage tech in innovative ways. Among these are using real-time location data and smartphone notifications to alert commuters of nearby accidents, providing tech tools to firefighters trying to contain massive fires, taking data from the Department of Corrections to investigate better solutions, creating a single online service where people can renew or apply for one of the hundreds of state-regulated licenses out there, and so on.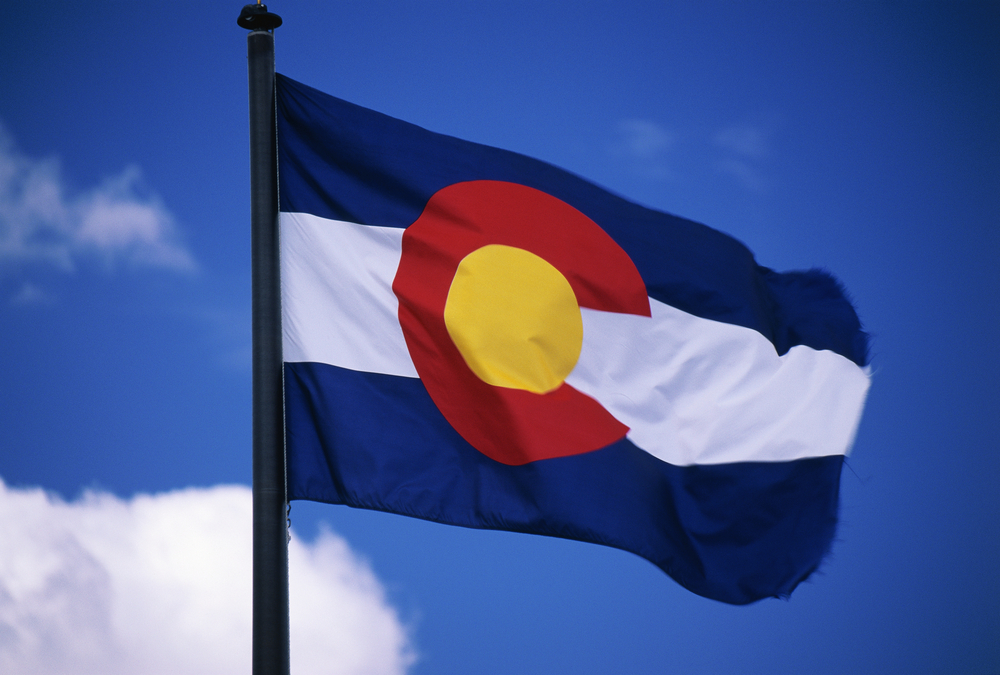 The new executive director of the OIT has to be someone who is both creative enough to come up with these big-picture ideas, and receptive enough to listen to different government agencies and the people of Colorado and help them come up with a solution, Córdova explained.
"The head of OIT needs to be a good listener and listen to what the business needs are," Córdova said. "[For example], they need to be able to work with the Department of Energy on electric vehicles, and then go over to the Department of Transportation to see where the chargers are along 70, and then talk to the Department of Agriculture to see how electric vehicles can benefit rural Colorado."
She continued: "Does this person have to come up with all the great ideas? No, not at all. But this person has to be able to elicit the great ideas."
In addition to the open CIO/executive director role, the state government will soon be hiring for several tech manager roles as well. The tech manager positions will lead the teams working on these projects, report to the executive director and act as a liaison between the different government agencies.
While the state is growing its startup-within-a-government, Colorado is also experiencing a surge of high-profile tech employers who are increasing their local footprints. Amazon just announced it plans to hire for 100 new tech jobs and add 20,000 square feet to its tech hub in Denver. Website creation platform Wix is opening a 200-person office in Denver this fall, while fintech startup Marqeta is also launching a second headquarters in Denver this year. And data analytics giant Palantir is relocating its headquarters from Palo Alto to Denver.
While it's often hard to match the salaries of high-paying tech companies, the state government aims to make its salaries and benefits for these positions comparable to what someone would earn in the private sector. But the main thing that Córdova believes could draw talented tech professionals to jobs like this is the desire to make an impact.
"When you spend a lifetime learning things, there's this intense feeling to give back," Córdova told Built In. "So we have people here who are so seasoned, so knowledgeable, and they're here to give back."