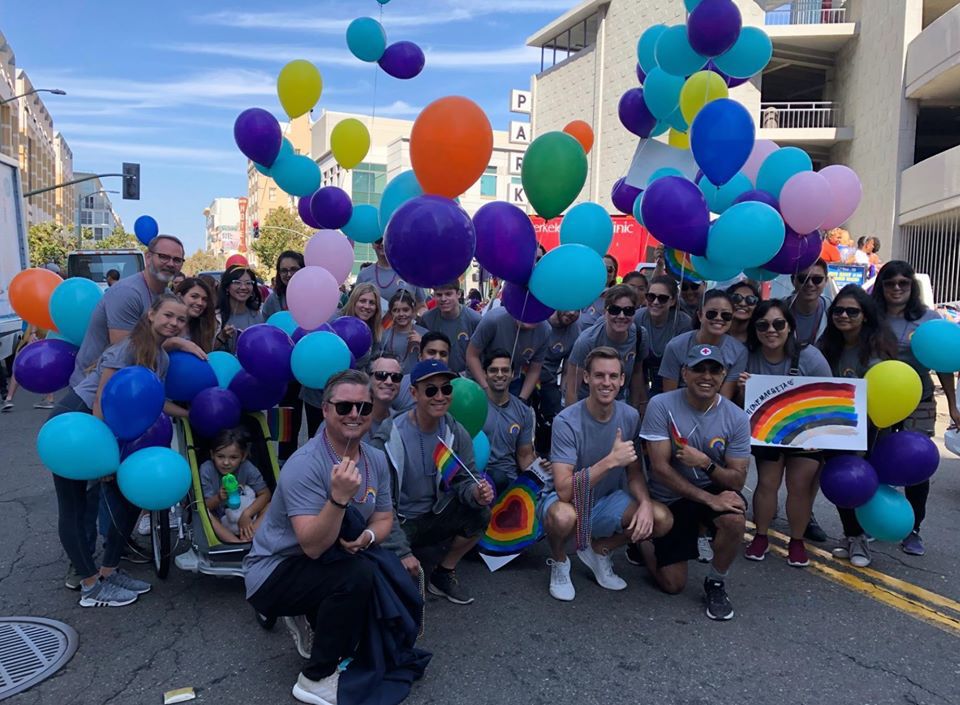 Bay Area fintech startup Marqeta is having an exciting month. The company just reached a valuation of $4.3 billion after raising a $150 million round of funding at the end of May. Now we're getting a look how it plans to use that funding.
On Tuesday, the company announced that it's opening up its second U.S. headquarters in Denver. It says that it expects to open up the new office later this year, adhering to local public-health regulations.
With this new HQ, Marqeta will also go on a hiring spree, aiming to hire up to 100 people in Denver by the end of 2021 and over 500 within the next eight years. These jobs will be for all sorts of roles, with an emphasis on product and technology hires. The company says that its recruiters are already beginning to reach out to candidates living in the area.
The company is also in the midst of a larger hiring push across its current offices. In May, the company said it's looking to increase its employee headcount overall by 20 percent. Right now the company employs over 425 people.
Marqeta said it selected Denver out of a list of 17 American cities, and judged them based on a variety of factors. Through this process, Denver came out as the final choice. The company currently has offices in Oakland and the United Kingdom.
Of course, all new office openings in the United States have been affected by the COVID-19 pandemic, but the company says that it's still committed to having a physical space.
"Offices will remain a valued part of Marqeta's culture, providing spaces open for Marqetans to come to for collaboration, connection and to draw energy from a shared sense of purpose, even if they choose to work remotely, or split their time between the office and home," founder and CEO Jason Gardner wrote in a blog post.
Marqeta has created a card-issuing platform to help businesses with their transactions and provide scalable payment solutions. It has partnered with a handful of top banks, and is used by companies like DoorDash, Square, Affirm and Instacart.
According to a news release issued Tuesday by Colorado Governor Jared Polis and the state's Office of Economic Development and Trade, the average annual wage of the company's hires in Denver is expected to be $134,472. The state's Economic Development Commission approved and offered the company a $5.525 million tax credit to help secure its move to Colorado.
"Colorado is an emerging leader in financial technology because of our high quality of life and talented workforce, and I'm very excited to have a great company like Marqeta make its second home in Colorado," Polis said in a statement. "Our state is a hub for innovation and the entrepreneurial spirit."